Otaki MP and former Minister for Primary Industries Nathan Guy won't stand for re-election in 2020; Announcement follows Amy Adams last month stepping down from her finance portfolio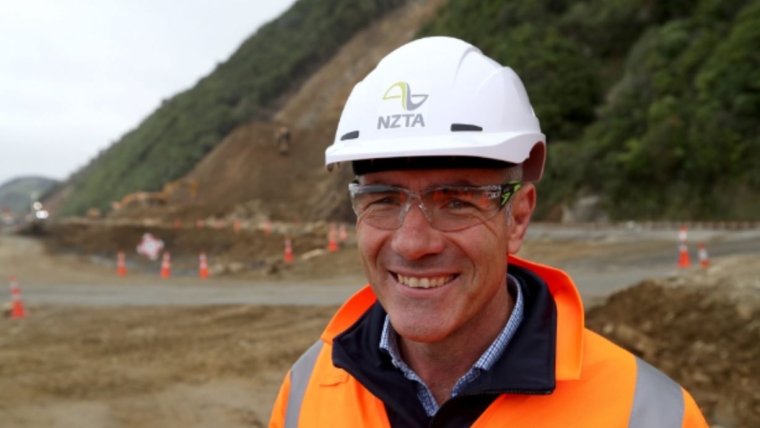 Another senior member of the National Party is resigning at the 2020 election.
The Otaki MP and former Minister for Primary Industries of five years, Nathan Guy, has announced he won't stand for re-election.
The news follows Amy Adams last month stepping down from her role as finance spokesperson ahead of leaving politics altogether after the election.
Guy said his decision to leave politics was personal. 
He believed National could win the election "because of the talented, hard-working group of MPs who are focussed on delivering policies that will make a difference to New Zealanders".
He told Leader Simon Bridges of his decision 10 days ago - before the party's conference - and decided to make the announcement now to give National time to select a new candidate to represent the people of Otaki.
Guy's agriculture, biosecurity and food safety portfolio will be picked up by Todd Muller.
He has been moved from ninth on the party's list to second from the bottom.
His departure will open up a seat Air New Zealand's outgoing chief executive, Christopher Luxon, could potentially contest, should he run for the National Party. Luxon on Monday featured in the preferred prime minister ranks of the One News Colmar Brunton political poll.
Guy became an MP in 2005 and a Minister in 2009. He has held the Otaki seat since 2008.
He served as Minister of Primary Industries, Internal Affairs, Immigration, Veterans' Affairs, Civil Defence and Racing, and has also been Associate Minister of Transport, Associate Primary Industries, Associate Justice, and Associate Economic Development.
"As Primary Industries Minister I am proud of my work leading the Government's response to a blackmail 1080 threat to infant formula, that kept overseas markets open and ended in a successful prosecution," Guy said.
"I have, and will continue to be a strong supporter of rural communities, especially as Minister through adverse events like the dairy downturn, prolonged North Canterbury drought, earthquakes and floods.
"I advocated hard for water storage projects and helped secure funding for a variety of projects including Central Plains stages one and two."
The MP for the Wairarapa, Alastair Scott, also announced in June that he wouldn't run at the next election. He is ranked 40th on the party list.