A review of things you need to know before you go home on Thursday; only floating rate changes, few TD rate changes, lower Govt bond yields, Aussie insurers star in NZ, swaps sink further, NZD firms, & more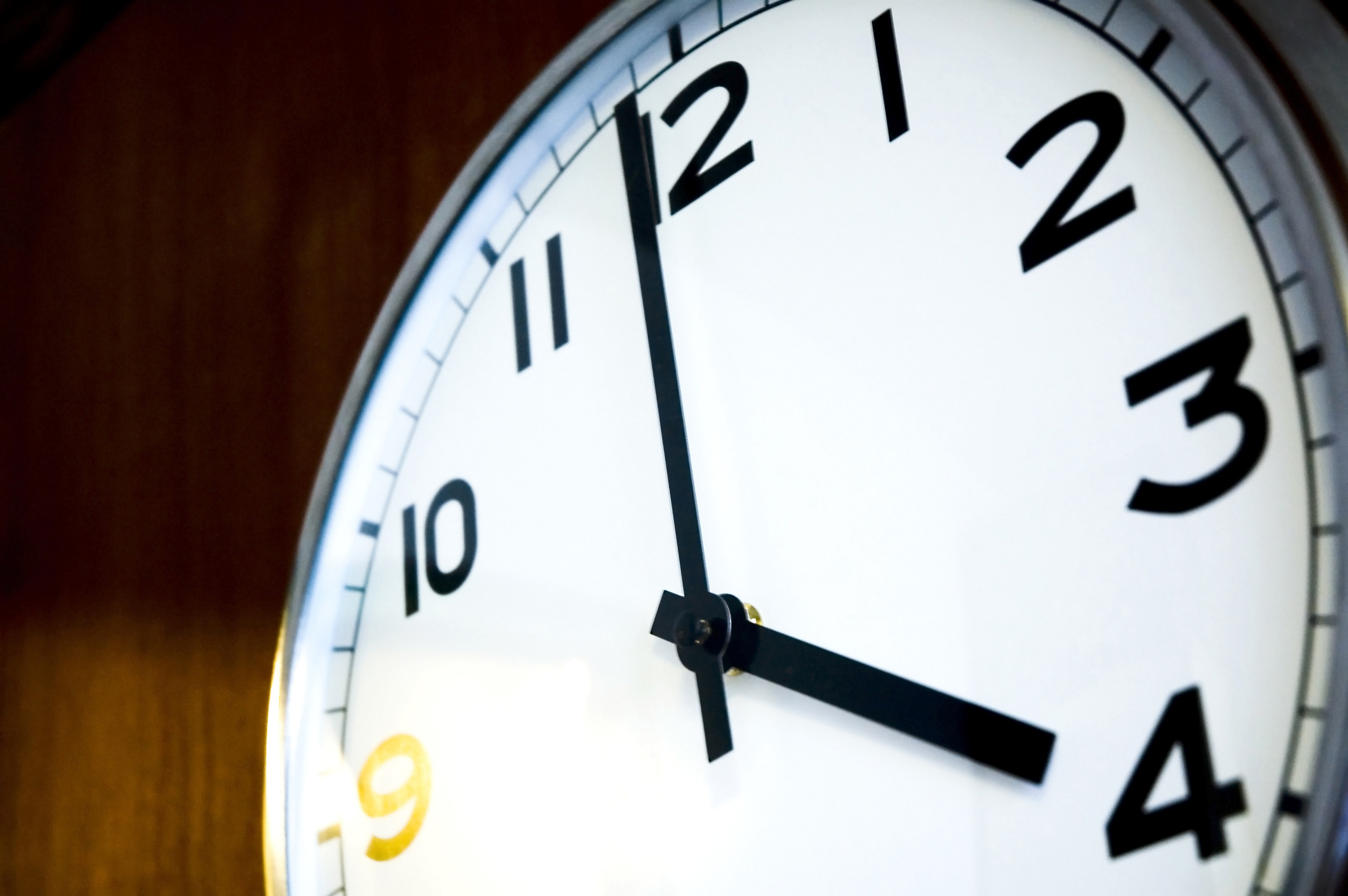 Here are the key things you need to know before you leave work today.
MORTGAGE RATE CHANGES
The Cooperative Bank have also taken 50 bps off their floating rate, taking it to 5.15%. The Nelson Building Society (NBS) reduced its floating rate by -40 bps to 5.70%.
TERM DEPOSIT RATE CHANGES
There have been a set of -10 bps reductions in Notice Saver products from Westpac and Kiwibank. First CU and NZCU Auckland have also trimmed term deposit rates.
STILL POURING
There has been a small pickup in the amount of readymixed concrete delivered in the June quarter. At 1,081,000 m3, this was the most ever for a June quarter and up +2.9% from the same period in 2018. More impressive was the growth in Auckland which was up +10% on that basis to an all-time record high. The pour in Wellington was up +6% and in Christchurch it is down -5%.
LOW YIELD
The 16th tender of the April 2029 NZ Government bond today brought a yield of just 1.12%. That was -42 bps lower than the same bond tender in mid July, and the lowest ever for this bond. A year ago, this same bond yielded 2.59%. It was very well supported with $758 mln offered for the $250 mln on offer.
STRONG YEAR FOR IAG
IAG has posted an annual insurance profit of A$390 mln for its Kiwi operations, up from A$218 million last year and says the underlying profitability of the business is expected to remain strong. IAG, NZ's largest general insurer trading under the State, NZI, AMI and Lumley brands, recorded a 5.2% increase in gross written premiums to NZ$2.836 bln. Its reported loss ratio dropped to 53.5% from 61.7%. IAG's reported insurance margin increased to 24.7% from 13.8%. 
EVEN STRONGER YEAR FOR SUNCORP IN NZ
Suncorp's New Zealand business posted an annual profit of A$245 mln which was up an impressive +81.5%. Among the key brands here are Vero, Asteron Life and AA Insurance. New Zealand didn't feature in the Group's natural hazard experience in the 2018/19 year.
A MINOR LIFT
After being down for much of the session, Wall Street closed flat. Today, Shanghai has opened up +0.7%, Hong Kong is up +0.5% and Tokyo is up +0.6%. These moves make back a fraction of the declines we had earlier in the week. The ASX and NZX are posting modest rises as well today. China holding its currency fix at 7-to-the-dollar seems to have calmed markets in the meantime.
INTIMIDATION VIA THREATS TO FAMILY
In Australia, it is being reported that students who support the Hong Kong protesters are getting visits at the homes of their parents in China from Chinese government people. If you want to understand what is behind the Hong Kong anger, read this.
MORE LIKE LAWYERS? REALLY?
In Australia, economist Wayne Byres who heads regulator APRA has said today that bankers should be more like lawyers. That fits the Aussie drive to regulate in detail and prescriptively.

SWAP RATES SINK AGAIN
Wholesale swap rates are down more than -4 bps today. The 90-day bank bill rate fell from 1.44% yesterday to 1.21% today, a drop of -23 bps. Australian swap rates are up +3 bps so far today. The Aussie Govt 10yr is down -5 bps to 0.97%. The China Govt 10yr is unchanged at 3.07%, while the NZ Govt 10 yr down another -5 bps today to just under 1.13%. The UST 10yr yield has risen +6 bps, now at just 1.74%.
NZ DOLLAR FIRMS
The Kiwi dollar is firming after yesterday's sharp fall and is now just on 64.6 USc. Against the Aussie we down to 95.3 AU cents. Against the euro we are firmer at 57.6 euro cents. That means the TWI-5 is now at 69.7.
BITCOIN RISES
Bitcoin is up today to US$11,969, a gain of +2.9%. The bitcoin price is charted in the currency set below.
This chart is animated here.