Auckland Mayor Phil Goff says the effect on Auckland urban development of government plans to protect food producing land is not yet clear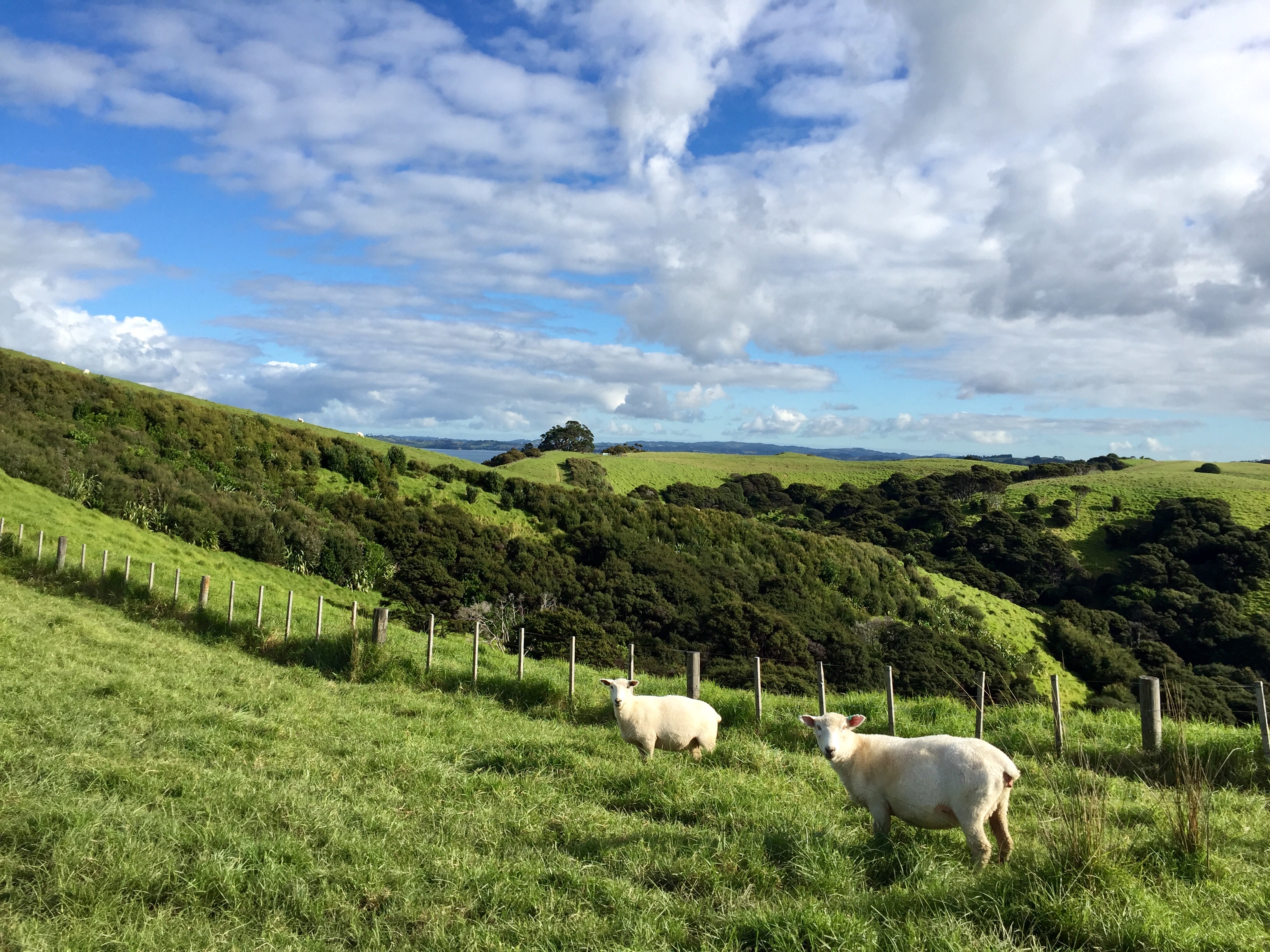 Auckland Mayor Phil Goff says it's too early to say what impact the Government's plans to protect the country's most fertile and productive land will have on the city's future development.
But Auckland's growing population is putting real pressure on some of Auckland's rural areas.
On Wednesday the Government's released its draft National Policy Statement for Highly Productive Land (NPS-HPL), which proposes a nationwide approach to protecting our most productive land for future generations.
"One of the greatest challenges facing the world right now is the need to feed a growing population. We have a well-earned reputation for producing some of the best food in the world," Agriculture Minister Damien O'Connor says.
"Continuing to grow food in the volumes and quality we have come to expect depends on the availability of land and the quality of the soil. Once productive land is built on, we can't use it for food production, which is why we need to act now.
"We cannot afford to lose our most highly productive land. It brings significant economic benefits including employment for nearby communities, and adds significant value to New Zealand's primary sector."
Thoughts shared by Environment Minister David Parker who says the Government's draft NPS-HPL proposes a nationwide approach to protecting our most productive land for future generations.
Auckland's dilemma
It comes hot on the heels of the ongoing debate around future development in Auckland. Goff says he's watching the Government's work with interest.
"It is not yet clear to what extent the National Policy Statement for Highly Productive Land will result in changes to Auckland's zoning for future urban development," Goff says. "In 2016 the Auckland Unitary Plan took into account the need to protect the region's best soils in the way it drew up the Rural Urban Boundary.
"The Rural Urban Boundary protects for rural production around 81% of elite soils and 74% of prime soils in the region. The balance of soils was zoned for life-style blocks, rural settlements and future urban development."
However, Goff concedes it's under pressure and says the council's planning needs to account for the city's growing population.
"There is a tension between some areas of land adjacent to urban areas which are well serviced by transport such as rail and close to job opportunities which also have good quality soils.
"Most of Auckland's development is occurring within the Rural Urban Boundary and intensification of our urban areas has increased significantly. However, the Auckland Unitary Plan concluded that to cope with Auckland's growth, the city needed to grow out as well as up."
Impact of urban growth
Parker says the policy will stand alongside the Government's National Policy Statement for Urban Development, which will be released soon. He says it's important that they strike the right balance and that necessary development takes place in the right places.
"We need to house our people and to feed them too," Parker says.
He says about 14% of New Zealand's land is categorised as highly productive.
"It's under increasing pressure from expanding urban areas and the growing number of lifestyle blocks," Parker says. "The National Policy Statement introduces a clear and consistent policy that councils must follow when making decisions on land use. It proposes that councils be required to ensure there's enough highly productive land available for primary production now and in the future, and protect it from inappropriate subdivision, use and development.
"Councils would need to do a full analysis of alternatives, benefits and costs when considering whether urban expansion should be located on highly productive land used for growing food and vegetables and for other primary production."
The NPS-HPL will now go out for consultation over the next two months.
Auckland's frontline
It follows the release this month of an Auckland Council report which says 66% of the city's future urban zoned land is on elite, or prime soils.
The report to the council's Rural Advisory Panel was authored by council planner Ryan Bradley. It says the city's future urban zone within the Rural Urban Boundary covers some 10,095 hectares, and around 66% of the future urban zoned land is on elite or prime soils. The main areas affected are in Whenuapai, Kumeu-Huapai, Drury-Opaheke, Takanini and Pukekohe/Paerata.
A report by the Ministry for the Environment (MfE) and Statistics NZ released in April last year titled Our land, found a 10% increase in the total size of towns and cities between 1996 and 2012, and a 7% decrease in the amount of land being used for agricultural production between 2002 and 2016.  
It says MfE has advised council that the proposed national policy statement will provide councils with greater clarity on how highly productive land should be considered in Resource Management Act decision-making.
"The national policy statement intends to address the gradual reduction in availability of this resource for primary production, as well as to manage fragmentation and reverse sensitivity effects."