A review of things you need to know before you go home on Monday; minor rate changes, service sector perks up, business costs rise faster than prices, Moody's sees improving affordability, swap rates up, NZD down, & more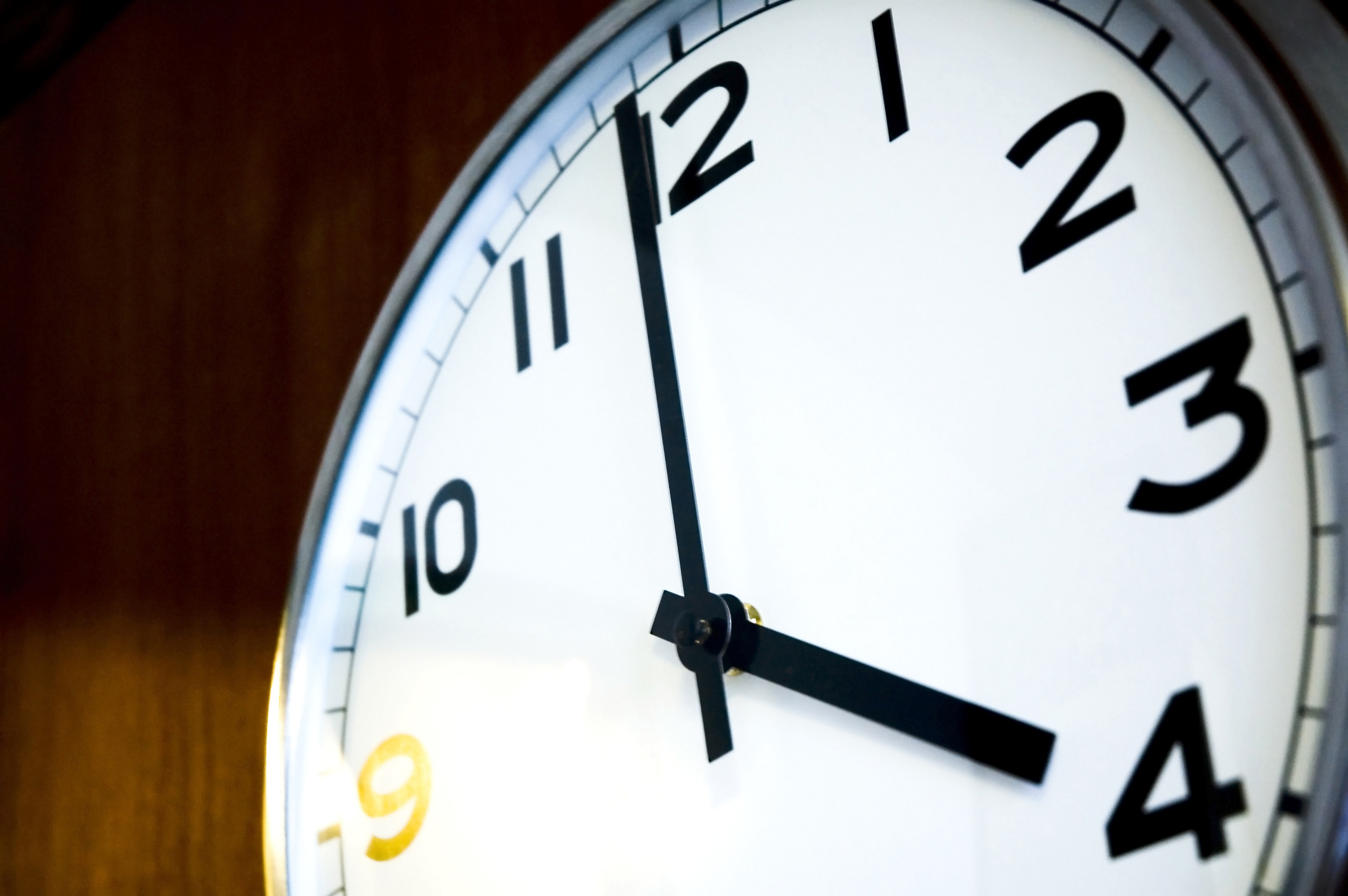 Here are the key things you need to know before you leave work today.
MORTGAGE RATE CHANGES
The Police Credit Union has reduced rates.
TERM DEPOSIT RATE CHANGES
They have reduced term deposit rates too.
SURPRISE IMPROVEMENT
Confidence in our services sector has recorded something of a surprise rise. July's PSI came in at a robust 54.7. This was a fair step up from June's 53.0 and follows five consecutive months of lackluster results. BNZ says: "The PSI has now edged a touch above its long term average of 54.4. You need to be cautious in reading too much into one month's data, but the positive result is good to see and especially in the context of weakness appearing in a few other leading indicators."
PROFITABILITY THREAT
In the year to June, prices received by producers (output PPI) rose +2.2%. Prices producers paid (input PPI) rise +2.4%. For farmers (excluding livestock), their input costs rose +2.5%. For all businesses, the prices of capital/investment goods rose +3.1%. In all cases, businesses are facing faster-rising costs than they can increase the prices for what they sell. And business costs are certainly rising faster than consumer inflation, which was up +1.7% in the same period. The other cost driver is payroll, and the latest Stats NZ data there (the LCI) shows that up +2.1% in the past year to June. The rise in input PPI is moderating however after peaking at +4.8% pa in the year to June 2018. Still, it has been higher than output PPI for six consecutive quarters now. The last time businesses saw costs rising slower than the prices they charge was in December 2017, and might explain why they have been grumpy since the change of Government.
WATER STORAGE UPDATES
Auckland's water reservoirs are now 73% full which is a decided improvement from the last time we checked. 'Normal' for this time of year is 77% full. New Zealand's hydro storage lakes are tracking just like a long-term normal season.
MOODY'S SEES IMPROVING AFFORDABILITY
Moody's Investors Service says in a new report that housing affordability for new mortgage borrowers improved in New Zealand in the first six months of 2019, "a credit positive for the covered bonds that it rates in the country". Slower house price growth and low interest rates are driving the improvement, they say. Auckland recorded the greatest improvement, even though it still remains the least least affordable urban area.
COURTS TAKE THEIR TIME
Steven Robertson was found guilty of having misappropriated funds deposited by clients who believed that those funds were to be traded on their behalf, or were paid as consideration for the purported purchase of shares in PTT Limited or an associated entity. Robertson was also found to have withdrawn funds from credit card accounts of some clients without the client's authority and knowledge. He has been convicted of 23 counts of theft, 11 counts of deception, and another 4 counts of dishonesty. He will be sentenced at the end of October. This case went slowly through the system, as Robertson was charged in October 2017. Robertson was originally charged with 28 counts of theft, 11 of deception and 8 of dishonesty.
AND THE WINNERS ARE ...
An analysis of the trade flows of product categories affected by the Chinese and US tariffs shows that both the US and China are the victims of their own fight. It's third-party countries like Australia, Brazil, Mexico and Canada who have stepped in to the void and found new buyers in the US and China. Using the same analysis, New Zealand is certainly 'winning' vs China, with exports up +25% in this comparative, imports up +10%, and our positive balance with them more than doubling. The situation with the US is also a 'win' for us with our deficit reducing sharply on exports that rose modestly, but we bought -8.4% less from the USA over that time. Between the two of those protagonists, we came out ahead by +$1.4 bln in the same nine month comparative. Maybe if we hold our nerve and stay as non-aligned as we can on the economic issues, we can continue to reap these economic gains. The trick will be navigating the politics and the culture wars that the US and China want to talk about.
WHY AUSSIE HOUSING COSTS ARE SO EXPENSIVE
A new and very comprehensive analysis in Australia shows that taxes and Government charges account for almost 50% of the purchase price of a new house+land package in Sydney, and 37% in Melbourne. In fact, it found that taxes on housing there generated 10% of all Government revenue.
CARD FRAUD IN DECLINE
Aussie data reveals a drop in the rate of fraud for the first time since reporting of card fraud commenced in 2006. Over there, the rate of card fraud for all of 2018 was 72.8 cents per $1,000 of card spending, down from 75.0c per $1,000 in 2017.

SWAP RATES RISE
Wholesale swap rates are rising today, having decided last week's declines are overdone. They are up +2 bps for 2 year, up +3 bps for 5 years, and up +5 bps for ten years, making back all of Friday's decline. The 90-day bank bill rate dipped -1 bp to 1.20%. Australian swap rates are up similarly. The Aussie Govt 10yr is up +5 bps to 0.92%. The China Govt 10yr is up +3 bps to 3.05%, while the NZ Govt 10 yr is up +7 bps to 1.07%. The UST 10yr yield is up +5 bps, now at just under 1.58%.
NZ DOLLAR LOWER
The bond market may be firming but the Kiwi dollar is weakening, especially against the Greenback. It is softer again, now at 64.2 USc. That is its lowest since January 2016 and since mid-March is a -7.4% devaluation. The US is not only losing the trade war, it seems to be losing the currency war as well. Against the Aussie we are lower since this time Friday at 94.7 AU cents. Against the euro we are little-changed at 57.9 euro cents. That means the TWI-5 is down to 69.5.
BITCOIN FLAT
Bitcoin has changed very little since Friday, now at US$10,361. The bitcoin price is charted in the currency set below.
This chart is animated here.