The country's lakes have been topped up and the main gas field is back in action, but electricity prices have settled at an elevated level and aren't expected to fall. We look at what's going on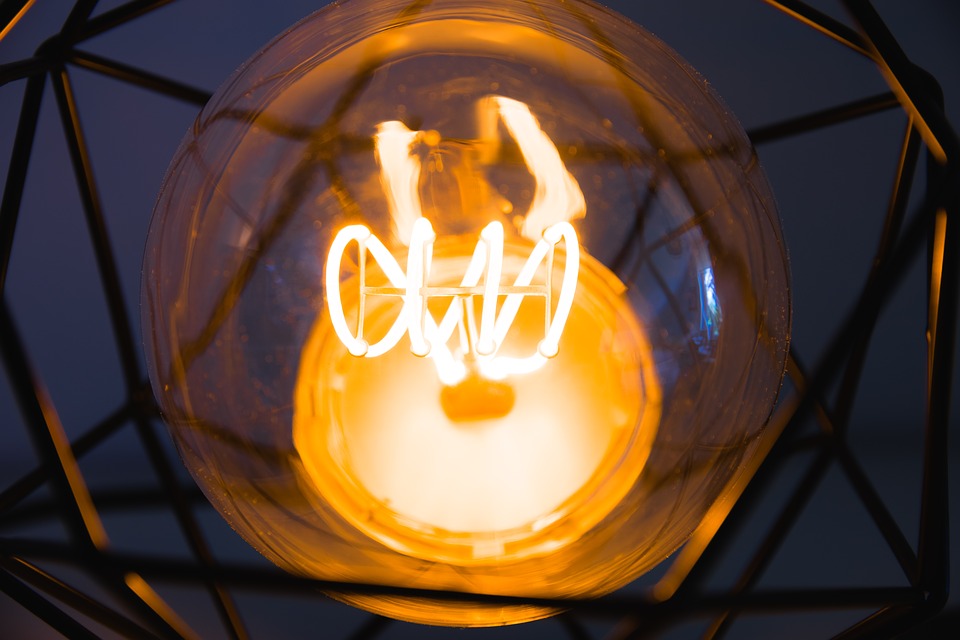 Wholesale electricity prices remain high as suppliers continue to be spooked by the strain the system came under last year when there happened to be outages at some of the country's main gas fields at the same time lake levels were low.  
While wholesale electricity prices have fallen from the peaks they reached last October, they've settled at elevated levels.
A spokesperson for the Electricity Authority says South Island lakes have been replenished, but levels in the North Island remain low. Hydro generators are conserving water and hiking prices.
While Pohokura - the gas field responsible for 40% of the country's gas supply - is back in action, gas is neither abundant nor cheap.
Both Energy and Resources Minister Megan Woods and her predecessor and shadow minister Jonathan Young acknowledge electricity suppliers have priced in a higher level of risk around the security of gas supply.
Young points out that the Maui field doesn't have "the same degree of responsiveness to step in when there are outages or maintenance in other fields".
"The gas supply will be volatile until there is a significant further increase in flows."
The Electricity Authority spokesperson acknowledges more electricity generators would use gas if it was available.
"All these fundamentals point to one thing, which is higher [wholesale] prices. We don't see anything that's pointing to lower prices," the spokesperson said.
Maintenance done at Pohokura contributed to the portion of New Zealand's net electricity supply generated from gas falling by 18% in the 2018 calendar year.
With gas only accounting for 12% of net electricity generated, imported coal helped fill the void to some extent. Its contribution increased by 31% over the year. Altogether it accounted for 3% of electricity generation.  
Just under 84% of the country's electricity supply came from renewable sources in the 2018 calendar year.
Pendulum swings back against industrial users
Industrial electricity users are currently absorbing the higher wholesale prices. However they still pay half as much as residential users per unit of electricity.
In the year to March, their cost per unit increased by 15%. This was on top of a 21% increase the previous year.
Meanwhile the cost per unit to commercial electricity users only went up 0.8% in the year to March, and residential users 0.4%.
Noting the competition between electricity retailers, the Electricity Authority spokesperson said they'd be surprised if in the short term a large portion of these higher wholesale costs were passed on to households.
A panel commissioned by the Government to review the electricity market a year ago found that since 2000, residential electricity prices had increased more in New Zealand than in other OECD countries.
Yet the Electricity Price Review didn't take major issue with the competitiveness of the market.
Rather, it concluded: "A two-tier retail market appears to be developing: those who actively shop around enjoy the benefits of competition, and those who don't pay higher prices."
The panel published a second paper in February floating ways to improve the electricity sector. A number of the options it proposed centred around requiring more transparency around pricing in both the retail and wholesale markets.
Woods is due to provide an official Government response to the paper.
Gas market to become more transparent
In the meantime, Woods is trying to calm nerves around the security of gas supply by reviewing the Gas Act to (among other things) require gas suppliers to be more transparent about their activities with the market.
Legislation is expected to be introduced to Parliament before the end of the year.
Young is broadly supportive: "Transparency around outages helps major gas users to plan their own maintenance programmes to coincide with such shut-downs, which will in the long-run help them optimise their production."
Yet without a new oil/gas field being opened up in New Zealand in the last 10 years and the country's gas reserves expected to be depleted in the next 10 years, he said: "The issue is that fields need to be opened up - existing as well as new…
"The first eight and a half months of this year are showing wholesale electricity prices up 63% compared to the same period last year.
"It was a reckless move of the Government to discourage gas exploration and development."
National has committed to repealing the ban of new oil and gas exploration.
Optimism around increasing renewable capacity
Working towards making New Zealand's electricity supply 100% renewable in a normal hydrological year by 2035, Woods sees no need for gas to help generate electricity in the future.
The Electricity Authority spokesperson was fairly optimistic about renewable capacity increasing: "Remember we haven't had any built really since the [2008] Global Financial Crisis. It's starting to happen now."
The Electricity Price Review panel was also optimistic: "Looking ahead, we expect decarbonisation measures and the electrification of transport to increase demand for electricity, but we don't think this will necessarily lead to big price rises…
"New Zealand has abundant renewable energy sources, including wind and geothermal power, that are considered world-class; the cost of wind, solar and battery technology is likely to keep falling; charging electric vehicles at off-peak times will avoid the need for major network investment, lowering average network charges.
"How prices are structured may change, however. For example, whether electricity is used at peak or off-peak times may play a greater, or even primary, role in the calculation of prices."
100% renewable target would result in over-capacity
However the Interim Climate Change Committee, in an April report on the 100% renewable target, said the electricity sector appeared on track to be 93% renewable by 2035.
The committee said there were "much more significant" emission-savings available in other sectors than pursuing the remaining 7%.
While new storage technologies are developing, it said that trying to cover dry years without using gas or coal-fired back-up generation would be prohibitively expensive.
Woods maintained gas wasn't the "panacea" it was often held up to be.
She reportedly said in June that over-building renewables to replace fossil-fuelled plant to meet "the last 1% or 2%" of the renewable target was expensive, but only if that capacity couldn't be monetised.