A review of things you need to know before you go home on Thursday; some rates trimmed & equalised, business confidence dismal, Fitch positive, mortgage brokers under pressure, swaps lower, NZD slides, & more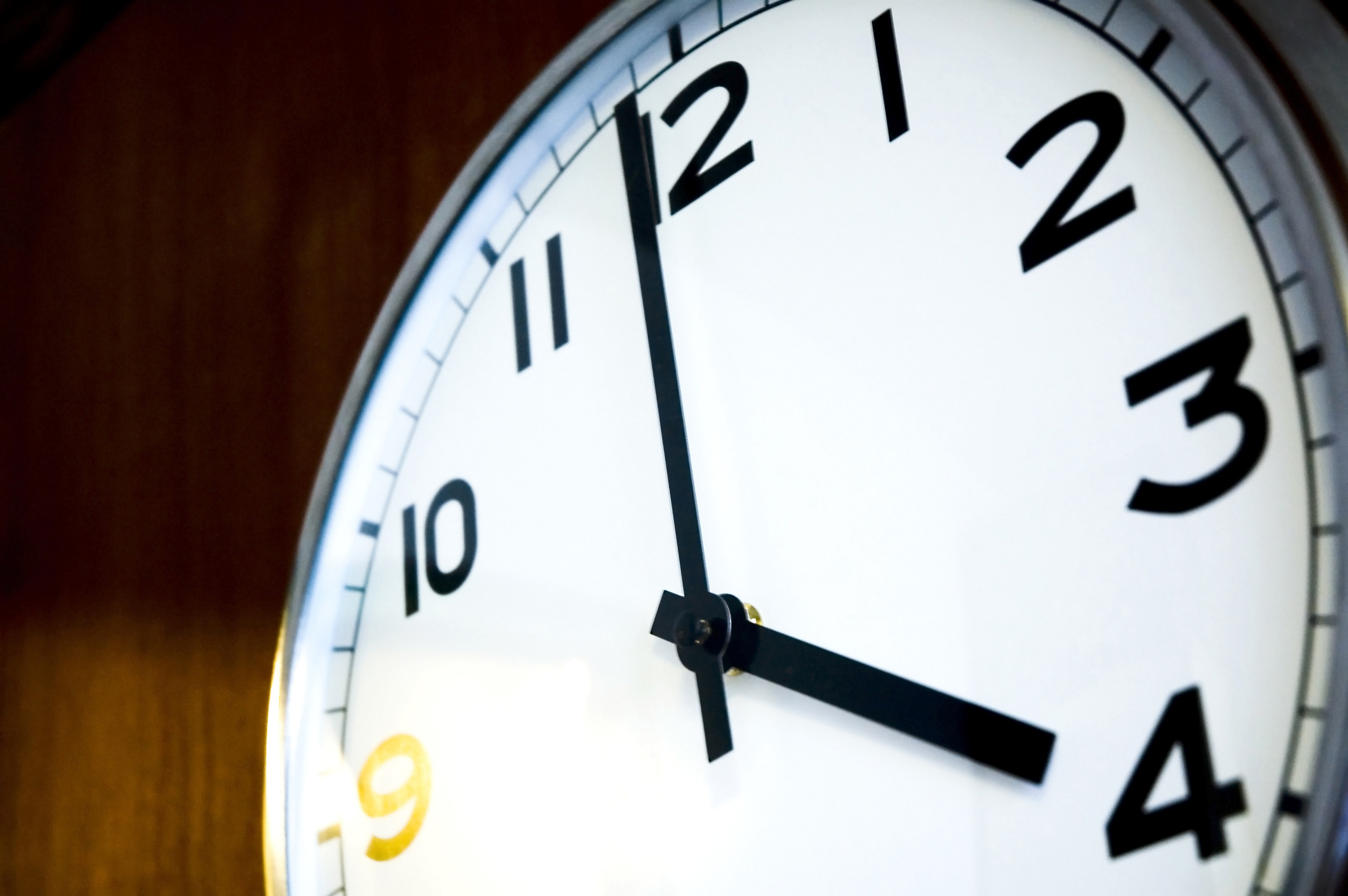 Here are the key things you need to know before you leave work today.
MORTGAGE RATE CHANGES
No changes to report today.
TERM DEPOSIT RATE CHANGES
The NZCU Baywide group (which includes NZCU Central, NZCU South and Aotearoa CU) have made wide term deposit and savings rate cuts of between -10 and -25 bps, and equalised their rate offerings between brands.
A DEEPER HOLE
For July, ANZ described business confidence as 'grim'. It got worse in August and now its 'dismal'. The ANZ Business Outlook Survey says there's 'nothing good to say' about business confidence as it hits the lowest level in over 11 years while increasing numbers of firms intend to reduce staff numbers. Federated Farmers expects financial pressures on farmers are likely to intensify, and "mandatory debt mediation will be an important tool in the years ahead".
A MORE POSITIVE LT OUTLOOK
Although they are bearish on the valuation of the NZD in the short term, ratings agency Fitch says "over the longer term, we expect modest upside pressure on the New Zealand dollar due to the current undervaluation of the currency and our expectations for growth to outperform relative to the US".
RABOBANK NZ APPOINTS GM FOR COUNTRY BANKING
Rabobank New Zealand has appointed Bruce Weir as its general manager for country banking, responsible for the rural lender's client-facing agribusiness teams across NZ. Weir has most recently been Rabobank's interim general manager of country banking and has previously worked for ASB.
AUSSIE DAIRY DEMISE
The tough dairy conditions in Australia is starting to result in some brutal business decisions. Nestle is shutting its Tongola, Vic. factory. It isn't the first to close, and it won't be the last.
DOING THE RIGHT THING FOR CLIENTS
Regulator ASIC has upped the pressure on Australian mortgage brokers and other home loan providers by requiring them to offer their clients the "best" home loan, with a competitive interest rate. The income effect on the broker shouldn't be the criteria.

SWAP RATES HOLD
Wholesale swap rates fell today by -2 bps across the board. The 90-day bank bill rate is unchanged at 1.19%. Australian swap rates are little-changed. The Aussie Govt 10yr is down -1 bp at 0.87%. The China Govt 10yr is up +1 bp to 3.08%, while the NZ Govt 10 yr unchanged at this time at 1.09%. The UST 10yr yield is down -2 bps to 1.45%.
NZ DOLLAR SLIDES
The Kiwi dollar dropped -0.2 pts on the weakening business confidence data, now lower at 63.1 USc and that is a -½c drop from this time yesterday. Against the Aussie we are down to 93.9 AU cents. Against the euro we are softer at 57 euro cents. That puts the TWI-5 down to 68.5.
BITCOIN DROPS
Bitcoin is tumbling today and is -US$440 lower than at this time yesterday, down -4.4% to US$10,115. The bitcoin price is charted in the currency set below.
This chart is animated here.