A review of things you need to know before you go home on Thursday; some rate changes, cheaper funding, construction jump, taxes rise, new trade talks scheduled, swaps up. NZD firm, & more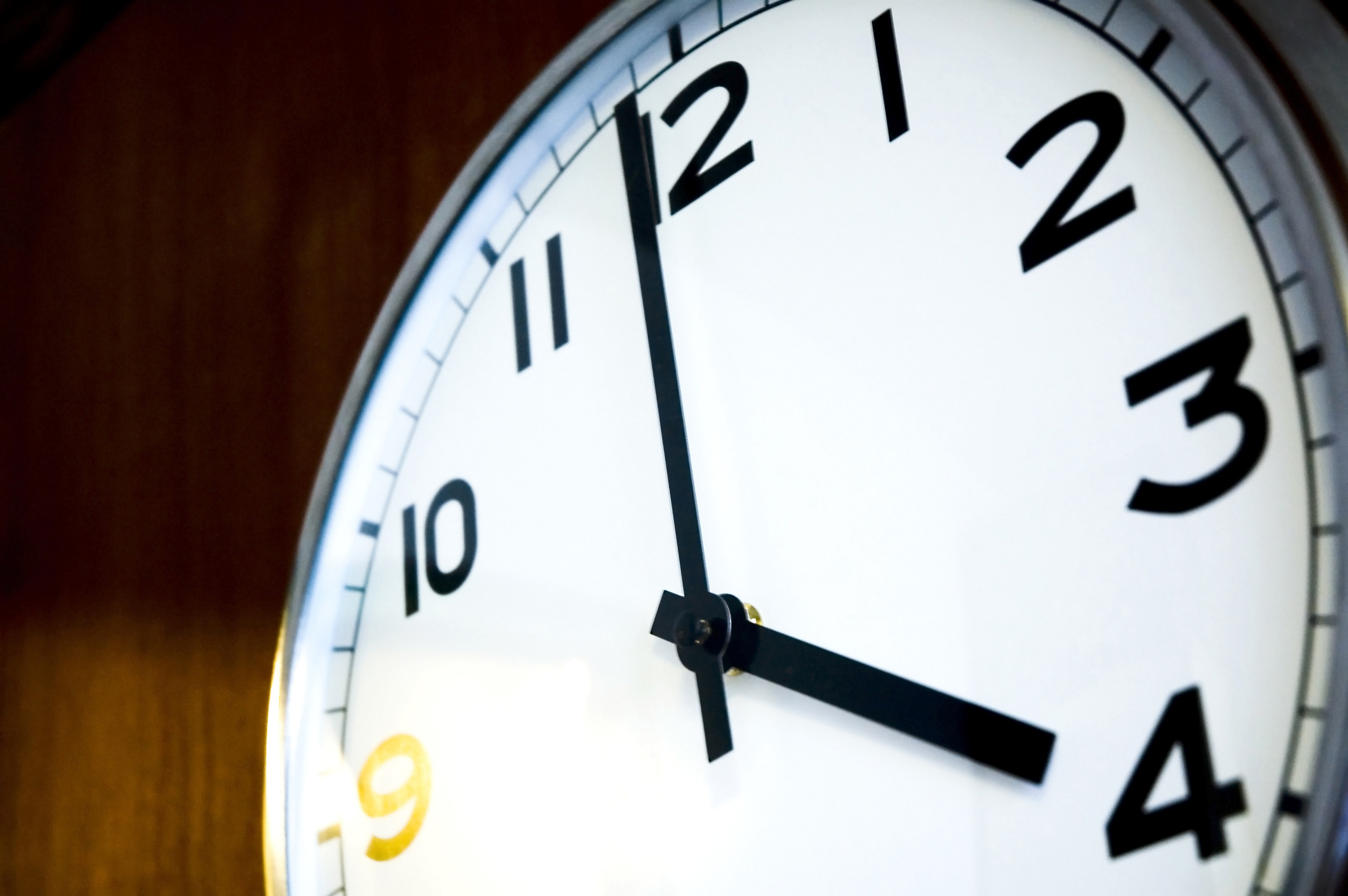 Here are the key things you need to know before you leave work today.
MORTGAGE RATE CHANGES
The Co-operative Bank has trimmed two key rates down to levels competitive with the main banks.
TERM DEPOSIT RATE CHANGES
The Co-op Bank has trimmed a short TD rate, and its bonus saver.
CHEAP FUNDING
Today's 2040 Government linker bond tender achieved a yield of just 0.49% above inflation (which was last reported as 1.7%). That is its lowest ever. A year ago this same bond yielded inflation plus 1.80%, two years ago it was inflation plus 2.36%. Yield chasers are getting desperate. Previous bond investors are pocketing big capital gains.
CONSTRUCTION JUMP
The value of construction activity rose by +11.8% in the June quarter compared to a year earlier. That is almost $4 bln of work completed.
SECOND LEVEL TAX INCREASES
The level of local authority rates and "regulatory income" (read: fines and fees) was up +8.9% in the June quarter from a year ago. Given that the population rose +1.6% in the same period, and inflation was +1.7%, this means the real increase per capita was still more than +5.6%. Much if this is because central government pushes legal requirements down to this sector without matching funding (so they can't be accused of tax increases).
NOT SO POPULAR
Used car imports registered in August were -7.6% lower that the same month a year ago, the eighteenth consecutive decline. In fact, the annual level is now back down to the year to May 2015 levels.
OCTOBER TALKS RESTART
China has announced that trade talks with the US will recommence at a senior level in early October with their negotiator going to Washington DC. Before then, lower level officials will work to clear issues to narrow th ekey issues. Markets reacted positively to the news. Gold fell.
EQUITIES LEAP
Wall Street ended trading earlier with the S&P500 up +1.1%. In early trading, Shanghai is up +1.5% today, Hong Kong is up +0.5% after yesterday's spectacular rise. Tokyo is up +2.4%. The ASX200 is up +1.0% and the NZX50 is up +0.9% and a new record high.
A TRADE WAR WINNER
Australia booked another monster trade surplus (goods and services), of +AU$7.3 bln in July on top of the all-time record in June. In the year to July, the surplus was +AU$55.6 bln and far above the +AU$9.1 bln in the prior equivalent year. The latest annual surplus is +2.9% of GDP.

SWAP RATES FIRM
Wholesale swap rates are up +2 bps today across all terms. The 90-day bank bill rate is unchanged at 1.17%. Australian swap rates are up about +4 bps today. The Aussie Govt 10yr is down -1 bp at 0.93%. The China Govt 10yr is unchanged at 3.09%, while the NZ Govt 10 yr is down -2 bps to 1.06%. The UST 10yr yield is up +6 bps to 1.52%.
NZ DOLLAR FIRMS
The Kiwi dollar firms again to 63.7 USc. Against the Aussie we are a little softer at 93.4 AU cents. Against the euro we are unchanged at 57.8 euro cents. That puts the TWI-5 up at 69.1.
BITCOIN STABLE
Bitcoin is at US$10,549, almost unchanged from this time yesterday. The bitcoin price is charted in the currency set below.
This chart is animated here.