A review of things you need to know before you go home on Friday; some TD cuts, wholesale trade growth slows, more Northland pork, Fonterra stumbles again, swaps leap, NZD stable, & much more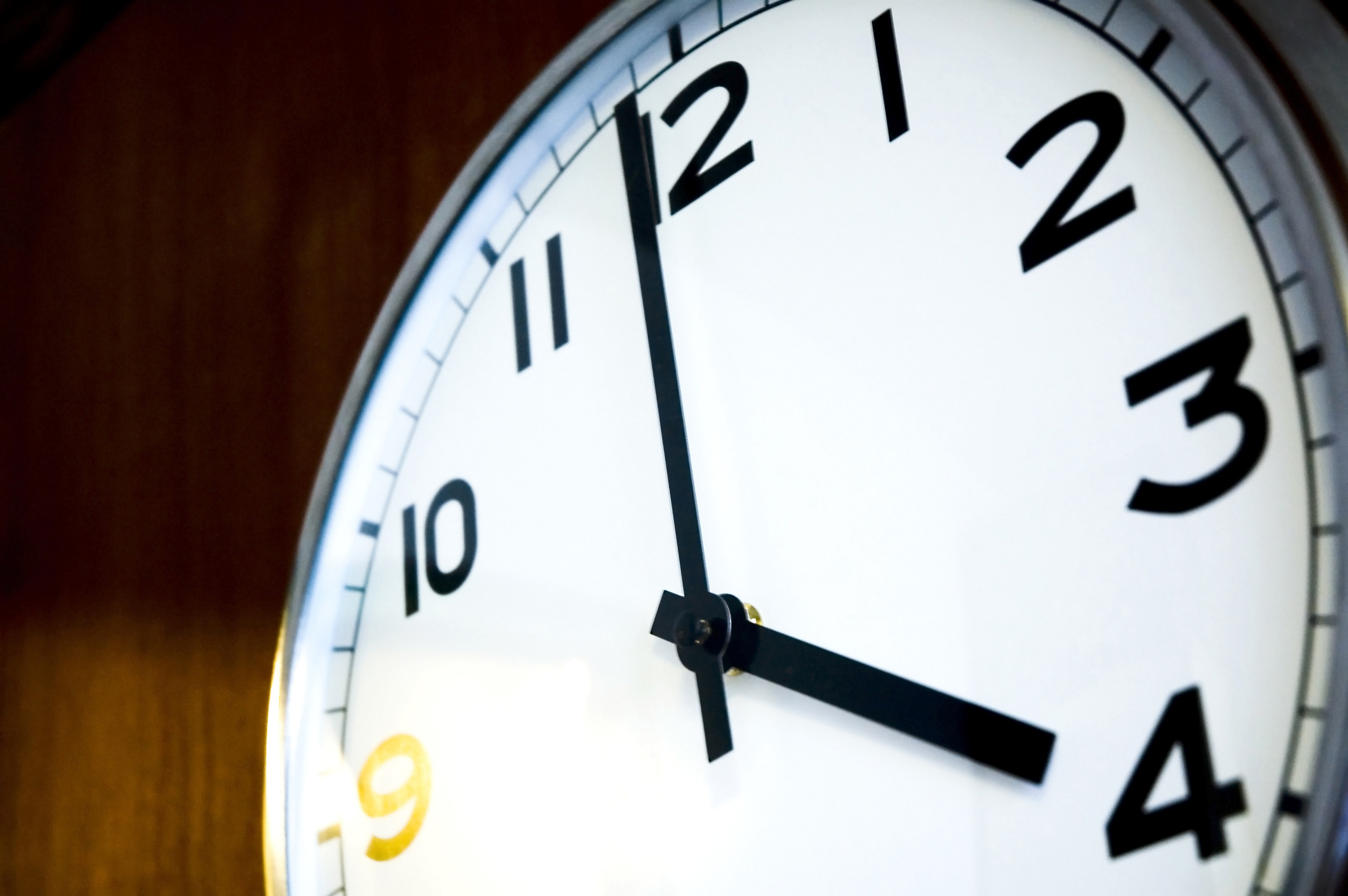 Here are the key things you need to know before you leave work today.
MORTGAGE RATE CHANGES
No changes to report today, so far.
TERM DEPOSIT RATE CHANGES
Kiwibank trimmed most term deposit rates although they left their ''special' unchanged at this time.
ATROPHY
The level of wholesale trade in the June quarter was growing but at a weaker rate, continuing a downward growth trend that essentially started in December 2017. The weakness was driven by falling vehicle sales.
THERE WILL BE NO SHORTFALL THIS SUMMER
Auckland's water storage situation is nearly back to normal. Recent rainfall has these storage reservoirs over 80% full and normal for this time of year is 90% full. At current usage rates, these lakes will now supply about 150 days of normal use without further replenishment (taking them down to half levels - obviously all the water in them isn't accessible).
NORTHLAND PORK
$98.4 mln of taxpayers money will be "invested" in the Auckland to Whangarei rail line from the NZFirst re-election fund (PGF).
SUE CHETWIN AND MICHAEL STIASSNY JOIN FMA BOARD
Sue Chetwin and Michael Stiassny have been confirmed as new members of the Financial Markets Authority Board by Commerce and Consumer Affairs Minister Kris Faafoi. Chetwin is chief executive of Consumer NZ, a director of the Banking Ombudsman Scheme, and a member of Food Standards Australia New Zealand. Faafoi says she brings a strong consumer perspective to the FMA that's independent from industry. Stiassny is an experienced company director and insolvency specialist. Faafoi says his wealth of governance and professional experience will provide considerable value to the FMA.
ANOTHER BLACK EYE
Fonterra has pushed back reporting its audited financial results for the year ended 31 July 2019. It was to report on September 12 but now won't do so until a new unspecified date, although it says it wan't be later than September 30. Apparently management haven't completed the accounts for the auditor to assess. Recent writedowns and writedown assessments by the board are behind the delay. It's a terrible look.
BROKER HONEYPOT
Metlifecare is to issue up to $100 mln in a new seven year secured, unsubordinated fixed rate bond (ranking the same as the company's bank). Metlifecare don't have an existing bond maturing about now, so this is 'new'. It will be priced at swap plus a margin which hasn't be advised yet. But it is likely to be heavily subscribed, not least because the brokers are heavily incentivsed (as usual) to commit client money. Brokers are being promised "0.50% brokerage plus 0.50% on firm allocations" - and on $100 mln that is a $1 mln honeypot.
SIMPLE LEGAL WORD, HARD TO INTERPRET
The Commerce Commission has filed High Court proceedings against UDC Finance, still a wholly owned subsidiary of ANZ, alleging that it charged unreasonable default fees. The Commission alleges that UDC's dishonour fees and late payment fees were "unreasonable", in that they exceeded UDC's reasonable costs and estimate of losses. UDC is defending the charges. The dispute is over the law's definition of 'reasonable'. The parties can't agree so they are asking the Court to decide. The Commission's proceeding do not challenge the categories of costs that UDC has sought to recover in its late payment fees. Instead, the issue raised by the Commission relates to the way in which UDC averages costs across borrowers, and whether separate averages should be calculated by reference to differing periods of default, all quite technical.
GAS TO THE RESCUE
A new commercial natural gas field in the Bass Strait is to be brought into production to ease Victoria's shaky dependence on renewables, now that they are losing their taste for coal as a baseload provider.
WORLD-LEADING BENCHMARK
The NZX50 is ending today up about +1%. That takes it to another new all-time record. That is a remarkable +23% gain in the past year. Benchmarked, that compares with the ASX200 which is up only +8% in a year, the S&P500 which is up +3.4% and the Shanghai composite up +11.1%. The FTSE100 is down -0.7% in the past year.

SWAP RATES LEAP
Wholesale swap rates are up sharply today in a steepening bias. The two year is up +4 bps, the five year is up +6 bps and the ten year is up +9 bps. The 90-day bank bill rate is unchanged at 1.17%. Australian swap rates are up by similar levels to the NZ ones. The Aussie Govt 10yr is up a steep +16 bps to 1.09%. The China Govt 10yr is down -4 bps at 3.05%, while the NZ Govt 10 yr is up +13 bps to 1.19%. The UST 10yr yield is up another +6 bps to 1.58%.
NZ DOLLAR FIRM
The Kiwi dollar is little-changed at 63.8 USc. Against the Aussie we are a little firmer at 93.6 AU cents. Against the euro we are unchanged at 57.8 euro cents. That puts the TWI-5 up at 69.2.
BITCOIN STABLE
Bitcoin is at US$10,680, hardly changed from this time yesterday. The bitcoin price is charted in the currency set below.
This chart is animated here.