A review of things you need to know before you go home on Tuesday; still no rate changes, ASB changes a key fee, truck signals, card signals, water update, swaps rise strongly, NZD firm, & much more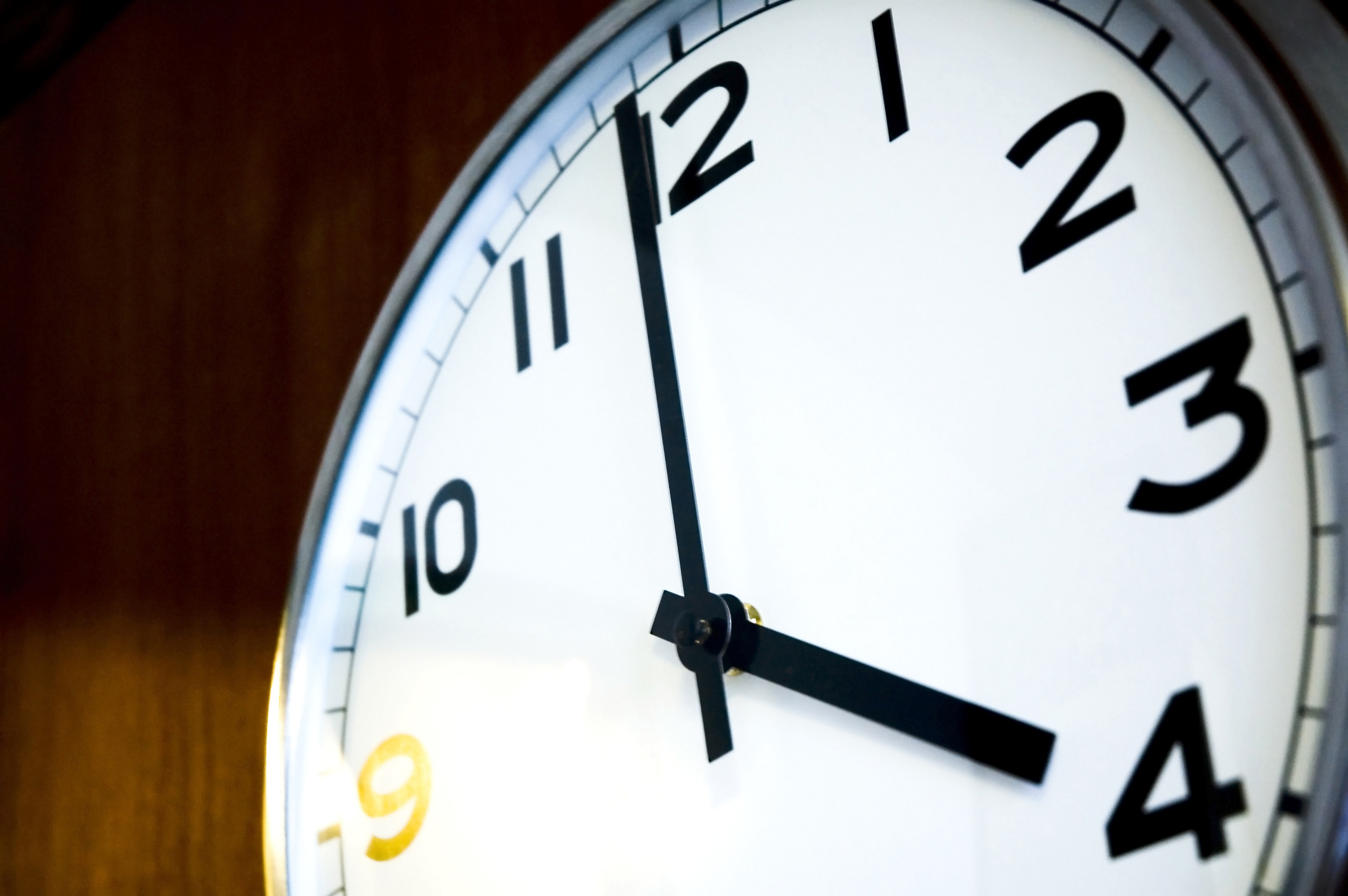 Here are the key things you need to know before you leave work today.
MORTGAGE RATE CHANGES
No changes to report today, so far.
TERM DEPOSIT RATE CHANGES
None here either
FEE CHANGE
ASB has announced higher fees for homeowners who use their Orbit revolving credit system - if the balance is over $250,000. Their fees will be unchanged for balances between $100,000 and $250,00, and halved for those who borrow under $100,000. The bank says over 65% of customers for this product will see their fee halved, and over 20% of customers will see no change to their current fee. ASB's Orbit product has an interest rate of 5.30% and with fees where the loan is $250,000, the 'comparison rate' will become 5.42%. (ASB's variable rate is 5.20%.) The only fees for home loan products in New Zealand seem to be on revolving credit products, although a few (Kiwibank, SBS Bank) don't charge them.
A GENDER THING?
New research from Roy Morgan shows that women are significantly more likely to use buy-now-pay-later (BNPL) payment services such as Afterpay than men. Over one-in-ten women (11.6%) report using a BNPL service in the last year compared to only 5.5% of men.
END OF THE LINE
The IRD and ACC say they will no longer accept cheques "from customers who are able to use alternate payment options". The change comes in March 2020.
"FALLEN OFF A LEDGE"
ANZ has reported its August Truckometer data. They say: "The ANZ Truckometer indexes were not particularly strong in August. The Light Traffic Index rose 0.3% m/m while the Heavy Traffic fell 4.2% m/m. Annual growth in the Light Traffic Index has fallen off its ledge, suggesting that annual GDP growth remains in a trend decline. The level of the Heavy Traffic Index has flattened right off – we suspect the reduction in logging activity due to a sharp price fall was a big contributor. It is not sending good signals about Q3 GDP, though there is a month's data still to come."
SPENDING RECOVERS, WITHOUT PETROL
Core retail sales rose +5.0% in August from a year ago, its fastest expansion in four months and a recovery from quite weak June and July months. But spending on fuel was down more than -12% in August on the same basis. That clipped overall retail sales using electronic cards back to just a +3% gain. (In the year to August 2019 we spent about -$400 mln less on fuel than in the equivalent prior period.) This data covers the RBNZ cut in the OCR. While it seems unlikely that drove the better numbers in August, lower future mortgage payments may help keep retail spending up.
HARD WORKERS
More than 1 in 14 employed New Zealanders are working two or more jobs, Stats NZ said today. That is almost 200,000 people. The highest rates of holding multiple jobs were employed women (8.4%) and employed parents and caregivers of dependent children (8.3%), with the majority of multiple job holders aged 45 years and older (53%). More than half (58%) of those who held multiple jobs owned their own business, in comparison with 15.5% of single job holders. Of all employed people, 18.6% said that they owned their own business. 
WATER UPDATE
Our hydro lake storage has just slipped below normal in the past few days, the first time since April. We are tracking 2018 and then the below normal lasted until mid-November. Auckland's water reservoirs are filling fast again, now up to 81% full (remember they were under 70% just a few weeks ago) but still lower than the 90% 'normal'.
EATING A LUXURY?
In China, they reported their August CPI rise as +2.8%, the same as for July. But food price rises are quite substantial, up +4.6% pa with pork prices up +15%, beef prices up +8% and lamb prices up almost +11%. Even larger price rises are recorded for fresh fruit which is up almost +20% year-on-year. These food prices will echo around the world (and may strain local consumer sentiment as well).
PRODUCER PRICES SINK
Chinese consumers might feel picked on. Producer prices are now falling. A year ago producer prices were rising much faster than consumer prices but this has turned around completely now. Both input and output prices are lower than this time last year.
NOT HAPPY
In Australia, ASIC is appealing the High Court judgment that it got its prosecution of Westpac under 'responsible lending' laws completely wrong. It still wants to make banks use actual borrower spending rather than the HEM.

SWAP RATES RISE
Wholesale swap rates have turned back up strongly again today. The two year is up +4 bps, the five year is up +5 bps, and the ten year is up +7 bps. The 90-day bank bill rate is down -1 bp at 1.15%. Australian swap rates are only up modestly in comparison with New Zealand. The Aussie Govt 10yr is up +4 bps to 1.09%. The China Govt 10yr is unchanged at 3.04%, while the NZ Govt 10 yr is up +5 bps to 1.21%. The UST 10yr yield is at 1.65% and up +9 bps in a day.
NZ DOLLAR FIRM
The Kiwi dollar is still firmer at 64.4 USc. Against the Aussie we now just on 93.9 AU cents. Against the euro we are holding at 58.3 euro cents. That puts the TWI-5 firm at 69.7.
BITCOIN STABLE
Bitcoin is at US$10,352, little-changed from where we opened this morning. The bitcoin price is charted in the currency set below.
This chart is animated here.