A review of things you need to know before you go home on Wednesday; record low mortgage rates, dairy prices firm, current account deficit narrows, swaps and NZD stable, & more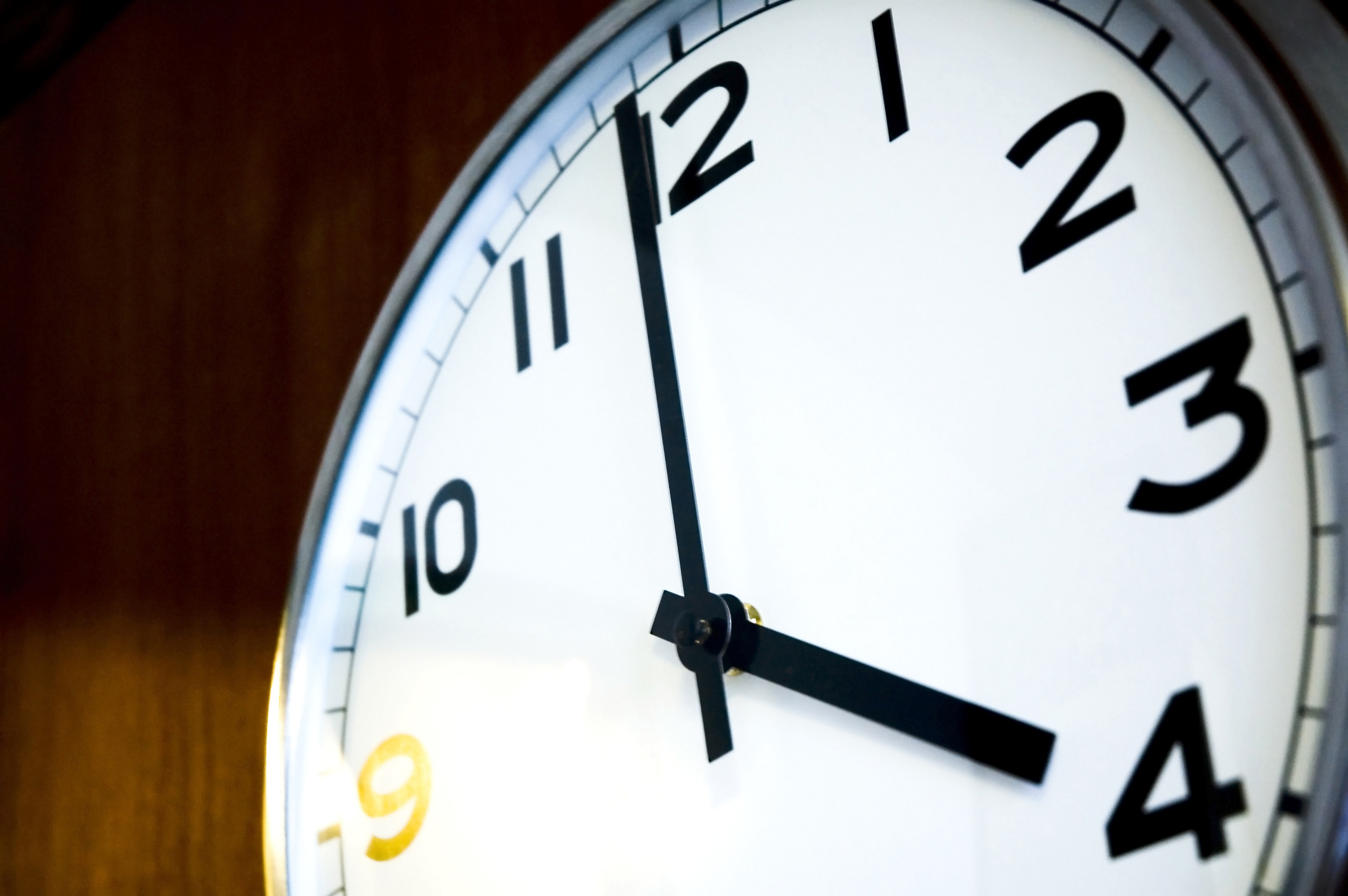 Here are the key things you need to know before you leave work today.
MORTGAGE RATE CHANGES
Bank of China launched some very low rates. They now have the only floating rate below 5% and have 3.15% fixed for both one and two years.
TERM DEPOSIT RATE CHANGES
Cooperative Bank cut term deposit rates again across the board from 6 months and longer.
DAIRY PRICES FIRM
Dairy prices rose +2% in the GDT auction today with butter and SMP leading the way.
LESS WORSE
The June current account deficit fell to -3.4% of GDP in the June quarter, down from -3.6% in the first quarter. Some analysts found this result "pretty average", some found it "encouraging". Our net IIP (International Investment Position, or our net liabilities to the rest of the world) are at about -55% of GDP, stable, and near its least-worse position in at least the last 30 years.
GOLD EXPORTS DROP
In the year to June, New Zealand exported 9.9 tonnes of gold. This was the first time the annual tonnage has fallen below 10 tonnes since 2017 although it is up from 7.5 tonnes in early 2017. It reached almost 12 tonnes exported in 2018.
A DAY LATER
The latest Xero Small Business Insight results show payment of invoices in July 2019 deteriorated from June 2019 and was the fourth-worst month in the last year. On average invoices were paid 8.8 days late in July, versus 7.7 days in June 2019. Despite this, year-on-year comparisons show the number of positive cash flow businesses increased significantly in July 2019, compared to the month prior, meaning more than half of small businesses were cash flow positive during the month.
LOW STABLE MARKET
The number of farms being sold is well down on last year on an annualised basis but prices are higher. The Real Estate Institute of New Zealand recorded 96 farm sales in August, up marginally from the same month of last year. Their All Farm Price Index, which adjusts for differences in the mix of farms sold by size, type and location, was up +4.4% compared to a year ago.
NO REAL PICKUP YET
Lifestyle block sales are running at an annual rate below 7000 nationally, and near the lowest level since mid 2015. For August, 538 properties were traded and that is the slowest August in five years. The peak in between was 765 in August 2016 so the 2019 rate is -30% lower than that.
EQUITY MARKET UPDATE
Equity markets are modestly positive today, having absorbed the 'risk' shock of the Saudi oil attack. Today, Shanghai is up +0.4% so far, Hong Kong and Tokyo are flat. Things are less positive locally with the ASX200 down -0.2% and the NZX50 is down -0.6%. Last night the S&P500 ended up +0.3% and European markets were generally up a similar amount even if London and Frankfurt weren't.

SWAP RATES STABILISE
Wholesale swap rates are lower today but only marginally, down -1 bp for tenors of 3 years and longer. The 90-day bank bill rate is still unchanged at 1.14%. Australian swap rates are also unchanged. The Aussie Govt 10yr is down -1 bp at 1.14%. The China Govt 10yr is up +1 bp at 3.11%, while the NZ Govt 10 yr is down another -5 bps to 1.28%. The UST 10yr yield is unchanged at 1.82%.
NZ DOLLAR ON HOLD
The Kiwi dollar is little-changed at just on 63.4 USc. Against the Aussie we are still soft at 92.6 AU cents. Against the euro we have fallen to 57.3 euro cents. That puts the TWI-5 at 68.6.
BITCOIN BECALMED
Bitcoin is still at US$10,255 and continuing to meander in a tight range just above the US$10,000 level. The bitcoin price is charted in the currency set below.
This chart is animated here.