A review of things you need to know before you go home on Tuesday; no rate changes ahead of RBNZ review, Youi folds in NZ, more Census updates, swaps unchanged, NZD firm, & more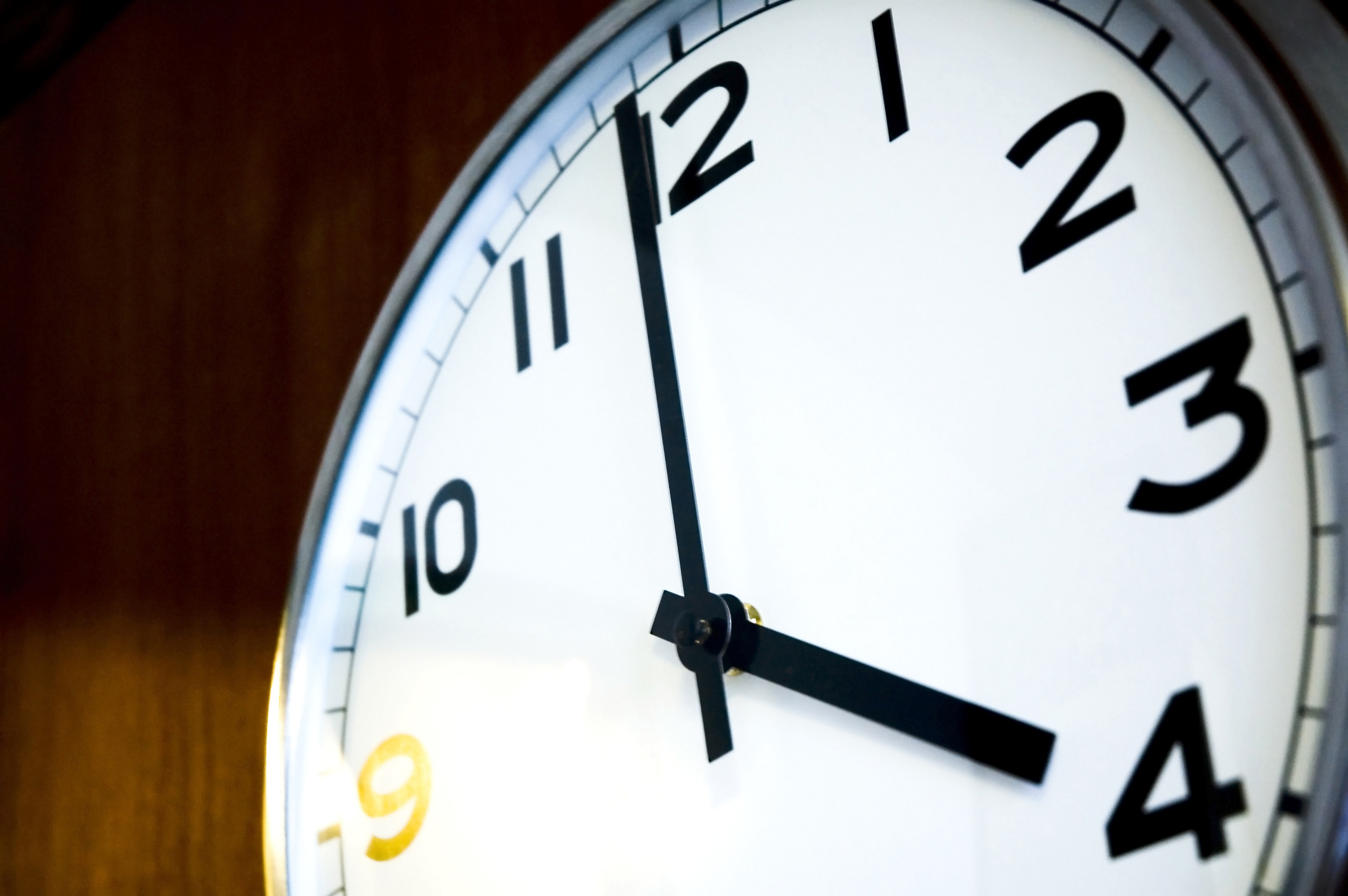 Here are the key things you need to know before you leave work today.
MORTGAGE RATE CHANGES
None to report today.
TERM DEPOSIT RATE CHANGES
None here either.
YOUI FOLDS IN NEW ZEALAND
Tower says it has a deal to pay $13 mln for the 34,000 policies issued by Youi in this country; Tower will raise $47 mln to pay for the purchase and to boost its own solvency position.
2.7% OF WORKFORCE GENERATES 67% OF EXPORT EARNINGS
Yesterday's Census release of population data allows some interesting comparisons. There were 2,445,141 people in paid employment on Census night, and only 66,237 identified themselves as farmers, or 2.7% of the workforce. There are 402,775 people on the public payroll (16.5%), 51,358 in the core Public Service, 137,995 in the education sector, 79,322 in the health sector, 48,658 in other Government departments, 49,215 in local government and 36,227 in state-owned enterprises. The number of farmers (and farm managers) appears to have risen in this latest Census. In 2006 it was 62,034, in 2013 it was down to 58,377 and now it is back up to 66,237. There appears to be another 41,895 associated farm workers. But by any measure working farmers are vastly 'outvoted' by non-farmers and can only exist with the tolerance of city shiny-bums. This is despite the fact that our rural exports represent two thirds of all merchandise export earnings.
BIG BUY
Air New Zealand has today announced the signing of contracts for the airline's multi-billion-dollar investment to purchase eight Boeing 787-10 Dreamliner aircraft. The aircraft will be powered by GE Aviation's GEnx-1B engines. This aircraft has a list price of US$338.4 mln each so the deal could be worth as much as NZ$4.3 bln. When they start being delivered we will notice a major hit to our balance of payments.
THEY DON'T LIKE IT UP 'EM
Aussie beekeepers are objecting to New Zealand claiming trademark status for 'manuka honey' on the basis that 'manuka' is a Maori term. New Zealand has applied for certification marks in the United States, the United Kingdom and China. The US has rejected the application. The UK trademark registry granted the certification mark last year and the Australian industry is challenging the decision. China is about to rule and the Aussies are nervous. The same tree grows in Tasmania and Victoria but is known there by other names. But their beekeepers want to market the honey as 'manuka' on the back of successful Kiwi market development.
UDC UPGRADE
S&P Global Ratings said today that it has raised its issuer credit rating on UDC to 'BBB+' from 'BBB', and affirmed the 'A-2' short-term issuer credit rating on the company. The outlook is stable. This upgrade relies on continued ownership by ANZ.
EYES ON RBNZ
Tomorrow, the RBNZ will be reviewing its OCR setting. It is currently at 1.00% and markets are picking no-change. But market expectations were wrong last time. The RBNZ decision will be released at 2pm.
EQUITY MARKET UPDATE
Although Wall Street closed unchanged overnight, both Tokyo and Shanghai markets are up about +0.4% today. Hong Kong isn't however, shedding -0.8% in early trade. The ASX200 and the NZX50 have taken their cues from Wall Street and are both essentially unchanged today.

SWAP RATES UNCHANGED
Wholesale swap rates are unchanged today. The 90-day bank bill rate is -1 bp at 1.12%. Australian swap rates are up +2 bps across the board today. The Aussie Govt 10yr is also unchanged at 0.99%. The China Govt 10yr is up +1 bps at 3.11%, while the NZ Govt 10 yr is unchanged at 1.16%. The UST 10yr yield is also unchanged at 1.72%.
NZ DOLLAR FIRMISH
The Kiwi dollar is up to 63 USc. Against the Aussie we are firmer at 93 AU cents. Against the euro we are also firmer at 57.3 euro cents. That puts the TWI-5 up to just on 68.4.
BITCOIN WEAKER
Bitcoin is lower than where we found it this morning, now at US$9,697 and down -2.9% from this time yesterday. It is now back to where it was at the start of September although from the intervening high it has fallen more than -8%. The bitcoin price is charted in the currency set below.
This chart is animated here.