A review of things you need to know before you go home on Thursday: no rate changes, food prices stir, rents up, KiwiSaver fees a concern, rejecting eWallets, swaps firm, NZD firm, & more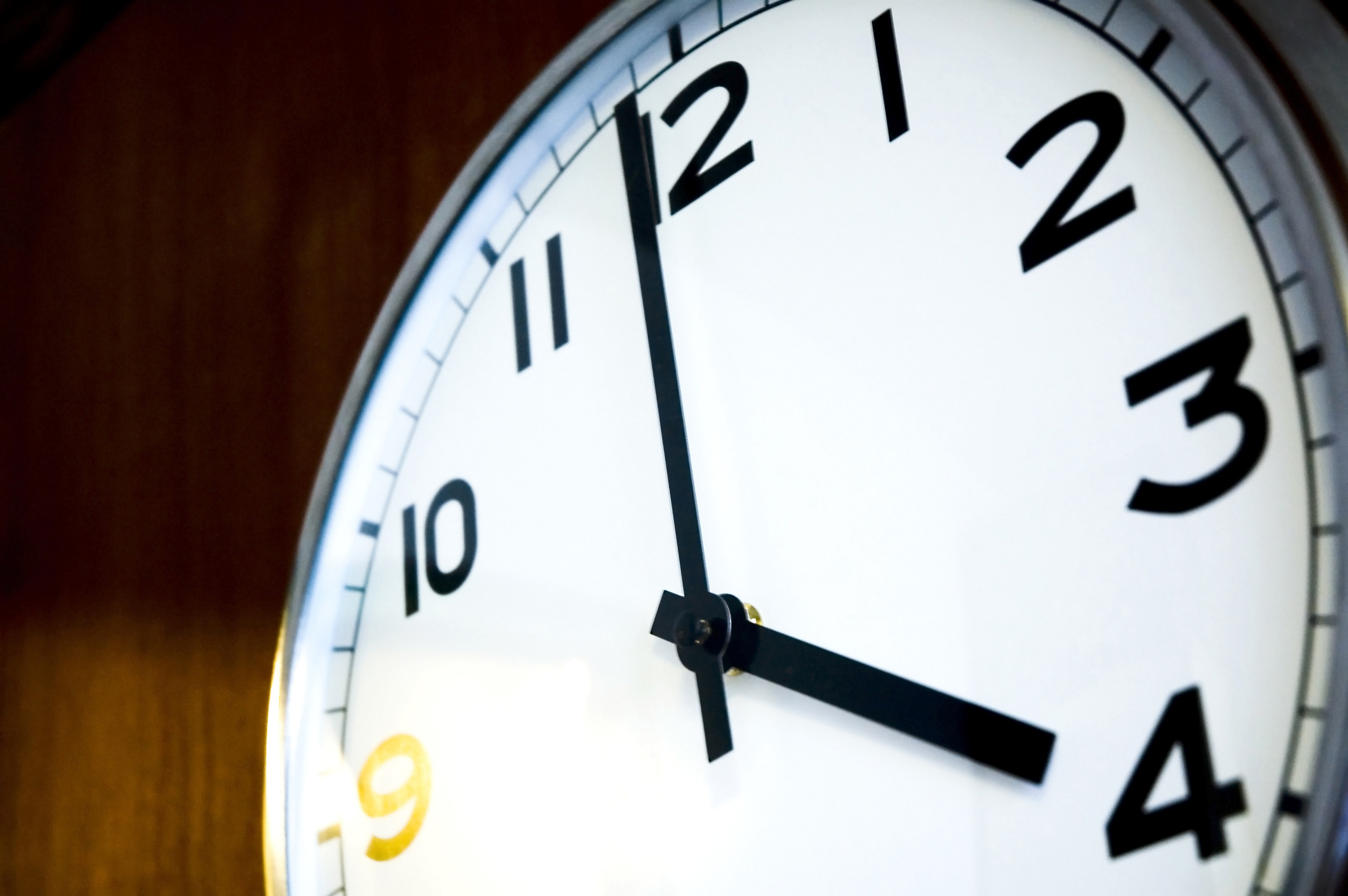 Here are the key things you need to know before you leave work today.
MORTGAGE RATE CHANGES
Nothing to report today.
TERM DEPOSIT RATE CHANGES
Nothing here either.
AN INFLATION BOOSTER I
Food prices were up +2.2% in the year to September boosted by meat prices and restrained by fruit and vegetable prices. Grocery prices were up +1.6% and eating out was up +3.3%. Details here.
AN INFLATION BOOSTER II
Average rents declined in the third quarter of the year but remain up by +6.5% compared to a year ago. Auckland rents were up.
FEE CONCERNS
The FMA has issued its Annual Report for KiwiSaver, noting they are concerned at the lack of any significant movement in fees paid to KiwiSaver providers. In total, KiwiSaver providers collected nearly $500 mln in fees, up +15% on the prior year.
FEE CUT
Yesterday, Westpac announced cuts to its KiwiSaver fees, cutting the monthly admin by more than half to $1 a month, and the management fees by about -15% to a range of 0.44% (Default) to 0.83% (Grolwth).
A GOOD REJECTION
New research shows that Kiwis are wary of the traps in eWallets. The report reveals that only 16% of all online purchases in New Zealand in 2018 were made via eWallet, trailing the global average of 37%. New Zealand is lucky to have the low-cost eftpos option, and merchants are rightly pushing back at the high fees demanded by the big international eWallet platforms. Rejection of eWallets isn't holding back use of online trade which is growing just as fast as anywhere. But the big multinational payments platforms and their banking partners have low-cost eftpos system rivals targeted.
GOOD SUPPORT FOR VERY LOW YIELD
The 18th tender of the $250 mln April 2029 nominal bond brought a yield of 1.04%, the lowest ever, and down sharply from the 1.29% achieved in the same tender in September. It was well supported, receiving $494 mln in bids.
A DYING HABIT
The proportion of non-smokers has risen to 87% of the 15yr+ population, up from 85% in 2013 and 82% in 2006, according to Census data. That means there are 519,000 smokers in 2019, compared with 603,200 in 2006.
LESS LENDING
In Australia, despite a small improvement between July and August, the value of lending to households fell almost -7% in August compared with the same month a year ago with the biggest fall being for investment property (-10%). Lending commitments to businesses were down almost -5% on the same basis. Overall, that is a fall in finance -A$4 bln in the August month. (Some media is reporting that investor home loans "surged" with "the biggest rise in three years". Sadly, they just didn't look at the underlying actual data, and they are trapped misunderstanding the seasonally adjusted data. Embarrassing.)
EMERGENCY LIQUIDITY INJECTIONS
The RBA has been studying how to make emergency liquidity injections without screwing up the financial system. Apparently lending to banks using secured repurchase agreements (repos) is the preferred way when you need to.

SWAP RATES FIRM
Wholesale swap rates are up +1 bp again today across the curve. The 90-day bank bill rate is down another -1 bp to 1.03%. Even in the GFC this rate never dipped below 2% and now we look like we will be under 1% very soon. Australian swap rates are soft, but only by -1 bp. The Aussie Govt 10yr is unchanged at 0.89%. The China Govt 10yr is also unchanged at 3.14%. The NZ Govt 10 yr is up +3 bps at 1.07%. The UST 10yr yield is back up the +3 bps it fell yesterday, now at 1.57%.
NZ DOLLAR FIRM
The Kiwi dollar has risen back after its overnight dip and is now just on 63 USc. Against the Aussie we are a little softer at 93.5 AU cents. Against the euro we are at 57.4 euro cents. That puts the TWI-5 up to just on 68.6.
BITCOIN UP
Bitcoin is firmer today US$8,537 which is a rise of +4.5%. The bitcoin price is charted in the currency set below.
This chart is animated here.