A review of things you need to know before you go home on Friday; ASB cuts, goMoney used by 1 mln, FMA warns, retirement home risks, marine risks, China's growth holds high, swaps up again, NZD rises, & more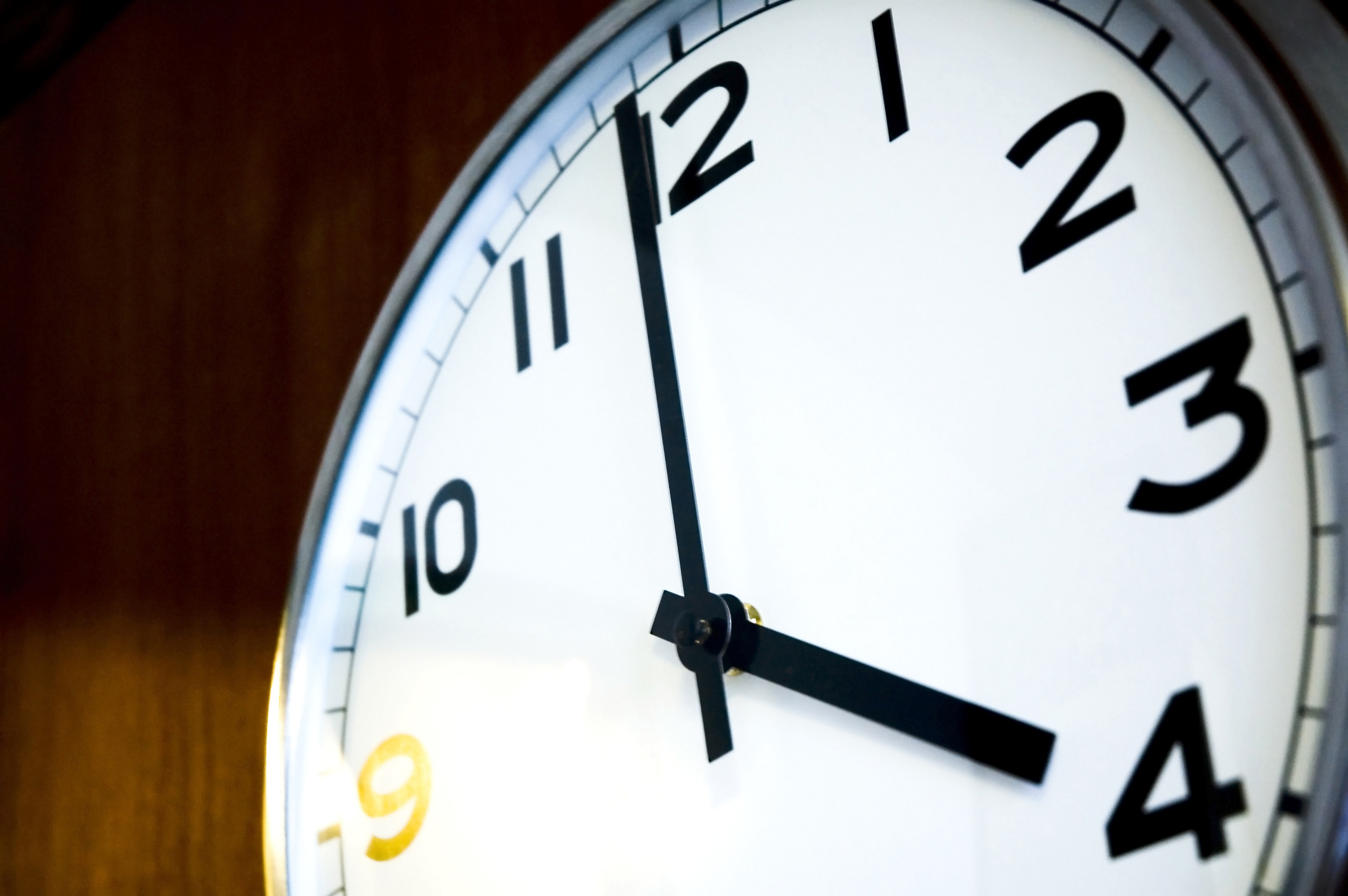 Here are the key things you need to know before you leave work today.
MORTGAGE RATE CHANGES
ASB is the next bank to trim two key fixed mortgage rate offers. Update: TSB has also cut its 2 year rate.
TERM DEPOSIT RATE CHANGES
SBS Bank trimmed its 9 month rate.
ANZ APP REACHES 1M ACTIVE USERS
ANZ NZ says its goMoney mobile banking app, which launched in 2011, has reached one million active users. The app was used to make nearly 119 million individual transactions in the September year. There were nearly 45 million goMoney logins in August 2019 compared to just 10 million internet banking logins, ANZ says. The bank is now working to integrate its digital assistant, Jamie, into goMoney to help with simple customer queries. ANZ also says as open banking becomes established, customers will be able to see a more complete picture of their finances in goMoney, it will be easier to manage bill payments across vendors, and it'll be easier to share banking data safely.
FMA ISSUES AML/CFT ACT WARNING
The Financial Markets Authority (FMA) has issued a formal warning to a non-licensed derivatives issuer and forex provider, Circle Markets Limited, under the Anti-Money Laundering and Countering Financing of Terrorism Act. The FMA says the sole director and shareholder of the Warkworth-based company, Jeffrey Campbell McClean, has admitted he did not fully understand his AML/CFT obligations but is taking steps to do so having completed an AML/CFT training course earlier this year.
RETIREMENT HOME OFFERS A CCCFA ISSUE?
The Commission for Financial Capability is investigating retirement village operators that provide loans to village residents or people wishing to buy into their villages. The Commission says some village operators may offer financial assistance to prospective residents who don't have enough money to buy into a village, or to existing residents having trouble paying accrued weekly fees. The Commission said the issue was particularly relevant in the current environment of falling interest rates and potential pressure on retiree's incomes from savings. The areas to be investigated included the types of financial assistance offered, credit terms, interest rates and how the loans are charged and recouped.
TINY, BUT ACCUMULATING
I am an old guy (old white guy) so you are welcome to ignore me. I get the climate change risk. I get why insurers all see the risks. But I have struggled to understand the 'rising oceans' risk. I have always thought that ocean coastal erosion that varies more in some places than others are more affected by plate tectonic shifts like Kaikoura (and why some Pacific islands are more affected than others). Today, the Ministry of the Environment issued a report on "Our marine environment" and disclosed that our oceans are rising at the rate of 2.44 mm per year. That is certainly too small a change to notice. Over the report's fifty year 1966 to 2018 time frame that is a bit less than +50 mm (or two inches for certain folk) but daily tide changes average about +/-3000 mm. So that answers why I can return to fishing spots of my youth and not notice any sea level changes, and why the photo the Report uses to illustrate the point looks just like it did a century ago. There is change, just not enough yet to be noticeable but the real risk is that its accumulating. Coastal erosion happens, coastal building and subsidence continues ... until we reach a critical point which may not be for many generations. Time to act now though ... even if what we see around us doesn't look a lot like the extinction emergency taught in some schools. The risk is that over-egging generates cynicism and blindness to the real part of the risks. Listen to the insurers and the price signals they give. When you take on the real financial risks as they do, you study the real problem with intense perspective.
CHINA'S WEAKNESS NOT SEVERE
China's Q3 GDP growth downshifted to +6.0%, and below the expected +6.1%, itself lower than the Q2 rate of +6.2%. In an economy the size of China's, a 0.1% miss is still a lot. But interestingly, the main depressor was in their factory sector. Retail sales rose pretty much on target at +8.2% and unchanged from Q2 (and better than analysts expected). They reported higher industrial production, but lower fixed asset formation.
THE WEEK IN EQUITIES
The NZX50 is heading for a +1.6% rise for the week with a small +0.4% gain today. That compares to the ASX200 with is heading for a weekly gain of only +0.7% after what is looking like a -0.5% slide today. The S&P500 has one session to go and so far is +1.0% ahead for the week. Shanghai needs a flourish to just finish even, currently down -0.3% for the week so far. But Tokyo is the Asia star, still trading but headed for a +4.0% weekly rise if it holds.

SWAP RATES RISING AGAIN
Wholesale swap rates continued their upward direction today, picking up the pace. The two year is up +3 bps, the five year is up +4 bps, and the ten year is up +4 bps. The 90-day bank bill rate is unchanged at 1.05%. Australian swap rates are up too, but only by +1 or +2 bps. The Aussie Govt 10yr is up +4 bps to 1.11%. The China Govt 10yr is down -1 bp at 3.18%. The NZ Govt 10 yr is also up +3 bps at 1.24%. The UST 10yr yield is unchanged at 1.74%.
NZ DOLLAR FIRM
The Kiwi dollar is up today and just on 63.7 USc which is more than a +¾c gain. Against the Aussie we are also firmer at 93.2 AU cents and a +½c gain. Against the euro we are up at 57.3 euro cents and also a +½c gain. That means the TWI-5 has risen to 68.8 and that is its highest in a month.
BITCOIN FIRM
Bitcoin is down today at US$8,097 and that is a +1.5% gain on the day. The bitcoin price is charted in the currency set below.
This chart is animated here.