A review of things you need to know before you go home on Wednesday; trade deficit stable, cars king, Rio Tinto tests Meridian again, NZX50 tumbles, swaps turn lower, NZD weaker, & more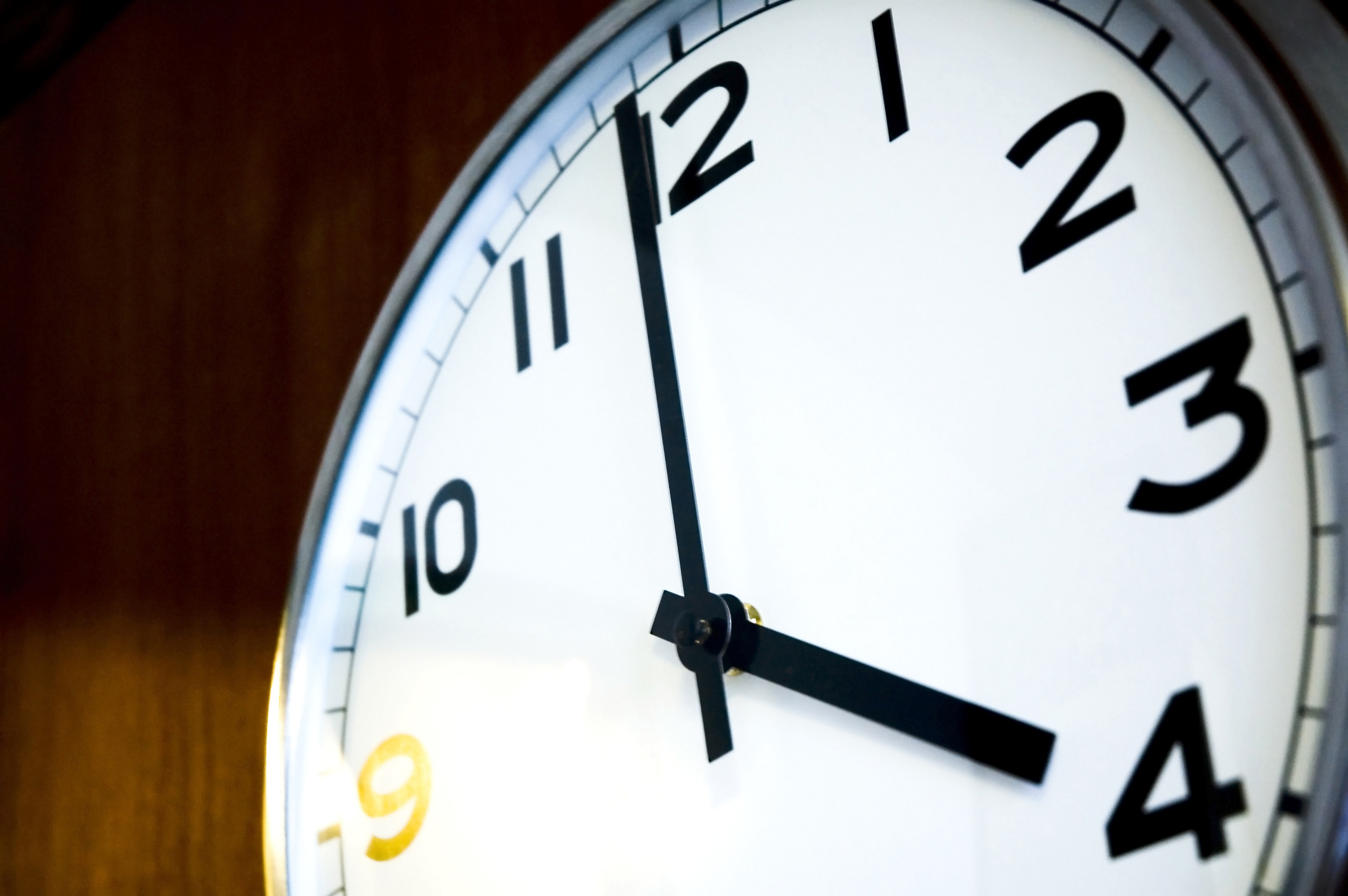 Here are the key things you need to know before you leave work today.
MORTGAGE RATE CHANGES
No changes to report today.
TERM DEPOSIT RATE CHANGES
None here either.
SWINGS & ROUNDABOUTS
The September merchandise trade balance came in as a deficit of -$1.242 bln which was a little less than the -$1,580 bln in September 2018. That takes the annual deficit to -$5.2 bln which is also slightly less than the equivalent deficit in the same year in 2018. September 2019 exports were +5.1% higher than the same period of previous year, while imports were -2.1% lower on that same basis. In the year to September, we ran a +$2.9 bln surplus with China, our largest trading partner, and a +$1.4 bln surplus with Australia. But we ran deficits with many other countries, the largest with Japan at -$744 mln and the USA at -$637 mln. Without the China FTA, and the CER relationship with Australia, we couldn't afford to buy Japanese, American or EU goods. In fact, the deficit with all countries in the EU is -$6.5 bln annually. Would it make sense to tariff them? (Your mental answer to that question will reinforce the stupidity of the American trade/tariff actions.)
CAR CONVENIENCE DOMINATES
According to new Census data released today 69% of all workers got to their jobs in their own car, truck, or van, and another 4% shared these vehicles. More than 1.4 mln workers drove a private car, truck, or van to work and more than 120,000 students drove to their place of education. There are only 6.2% of people using public transport, and 2% cycling to work or study. As readers will know, in Auckland many people drive to public transport, using both, and it is unclear how the Census resolves this double-counting (or how respondents answered their questions). Cars with their point-to-point and time flexibility will always beat public transport systems that don't exactly do where and when riders need journeys. It is an unresolvable inconvenience that disrespects passenger's time.
TRYING US ON AGAIN
The Tiwai Point aluminium smelter's viability is up for review again. This time the Government says no taxpayer funds will be used to support it. However, that doesn't mean there will be no costs to the taxpayer. If NZAS is shutdown, there will be a cost to upgrade the Manapouri power connection to the national grid. In 2013 the then-Government paid $30 mln to keep the facility operating. The owner of the Manapuori power station, Meridian, has seen its share price tumble today.
SHARP LOSSES
The mood in equity markets is grim locally, although the world's equity markets are positive either. The S&P500 ended is session today down -0.4%. That followed Europe which was flat (although the FTSE was up +0.7% on Brexit hopes that didn't eventuate). Today Shanghai, Hong Kong and Tokyo have just opened and all are negative. The ASX200 is down -0.3%. But the NZX50 has crashed almost -2.0% in late trade. The big losers include all the power generators who face a sudden addition of supply from Manapouri who have collectively lost -$2.5 bln in market capitalisation today. Other big losers include Air New Zealand (-1.4%), Auckland Airport (-1,5%), F&P Healthcare (-1.2%). Listed property companies also took a beating today. Oddly, Fletcher Building rose.

SWAP RATES TURN LOWER
Wholesale swap rates have stopped rising is a sharp reversal today. The two year is down -3 bps today, the five year is down -4 bps, and the ten year is down -6 bps. The 90-day bank bill rate is unchanged at 1.05%. Australian swap rates down -3 bps across most tenors today. The Aussie Govt 10yr is down -8 bps to 1.11%. The China Govt 10yr is up +1 bps at 3.24%. The NZ Govt 10 yr is down -4 bps at 1.30%. The UST 10yr yield is down -5 bps at 1.75% and giving up all of yesterday's rise.
NZ DOLLAR WEAKER
The Kiwi dollar is also lower and back to just on 64 USc. Against the Aussie we are unchanged at 93.5 AU cents. Against the euro we are lower at 57.5 euro cents. That means the TWI-5 has slipped back to 69.
BITCOIN SOFTER
Bitcoin is soft today at US$8,042 and a -1.8% slip on the day. The bitcoin price is charted in the currency set below.
This chart is animated here.