A review of things you need to know before you go home on Friday; TSB cuts mortgage and term deposit rates; consumer confidence up; Wheeler has a new job with a Chinese bank; CBL directors accused of insider trading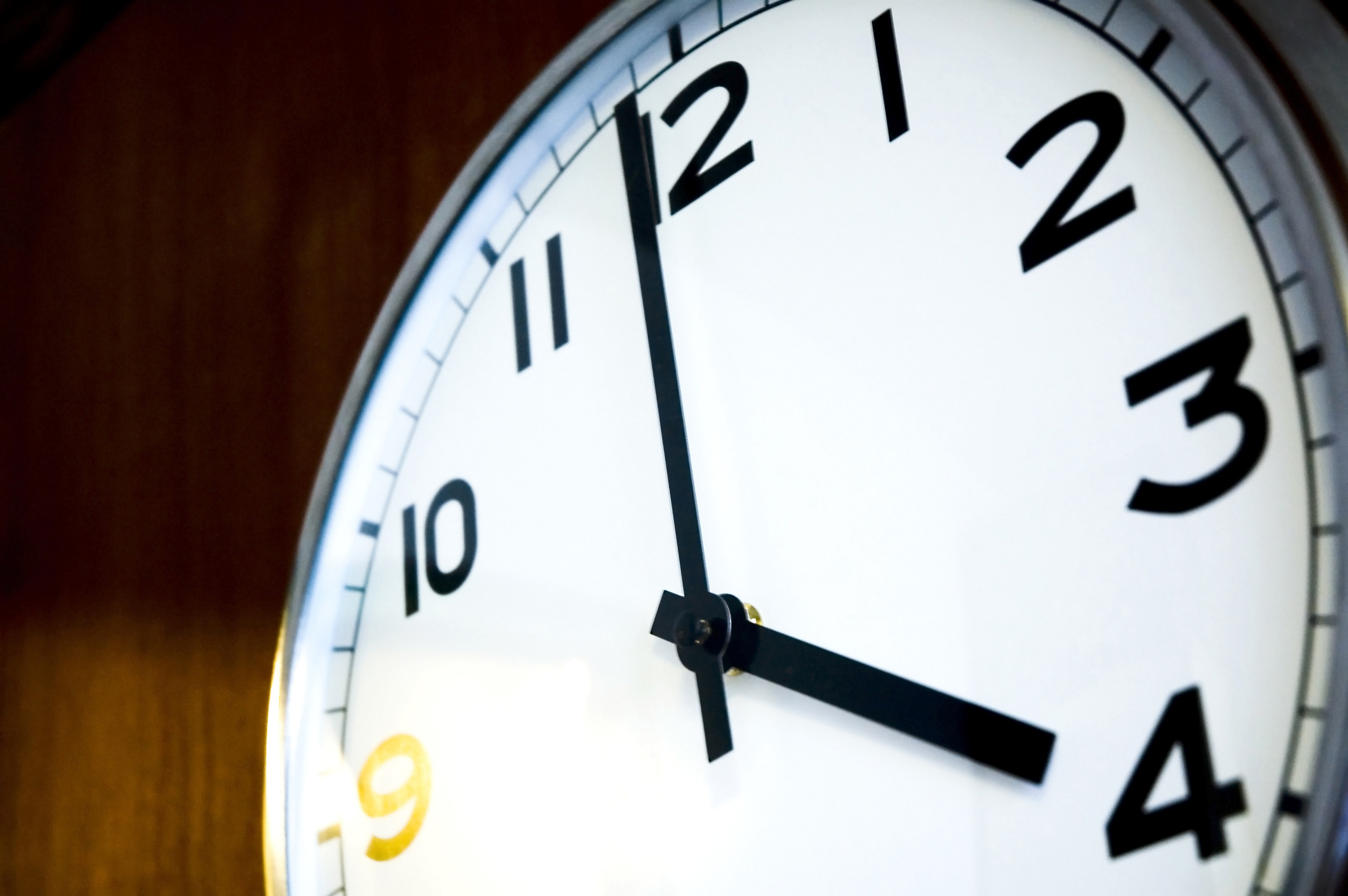 Here's what you need to know before you kick back for the weekend:
MORTGAGE RATE CHANGES
Cuts from TSB:
Standard rates
1-year, 18-month: -14bps to 4.35%
2-year: -14bps to 4.25%
3-year: -16bps to 4.69%
Special rates
1-year, 18-month: -14bps to 3.55%
2-year: -4bps to 3.45%
3-year: -16bps to 3.89%
TERM DEPOSIT RATE CHANGES
TSB has cut all its term deposit rates by -10bps, other than its 9-month rate, which it cut by -5bps, and its 1-month rate, which is unchanged. It's 9-month rate is its highest rate, at 2.65%. All its other rates for terms 6 months and longer are at 2.60%.
CONSUMER CONFIDENCE UP
There's economic turbulence around the world, but kiwi consumers feel good, according to the October ANZ-Roy Morgan Consumer Confidence poll. Consumers' perceptions of their current financial situations were the best they've been since 2007, with a net 20% feeling financially better off than a year ago. The consumer confidence, current conditions and future conditions indexes all rose, reversing last month's moves.
WHEELER JOINS CHINA CONSTRUCTION BANK BOARD
In two-week-old but below the radar news, Former Reserve Bank Governor Graeme Wheeler has been appointed to the board of China Construction Bank as a non-executive director.
FORMER CBL DIRECTORS ACCUSED OF INSIDER TRADING
Former CBL Corporation directors are being accused of insider trading. Investors taking a class action against them have filed a statement of claim with the High Court. They allege Peter Harris and Alistair Hutchinson traded shares while possessing material information unavailable to the market. They also allege the former directors of the company provided misleading statements in the IPO documents that, at the time the company listed on the NZX and ASX, it had adequate financial reserves to meet its insurance obligations. And finally, they claim the directors are responsible for failing to update the market on CBL's financial position after the IPO.
NZ-CHINA FTA UPGRADE REPORTEDLY GOOD TO GO
New Zealand and China are believed to have reached agreement on an upgraded free trade deal. The report comes from Newsroom, which says a signing ceremony could take places as early as next week, with the Prime Minister to attend the East Asia Summit in Bangkok and the Trade Minister to visit China. The Government has declined to comment on the report.
CERT CAUTIONS THE FINANCIAL SECTOR ON EXTORTION ATTEMPTS
CERT NZ, the Government's national Computer Emergency Response Team, has issued an advisory warning that it has received reports of extortion emails targeting companies within the NZ financial sector. "The emails claim to be from a Russian group called 'Fancy Bear/Cozy Bear' and demand a ransom to avoid denial-of-service attacks. They carry out a short denial-of-service attack against a company's IP address to demonstrate their intent. So far, a larger denial-of-service hasn't happened if the ransom is not paid," CERT says.
NZ AND JAPAN TEAM UP IN THE PACIFIC
Foreign Minister Winston Peters and his Japanese counterpart Toshimitsu Motegi have issued a 'Joint Declaration on Cooperation in the Pacific'. They have agreed that Japan and New Zealand will work together on development projects in the Pacific, including in renewable energy, aviation infrastructure, water security, medical infrastructure and equipment, and disaster risk reduction. Peters said working with "like-minded" partners was one of the aims of the Pacific Reset.
PROPERTY LISTINGS HIT ROCK BOTTOM
The latest figures from property website Realestate.co.nz suggest the housing market remained subdued in October with fewer vendors putting properties on the market. The website received 10,235 new residential listings in October, up 15% compared to September but down 17.1% compared to October last year. That was the lowest total number of new listings the website has ever received in the month of October.
NEW RETIREMENT COMMISSIONER APPOINTED
NZ On Air CEO, Jane Wrightson, has been appointed Retirement Commissioner. Wrightson was formerly Screen Production and Development Association CEO, Broadcasting Standards Authority CEO and Chief Censor. Former Retirement Commissioner, Diane Maxwell, left after allegations of bullying. Interim Commissioner, Peter Cordtz, will deliver the Commission's three-yearly Retirement Income Policy review to the Government in December. Wrightson will begin her three-year appointment on February 10.

NZD STRONGER
The New Zealand dollar has strengthened since this time yesterday to 64.4 USc, 93.2 AUc and 57.7 EUc.
BITCOIN STABLE-ISH
The price of bitcoin has fallen very slightly in the last 24 hours to US$9,096. It's still enjoying a surge from China's endorsement of cryptocurrencies.  
This chart is animated here.