A review of things you need to know before you go home on Tuesday; Westpac cuts TD rates, commodity prices rise, car sales weak, online sales strong locally, insurers warned, swaps steepen again, NZD holds, & more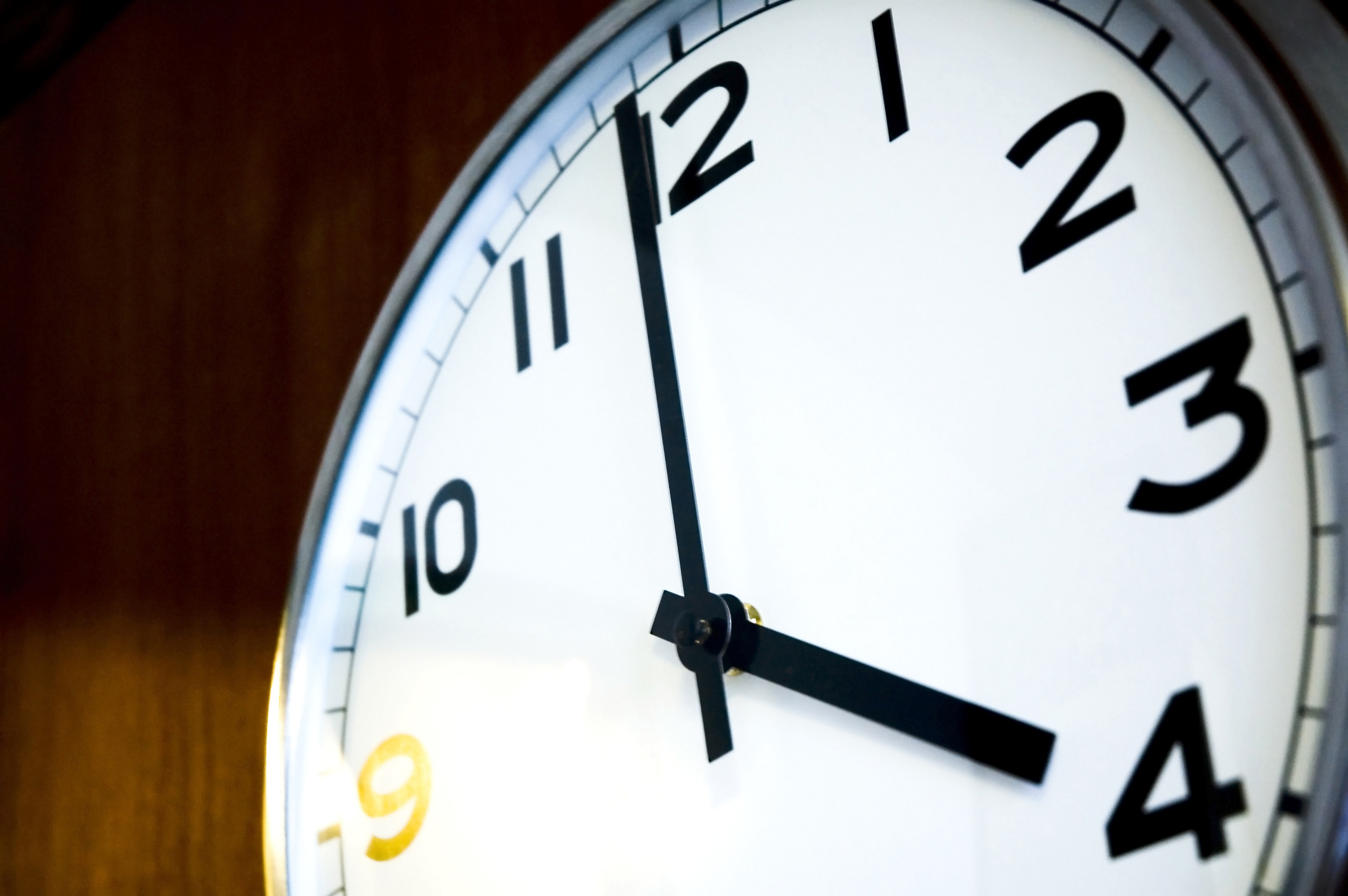 Here are the key things you need to know before you leave work today.
MORTGAGE RATE CHANGES
No changes today so far.
TERM DEPOSIT RATE CHANGES
Westpac has trimmed TD rates today, taking -10 bps off most durations.
'BEEFED UP'
The ANZ World Commodity Price Index lifted +1.2% in October, with gains recorded in the majority of sectors. The index is currently +7.2% higher than it was a year ago, with dairy and meat being the main growth drivers. New Zealand is among those getting the benefits of China's ASF plight. There is also strong beef demand from the US and reduced competition from Australia, both due to their local drought conditions. In New Zealand dollars, this overall index is up an impressive +9.7% in a year driven by the meat component which is up a startling +21.6%
THE SLOW LANE
The October new car sales level of almost -10% lower than a year ago has taken the annualised sales rate down to almost a three year low. Sales of SUVs in October came in at an unremarkable 63%, lowish by recent standards and probably because there were strong rental car sales in the month ahead of the summer tourist season.. Commercial vehicle sales also fell sharply in October from the same month in 2018, but annualised they are still holding well above a healthy 50,000 rate.
SMALL BUT FAST GROWING
The most healthy corner of retail sales is the online shopping component. It is up +8% in September, year-on-year. And that is because local online sales are up +15% while online sales at international sites is surprisingly lower, down -1%. And that masked strong growth in media subscriptions (read Netflix). It is online hardware sales that are taking a beating. Locally, the strong gains were underpinned by using supermarket online services. Still, despite the strength, online retail only accounts for 6.3% of all core retail spending.
'BUCK UP'
General insurers have been told to be more open-booked with their pricing and to self-review on conduct and culture. The regulator (the RBNZ) says it's too early to say whether insurance capital changes will 'lead to the kind of uplift we have proposed for bank capital'.
FEELING FINANCIALLY BETTER OFF
According to results from the General Social Survey, the proportion of people who felt they had enough or more than enough money to meet everyday needs increased from 51% in 2008 to 63% in 2018, Stats NZ said today. These are big gains but not ones the current Government can claim. Even renters reported improvements. But the same survey shows they feel less healthy (even if it is a fall from very high levels).
VERY CHEAP HOUSING FINANCE
Housing NZ's upcoming $200 mln of seven year "Wellbeing bonds" offer, which are unsubordinated and unsecured obligations of HNZ has now been sold with another $200 mln of oversubscriptions. This bond has now raised $900 mln. Today's yield came in at 1.68% which is very reasonable for the borrower.
HEARTLAND BANK BEHIND KIA FINANCE
Heartland Bank is partnering with Kia Motors New Zealand to provide Kia Finance, a new vehicle finance service for people looking to buy a new or used Kia from a Kia dealership. Kia Finance's vehicle finance options include vehicle loans, Kia Konfidence which is allowing customers to protect the minimum future value of their vehicle at the end of the loan term, and vehicle leasing for business fleets.
SEARCHING FOR THE COMMITMENT TO HOLD
The Aussie central bank is meeting in the shadow of the Melbourne Cup for its monthly rate review. Virtually no one expects them to change their 0.75% official rate this time. The real interest will be in the forward guidance and whether that changes the market expectations (reinforced by recent RBA speakers) that rates are unlikely to change there for quite some time. This is in contrast to expectations for the RBNZ review on Wednesday next week, where there is an expectation that our 1.00% OCR will be cut to the Aussie level.
NO MORE PRESSURE
Australia's Government has left its instruction to the RBA for it's inflation target unchanged at 2-3% over the long haul, and that probably helps the RBA avoid imminent rate cuts too.
EQUITY UPDATE
The overnight +0.4% gains on Wall Street haven't flowed to local or Asian markets. The NZX50 is flat so far, the ASX200 is up just +0.1% (kneecapped by bank stocks), while Shanghai and Hong Kong have also opened flat. The star so far today is Tokyo which is up a very strong +1.4% in mid-day trade and taking its signals from Europe.

LOCAL SWAP RATES STEEPEN
Wholesale swap rates are still steepening, although all the rises are at the long end today. The two-year is unchanged, the five year is up +3 bps and the ten year is up +4 bps. The 90-day bank bill is up +1% at 1.14%. Australian swap rates are little-changed ahead of their RBA cash rate review. The Aussie Govt 10yr is strongly higher at 1.21%. The China Govt 10yr is unchanged at 3.32%. The NZ Govt 10 yr yield gained +4 bps to 1.36%. The UST 10yr yield has leapt +8 bps to 1.79%.
NZ DOLLAR SETTLES BACK
The Kiwi dollar has slipped back after yesterday's strong gains, settling back to 64.1 USc now. Against the Aussie we have slipped too, now at 93 AUc although this is vulnerable to an RBA surprise. We are currently at 57.6 euro cents which takes the TWI-5 to just under 69.0.
BITCOIN SHIFTS HIGHER 
Bitcoin is now at US$9,380 and about +2% higher than this time yesterday but down from its recent peak about 6 hours ago. The bitcoin price is charted in the currency set below.
This chart is animated here.