A review of things you need to know before you go home on Wednesday; rate cuts, stronger commodity prices, house prices up, dairy prices hold, equities slide, swap rates drop, NZD firm & more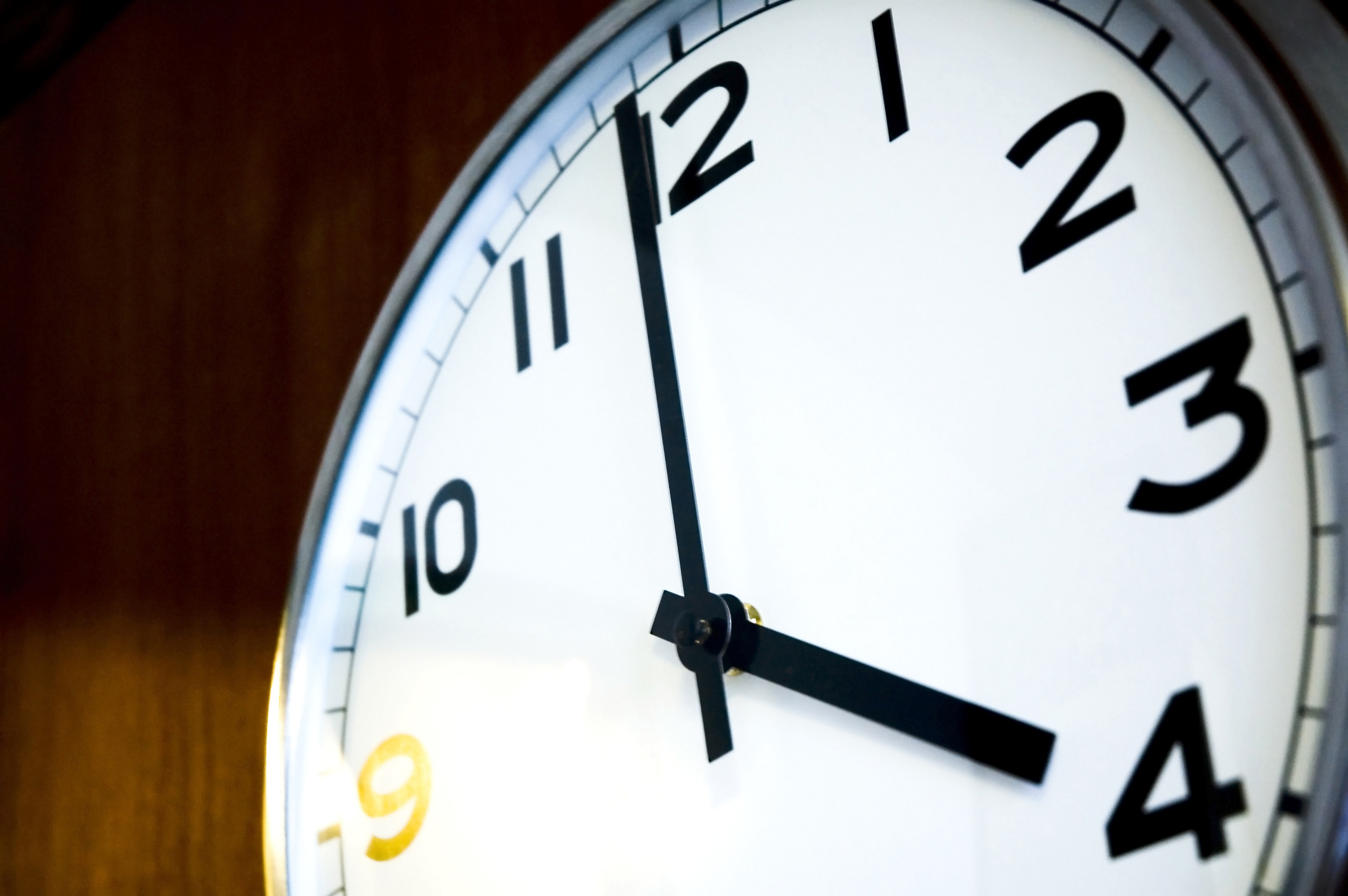 Here are the key things you need to know before you leave work today.
AN APOLOGY, SORT OF ..
interest.co.nz has had fewer articles posted today. That is because today was the staff end-of-year function. (There might be a few extra typos below.) We will be back in full service tomorrow.
MORTGAGE RATE CHANGES
SBS Bank has cut its 1 year 'special' to 3.39%, now matching most of its rivals. Christian Savings has cut all its rates (and its car loan rate base too).
TERM DEPOSIT RATE CHANGES
Asset Finance has trimmed rate offers for nine months, 3 and 4 years.
'BURGER FUEL
ANZ reports: "The ANZ World Commodity Price Index lifted 4.3% in November, with beef up an astonishing 19% m/m. The overall index is currently 12.4% higher than it was a year ago. In local currency terms the index lifted 3.5% m/m, constrained by a stronger New Zealand dollar."
MOMENTUM REGAINED
QV says housing values rose steadily throughout the country over Spring. Residential property values are now rising even in previously sluggish markets like Auckland and Christchurch.
SMP ON THE RISE
Dairy prices marked time in today's auction. But of note is that SMP prices are continuing their upward trend and cheddar cheese prices are up as well. SMP prices are actually up +55% since the start of 2019 and at five year highs. And it is now at 92% of the WMP price and that is the highest since early 2015. Most other elements were flat.
ONLINE WINNING, LOCALLY AT LEAST
Growth in New Zealand online retailing was +8% in October from the same month a year ago, according to the BNZ/Marketview analysis. For international sites the growth was a paltry +1% while for domestic sites it is up an impressive +13%, mainly due to the growth of supermarket sales.
RESCUED BY EXPORTS
On top of yesterday's very strong current account surplus, the Australian economy has posted annual growth of +1.7%, up from a decade low of +1.4%, confirming the RBA's assessment that their economy has passed a "gentle turning point". But their household sector was "subdued" and kept the result modest. This is a result that shows their election bribe helicopter money was essentially saved by households and did nothing to encourge economic spending and growth.
SHARPLY LOWER
Car sales in Australia in November were -9.8% lower than the same month a year ago, the 20th straight month these have declined.
OUTRIGHT BANS
Aussie regulator ASIC has banned unsolicited 'cold call' telephone sales of life insurance and consumer credit insurance. The ban is because of poor sales practices that have led to unfair consumer outcomes, they say. It will take effect from 13 January 2020.
EXPANDING FASTER
In China, the private survey of services PMI has come in higher at a respectable 53.5 and a good level of expansion..That backs up the official services PMI.
DOWN EVERYWHERE
Following a rather sharp fall on Wall Street, equities in Tokyo have opened down -1.2%. In Hong Kong they have also opened down -1.2% and in Shanghai down -0.3%. Across the ditch, the ASX200 is down -1.5% and the NZX50 is down -0.2% in late trade.

LOCAL SWAP RATES SHARPLY LOWER
As sharply as they rose yesterday, wholesale swap rates have fallen back today on the sudden global risk-averse sentiment. They are down -3 bps for the two year tenor, and -4 bps for five years and -7 bps for ten years. The 90-day bank bill rate is down -1 bp at 1.21%. Australian swap rates are down about the same as NZ. The Aussie Govt 10yr is down -3 bps today at 1.09%. The China Govt 10yr is down -2 bps at 3.21%. The NZ Govt 10 yr yield is down -2 bps at 1.40%. The UST 10yr yield is down -9 bp, now up to 1.73%.
NZ DOLLAR FIRM
The Kiwi dollar is holing up however, now at 65.1 USc. Against the Aussie we are at 95.3 AUc. Against the euro we are still at 58.8 euro cents. That means the TWI-5 is unchanged at 70.3.
BITCOIN DROPS
In the last two hours, bitcoin has taken a bit of a tumble, now at US$7,146 and now down -2.5% on the day. The bitcoin price is charted in the currency set below.
This chart is animated here.