A review of things you need to know before you go home on Friday; wholesale rates jump, housing markets firmer, factory expansion real, UDC does better, swaps up, NZD up, & more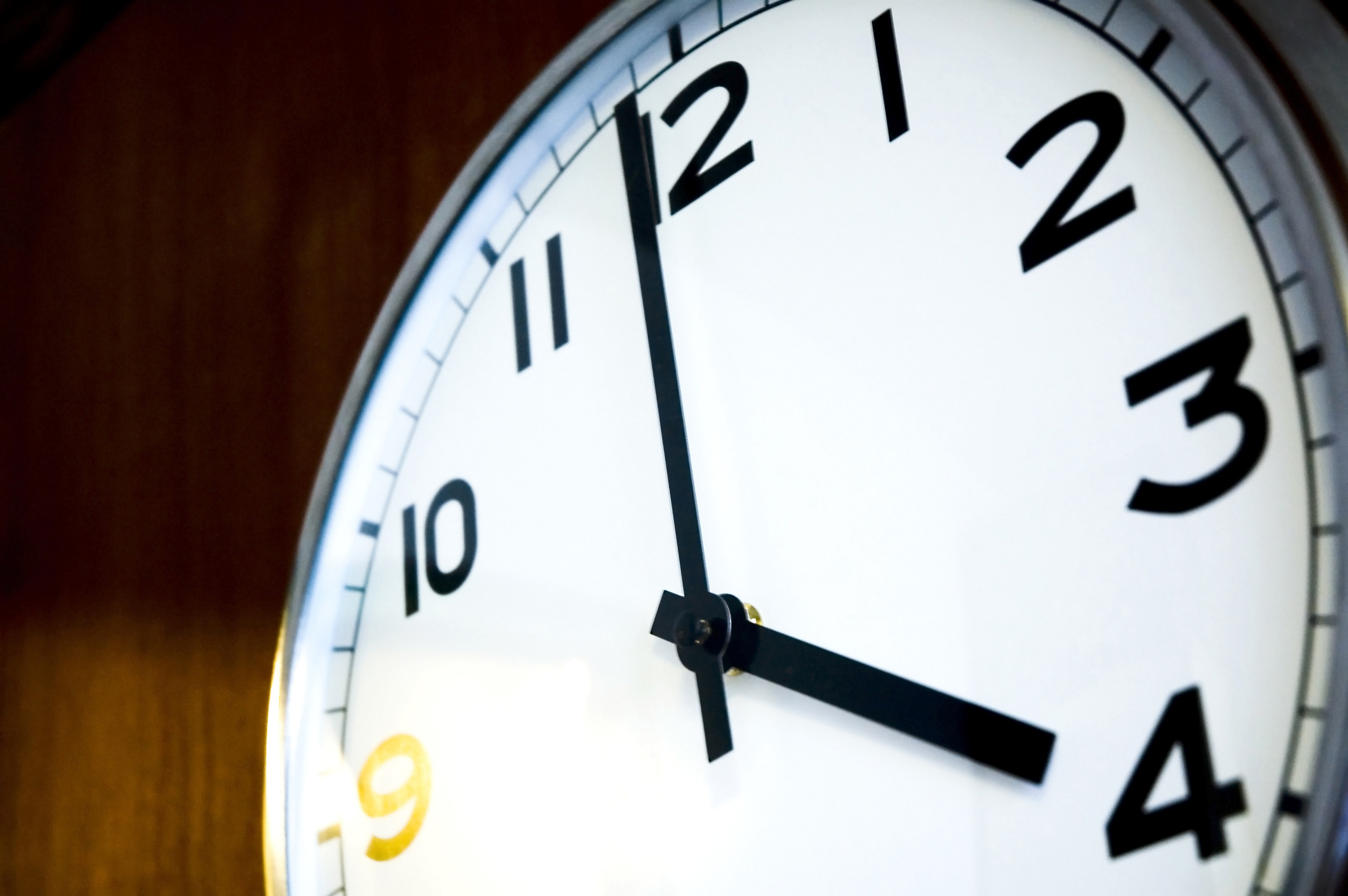 Here are the key things you need to know before you leave work today.
MORTGAGE RATE CHANGES
None to report today. But just know that we are wondering whether some of the larger banks might be thinking of raising some of their low 'special' rates soon. They might do this so that when they return from the holiday break they can re-institute them with some fanfare as "new lower rates". Just a guess though. Not a guess, we can confirm that TSB is extending its Price Match Offer "until further notice". Update: Westpac has raised its 2 year rate by +10 bps to 3.55%. That now matches all its main rivals except BNZ who still offers 3.45%.
TERM DEPOSIT RATE CHANGES
None here either.
READ THAT
If you don't normally read the Swaps para below, I suggest you take a look today. Two year swap rates have risen +26 bps since the beginning of November.
A FIRMER HOUSING MARKET
The housing market was generally firmer in November with record prices in 10 regions, according the the latest REINZ data. Sales volumes were stronger in Auckland than the rest of the country. Hamilton prices are now up to 70% of Auckland regional median prices, Tauranga prices are up to 79%, Wellington City prices are up to 90%, while Christchurch City prices are languishing at just under 55%. Dunedin is rising fast, but only up to 59% while Queenstown is now at 107% of the Auckland region benchmark. Since the low point at the end of 2015, regional center prices have been consistently rising vs the Auckland benchmark.
GLASS HALF FULL
New Zealand's manufacturing sector experienced slower expansion levels in November, according to the latest BNZ - BusinessNZ Performance of Manufacturing Index. This follows an impressive jump in October, so the November result is just a settling. Even so, at 51.6, this is not recording a strong factory sector. BNZ notes that new order levels are much better. The result is on the back of a strong recovery in Auckland, and continued good results in Otago. Compared with most other countries, the NZ levels are still quite good and a major improvement from earlier in the year.
RECORD ANNUAL PROFIT FOR UDC
UDC, ANZ's on-the-block finance company, has posted record annual net profit after tax of $69.7 mln, a +7% year-on-year increase. UDC's lending grew +5.5%, with commercial lending up +8%, and motor vehicle lending up +6%. In October UDC's debenture book was wound up with customer investments repaid or converted to an equivalent ANZ investment. The level of funding support provided by ANZ has thus grown, with the limit on the facility increased to $3.1 bln from $2.7 bln. At September 30, $2.692 bln was utilised.
HARASSMENT, COERCION, MISLEADING CLAIMS
An account director of a debt collection company and the company have both been warned by the Commerce Commission over information given to debtors and for conduct which the Commission considers was likely to be harassment and/or coercion. The warnings were sent to Twenty Five Station Limited (TFS) which is now in liquidation and John Stuart Campbell who was its Account Director. TFS traded as Law Debt Collection.
LIMITED DEAL NEARER, APPARENTLY
The US President has apparently approved a phase-one trade deal with China, averting the December 15 introduction of a new wave of American tariffs on about US$160 bln of consumer goods from China. At least, that is what Bloomberg is reporting. The Chinese are saying the two sides have "maintained close communications". A reprieve on tariffs will save the US consumer higher prices. US equities rose at the end of today's session on these rumours. Japan equities have opened sharply high, up an eye-catching +2.3%. Hong Kong has opened up +1.6% and Shanghai has opened +1.1% higher.

LOCAL SWAP RATES JUMP
Wholesales swap rates have moved sharply higher today. The two year is up +6 bps to 1.25%, the five year is up +8 bps to 1.41%, and the ten year is up +10 bps to 1.74%. The 90-day bank bill rate is up +1 bp to 1.20%. Australian swap rates are up as much as for New Zealand, if not a little more. The Aussie Govt 10yr is up +10 bps at 1.25%. The China Govt 10yr is little-changed at 3.23%. The NZ Govt 10 yr yield is up +6 bps at 1.59%. The UST 10yr yield is up +11 bps to 1.91%.
NZ DOLLAR FIRMER
The Kiwi dollar is higher yet again at 66.2 USc and the first time its been above 66 USc since July. Against the Aussie we are softer at 95.6 AUc (meaning the Aussie dollar has risen faster than the Kiwi). Against the euro we are holding at 59.2 euro cents. Against the UK pound, we are down to 49.1 UKp as that currency rises on a decisive election result. That means the TWI-5 has risen to 71.
BITCOIN UNCHANGED
Bitcoin is now at US$7,193 and little-changed since this time yesterday. The bitcoin price is charted in the currency set below.
This chart is animated here.