A review of things you need to know before you go home on Wednesday; no rate changes, food inflation up, rent inflation up, SME sector in good shape, ESG-linked interest rates, swaps lower, NZD soft, & more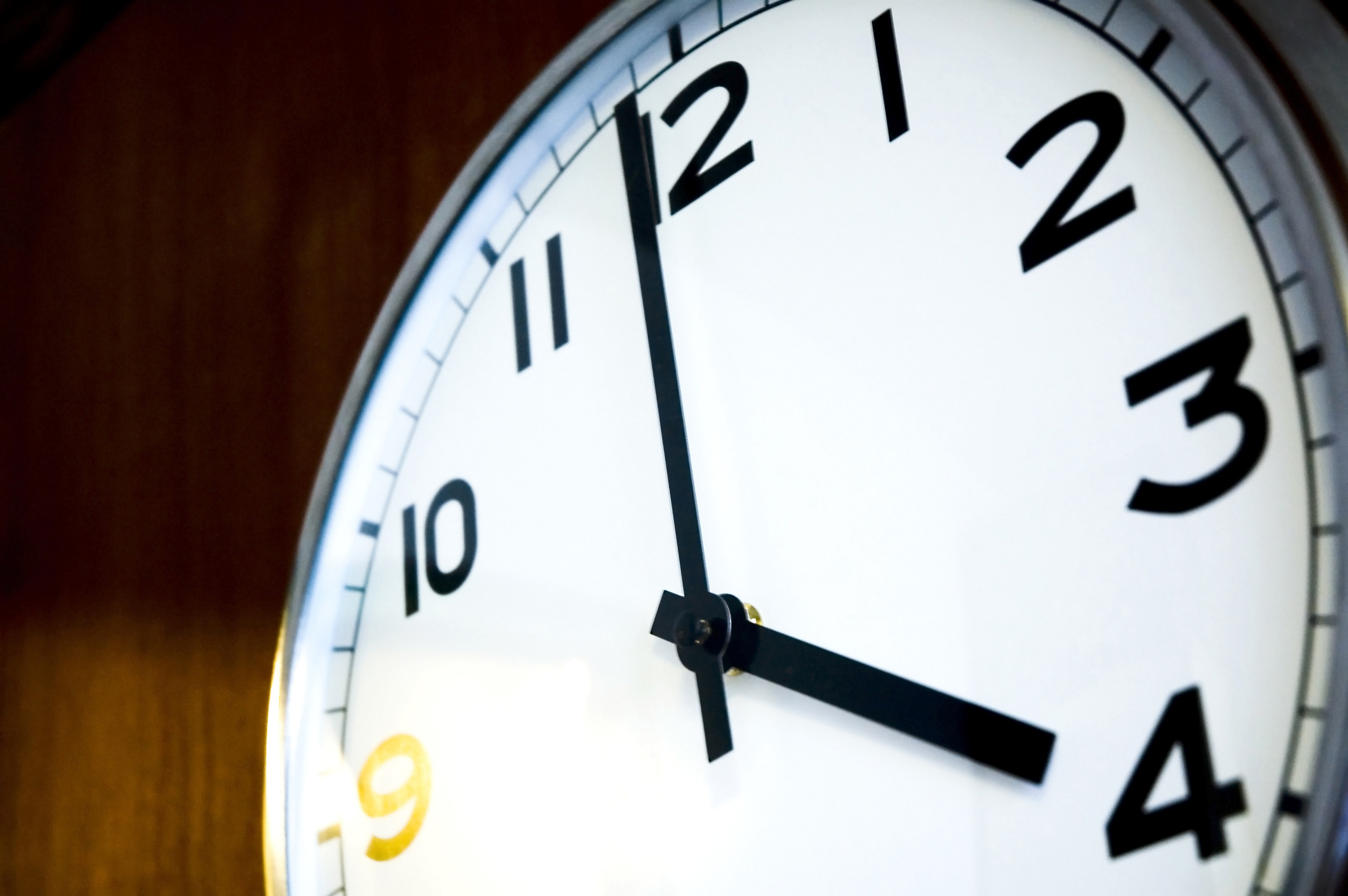 Here are the key things you need to know before you leave work today.
MORTGAGE RATE CHANGES
No changes to report today.
TERM DEPOSIT RATE CHANGES
None here either.
FOOD INFLATION RISES
Food prices were marginally lower in December than November, but up +2.4% from the same month a year ago. This is now five consecutive months of overall annual food price rises higher than the general CPI inflation rate and something we haven't seen since 2017. The higher rises are driven by meat and now fruit. The cost of eating out continues to rise at about +3.5%. But grocery food costs are hardly growing at all now.
RENTS UP FASTER THAN INFLATION
Rent rises in Auckland and Christchurch were quite subdued in December according to Stats NZ's rental price indexes. But rises are still sharp in most other areas, up +3.9% for the year in Wellington, up +5% in the rest of the North Island, and up +3.5% pa in the South Island except Christchurch. In the past two years, this data (part of the CPI series) shows that rents in Auckland rose at an average rate of +2.3% whereas in the previous tow years the rise was +3.5%. In Wellington, the past two years had an average gain of +6.5% compared to +5.5% in the prior two year period. For Christchurch, the data is +1.8% and -2.3% respectively.
AN IRRIGATION CONVERT
The Government is backing Wairarapa water storage and "distribution" (irrigation?) to cover low-flow situations in summer. They are seed-funding it with $7.5 mln from the Provincial Growth Fund. Perhaps the Aussie drought has got politicians passed their hobbyhorses and thinking more seriously about resilience and mitigation.
SME SECTOR MAKES SHARP GAINS
The latest Xero SME Insights data for November shows an all-time high percentage of cash flow positive small businesses. The average number of days payments were late in November dropped to 7.1, a decrease of 1.4 days when compared to November 2018.
FUTURE OR FAD?
Westpac has agreed to a $50 mln debt deal with Contact Energy as a sustainability-linked loan. Contact will receive a discounted interest rate if it meets targets linked to its environmental, social and governance (ESG) rating determined by an independent ratings agency. Conversely, Contact will pay higher interest costs if it doesn't meet the rating targets agreed.
IT'S NOT THE PRICE, IT'S ALL ABOUT SERVICEABILITY
Low interest rates aren't leading to us paying less interest. As regular readers will know, the RBNZ mortgage reconciliation proves we just borrow more to our ability to service the loans. And now, Stats NZ's Household Living costs Price Indexes (HLPI) confirm the behaviour. We borrow to our serviceability limits, bidding prices to whatever level needed acceptable for 'affordability'. That is why talk about high asset prices fails to restrain borrowers. (It also probably explains why Auckland and Queenstown house prices are flat and have been for three years, while house prices are rising quickly just about everywhere else.) Demographia are probably about to release their shock-jock median multiple data again, focusing of the relationship between house prices and median (gross) incomes. It's irrelevant. The real measure of affordability is the relationship between the mortgage payments and (net) household incomes.
AUSSIE HOUSING & RURAL STRESS
There was more data out today in Australia pointing to a fast slowing in their dwelling construction activity. It is September data and it is almost certain that things have not improved materially since then. Other data shows farmers slaughtering beef cattle at a fast rate, up about +10% year-on-year and that is far faster than the national herd is growing - if it is growing at all. Drought conditions will be driving the cull. It is actually impressive that this rising meat production is having no impact on international market prices, probably due to the trade wars and China's struggle with the ASF virus. This is November data, so the hard impacts of the bush fires aren't yet reflected.
OUT OF STEAM ALREADY?
The positive equity market vide that started the week has run out of steam, already. Wall Street ended lower today. Europe was flat. And Asian markets have opened lower

LOCAL SWAP RATES TURN DOWN
Wholesale swap rates are lower by -2 bps across the whole range of tenors. The 90-day bank bill rate is up +1 bp however, now at 1.28%. Australian swap rates are also lower. The Aussie Govt 10yr is down -4 bps from this time yesterday to 1.21%. The China Govt 10yr is unchanged at 3.15%. The NZ Govt 10 yr yield is also little-changed at 1.51%. But the UST 10yr yield is down -5 bps to 1.81%.
NZ DOLLAR SOFT
The Kiwi dollar has been flat today, holding at where we opened at 66.1 USc. Against the Aussie we are unchanged at 95.9 AUc. Against the euro we unchanged at 59.4 euro cents. That means the TWI-5 is still at 71.3..
BITCOIN RISES AGAIN
Bitcoin has risen strongly again, up another +3.8% since this time yesterday. The bitcoin price is charted in the currency set below.
This chart is animated here.