A review of things you need to know before you go home on Thursday; no rate changes, house prices up, wallets open, inflation risk rises, job ads more part-time, swaps hold, NZD firms, & more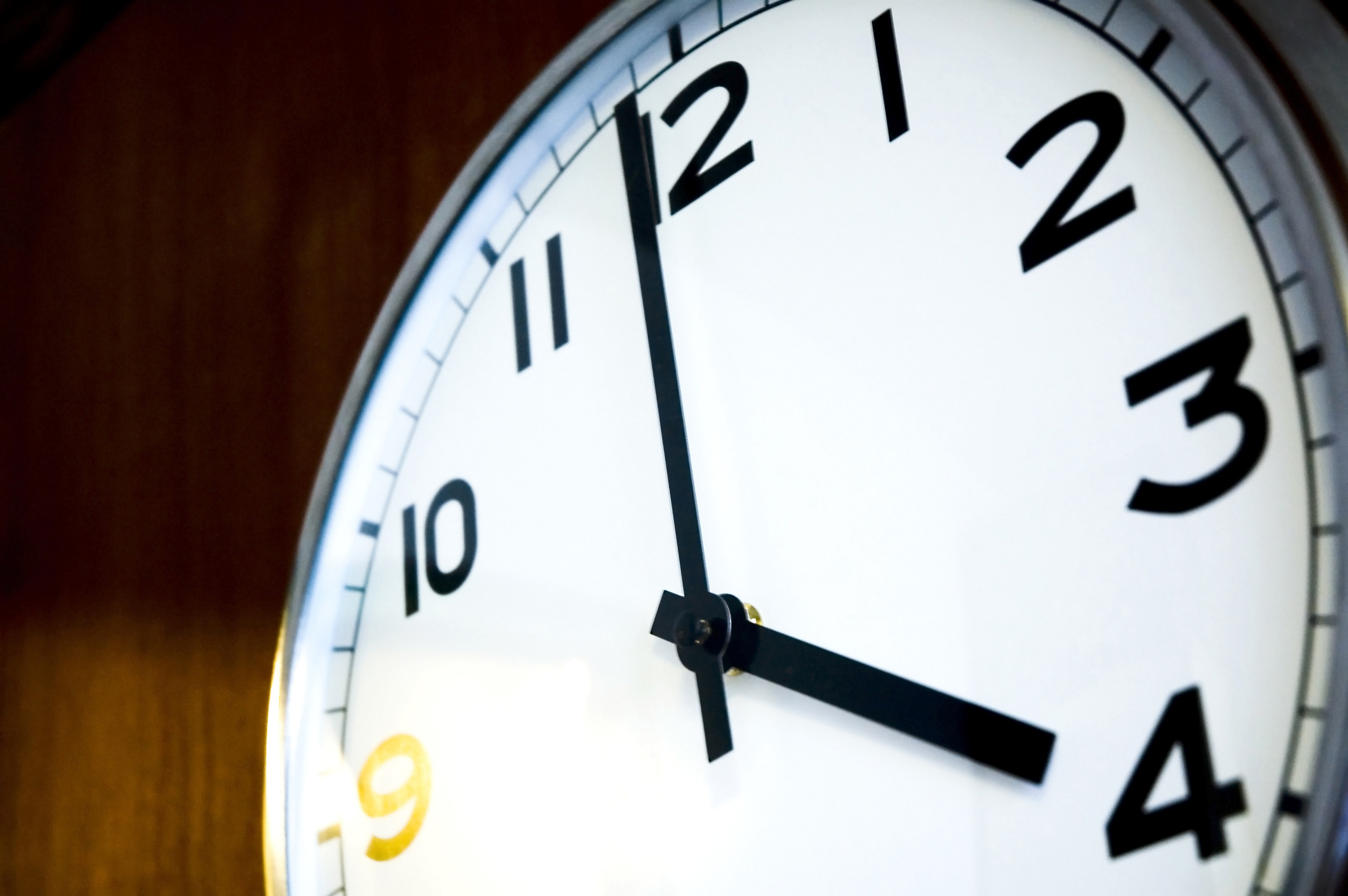 Here are the key things you need to know before you leave work today.
MORTGAGE RATE CHANGES
No changes to report today.
TERM DEPOSIT RATE CHANGES
None here either.
HOUSE PRICES ARE UP
The December REINZ data shows housing markets are shifting to an optimism phase. Important gains were recorded in the Auckland market where prices and activity has been muted for more than three years. National median house prices rose +12.3% in 2019 helped by the fact that sales volumes were down -2.2% on low supply of listings. Sellers seem to have out-waited buyers in most of the country. In Auckland, prices are only up +3.4% for the full year but December volumes jumped +31% where it seems that buyers are sensing now is the time to act before the national trends arrive there.
WALLETS ARE OPEN
Retail sales (as measured by electronic card purchase activity) rose +3.9% year-on-year in December. This was far better than the equivalent 2018 December rise of just +1.7%. Further, November 2019 data which was strong, was revised higher, and is now recorded as a +5.1% year-on-year rise. Spending on long-lasting durable goods (like furnishings) was particularly strong. Spending on hospitality also starred, up . Analysts were impressed, noting "a very positive picture for spending by New Zealanders" (Westpac). ASB said "Consumers are heeding the RBNZ's advice to go out and spend, and signs for retail in 2020 are looking good." But a lot of this optimism is only following the perspective of the poor 2018 period. Prior to that (2015/16/17) we were used to core retail spending rising by about +6%, regularly. Of course, this spending may be a manifestation of the wealth effect of rising house prices.
UPSIDE RISK
The ANZ Monthly Inflation Gauge in December is stable but running at 3.4% above the same month a year ago and up sharply from +3.0% in November year-on-year. This is twice what Stats NZ and the RBNZ say they see. Housing-related prices remain a persistent driver of the ANZ monitoring, and today rise suggests that will continue. ANZ see an upside risk to the RBNZ's policy positioning. In fact, on the release, the NZD took a small turn higher.
NZGB BOND POPULAR, BUT YIELD RISING
Treasury launched a bond tender today, a nominal 15-May 2031 offer for $250 mln with a coupon of 1.50%. It got 62 bids worth $645 mln and the average successful yield was 1.672%. (The previous $250 nominal tender for the 20-Apr-2029 issue, while not strictly comparable, had a yield of 1.499%.)
JOBS DECLINE EXTENDS
BNZ is reporting that their SEEK employment report analysis saw a soft end to 2019. Canterbury is taking another turn lower, they say, and construction is falling further. Worryingly, demand for part-timers is rising, but for full-timers it is weakening.

LOCAL SWAP RATES HOLD
Wholesale swap rates are little-changed today. The 90-day bank bill rate is up another +1 bp however, now at 1.29%. Australian swap rates are also lower, down -2 bps across the board. The Aussie Govt 10yr is down -3 bps from this time yesterday to 1.18%. The China Govt 10yr is unchanged at 3.15%. The NZ Govt 10 yr yield is also little-changed, up +1 bps to 1.52%. But the UST 10yr yield is down -2 bps to 1.79%.
NZ DOLLAR FIRM
The Kiwi dollar firmed on the ANZ inflation data, up to 66.3 USc. Against the Aussie we are firmish too at 95.9 AUc. Against the euro we are back up at 59.4 euro cents. That means the TWI-5 is now at 71.4..
BITCOIN HOLDS HIGH
Bitcoin is now at US$8,725, and little-changed from this time this morning. The bitcoin price is charted in the currency set below.
This chart is animated here.