A review of things you need to know before you go home on Monday; no rate changes, livestock prices fall, ministers travelling, Aussie retail struggling, swaps and NZD unchanged, & more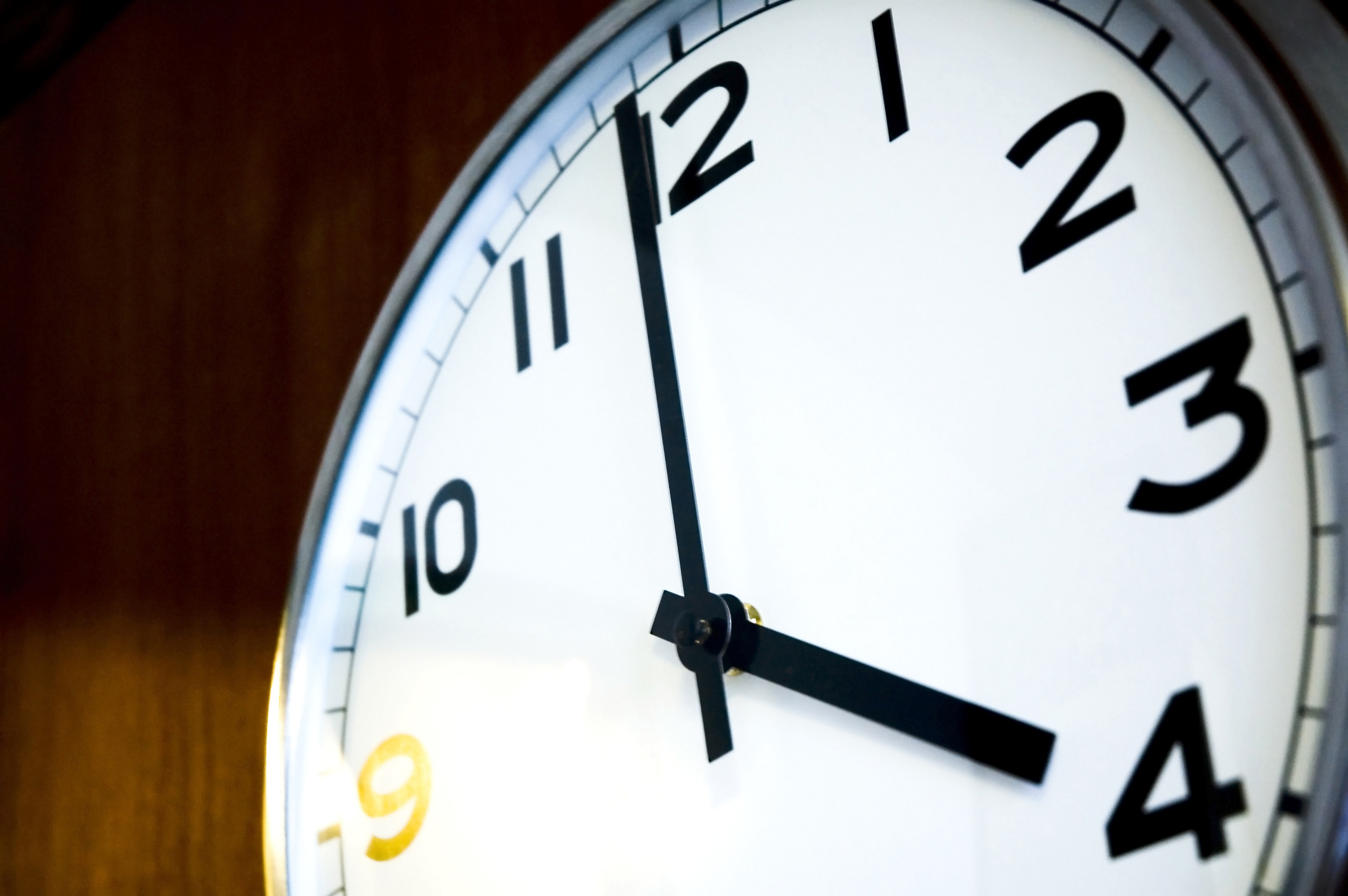 Here are the key things you need to know before you leave work today.
MORTGAGE RATE CHANGES
No changes to report today.
TERM DEPOSIT RATE CHANGES
None here either.
WELLINGTON ON HOLIDAY
It has been a holiday in Wellington today. Very cold there apparently. There are no official data releases. Tomorrow it is also an official federal holiday in the US, MLK Day, the birthday of Martin Luther King Jr. Wall Street markets will be closed.
MINISTERS ON THE MOVE
David Parker, the Minister for Trade, is off to Davos. He says he is going to champion the cause of multilateral trade arrangements - but then he is also stopping in London to try to do a bilateral trade deal. Ron Mark is in Washington and Ottawa this week.
PRICE JOLTS
While we were all on vacation, the main meat processing buyers have been cutting livestock prices sharply, with beef and lamb prices down between -40c and -85c per kg. There are rather substantial reductions and have flowed through to the few yard sales that have been taking place. It is not a great way for livestock farmers to start the year. Details by grade and by processor are all in our rural databases. Not everyone thinks the falls will last, but it will be a nervous few weeks.
MEDIAN MULTIPLES
The annual Demographia "housing affordability" survey is out today and getting some oxygen on a slow news day. It claims the key test is the "median multiple", the relationship between the median house price and the median (gross) household income. It's main advantage is that it is simple to calculate, and covers hundreds of cities worldwide. But it is a very flawed measure. Virtually no-one buys a house for 'cash' from their household income. What they actually do is make payments on a mortgage from their take-home pay. The real-world test of affordability is serviceability, not median multiples. Fortunately we only have to make this point once each year, but some media like the cheap talking points. (There are other issues too, like ignoring income tax rates, shamelessly mixing income sources, and they all help make the Demographia index pretty meaningless.)
NO LONGER VIABLE
In Australia, analysts and landlords are watching with alarm as an unprecedented number of bricks-and-mortar store locations close in January. Apparently the holiday sales levels have been disappointing for many retail chains and they are pulling the plug. We counted more than 300 locations either closed or likey to close in the next week or so. It is not that unusual for retailers to give up at this time, but these numbers are unusually high. A pall of 'For Lease' signs is on the way.
AUSSIE WEATHER
In rural NSW, the weather forecasts predicted rain this weekend. But it wasn't rain they got, it was dust - giant dust storms.

LOCAL SWAP RATES SOFTISH
Wholesale swap rates are marginally lower today, down -1 bp across all durations. The 90-day bank bill rate is unchanged at 1.29%. Australian swap rates are up +1 bp. The Aussie Govt 10yr is unchanged at 1.18%. The China Govt 10yr is lower at 3.13%. The NZ Govt 10 yr yield is unchanged 1.54%. Ditto for the UST 10yr yield at 1.83%.
NZ DOLLAR STABLE
The Kiwi dollar is little-changed at 66.2 USc. Against the Aussie we are at 96.2 AUc. Against the euro we are back up at 59.6 euro cents. That means the TWI-5 is now at 71.4.
BITCOIN HOLDS
Bitcoin is holding slightly lower at US$8,636. The bitcoin price is charted in the currency set below.
This chart is animated here.
And here are the 2015 and 2017 maps for easy reference: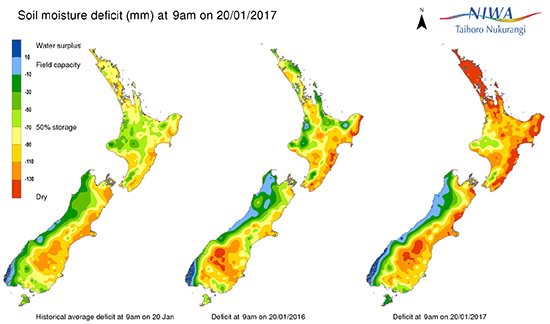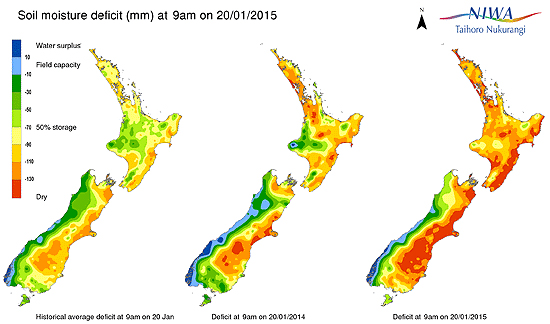 The easiest place to stay up with event risk today is by following our Economic Calendar here ».