A review of things you need to know before you go home on Thursday; TD rate changes, SMEs grumpy still, immigration slowing, NZGB yields up, swaps up, NZD stable, & more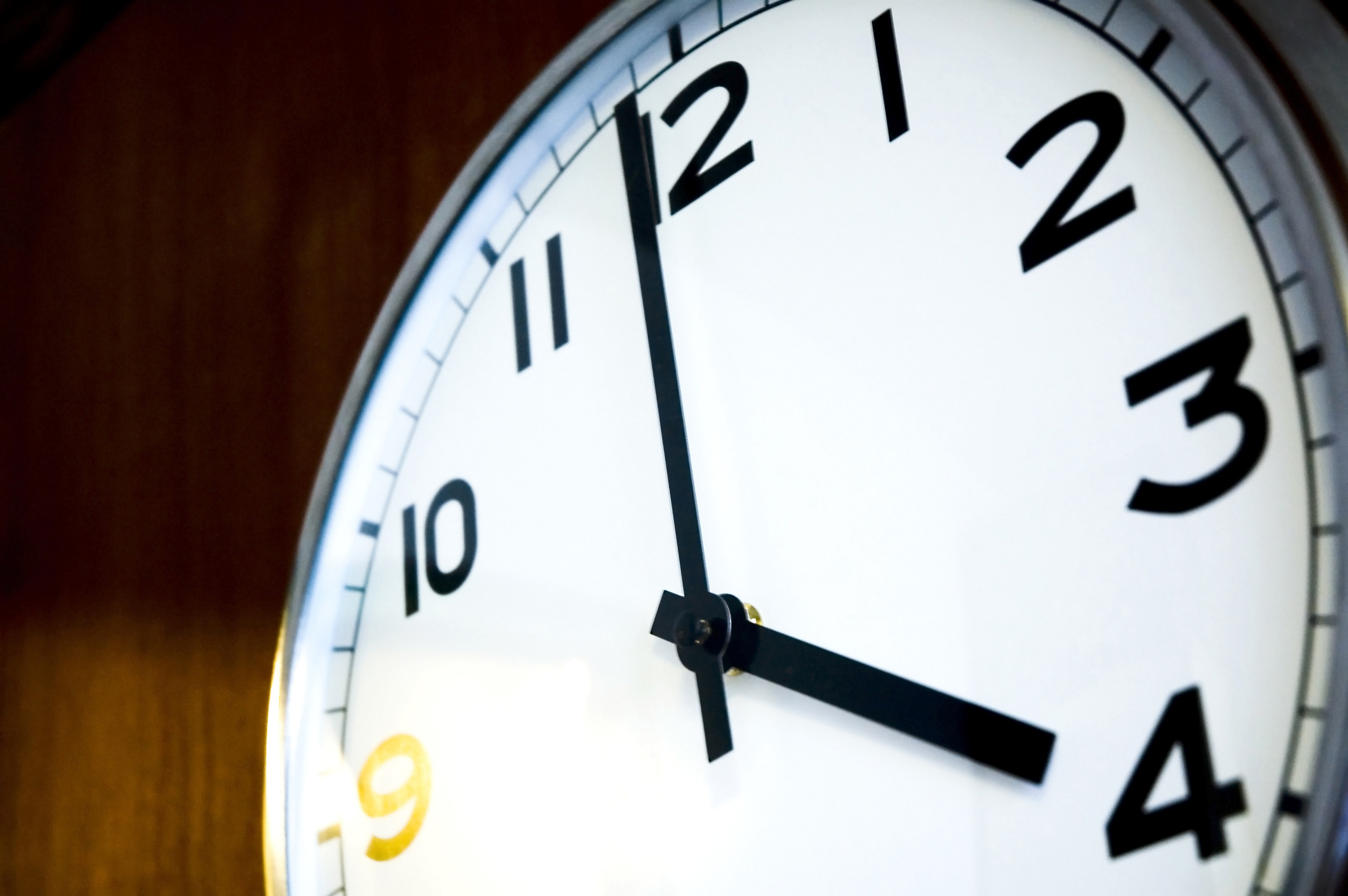 Here are the key things you need to know before you leave work today.
MORTGAGE RATE CHANGES
No changes to report today.
TERM DEPOSIT RATE CHANGES
Update: Kiwibank have also raised some TD rates, and added a Fiji draw as an incentive.
STILL VERY GRUMPY, BUT LESS
Small businesses are still very pessimistic, but less so. The ANZ Business Micro Scope report says a net 28% of small businesses surveyed were pessimistic about general business conditions in the year ahead - but that is less than the 50% pessimistic in the September quarter.
IS THE CHINESE BUYER BACK?
According to Chinese real estate listing portal Juwai.com, inquiry levels by Chinese nationals for New Zealand property is up 10% after rising quarterly in all of 2019. (Of course, this may just be sales spruiking by Juwai.)
SLOWING IMMIGRATION, RISING RISKS
Annual net migration has slowed to +41,500 in the year to November (down from +43,000 in the year to October and a peak of around +64,000 in 2016). Westpac says slowing population growth adds to their expectation that the construction boom will soon peak. Indeed, there is a real risk of a boom/bust cycle in Auckland, given how much population growth has slowed and construction has increased.
INVESTORS WANT - AND GET - MORE
The latest tender of $150 mln of April 2037 NZ Govt bonds was well supported with almost $450 mln offered. But yields are rising, now averaging 1.93% compared with 1.71% at the prior tender. The last time this yield was 2% or higher was in May 2019.
LESS LIKED IN NOVEMBER
Stagnation of tourist arrivals turned into decline in November as the number of tourist arrivals into New Zealand fell more than -3%. That amounts to 13,700 fewer tourists arriving. And that is before the fallout and contagion from the Aussie bush fires has an impact here.
RATINGS UPGRADE
Fitch Ratings has revised its Outlook on New Zealand's Long-Term Foreign-Currency Issuer Default Rating (IDR) to Positive from Stable and has affirmed the rating at 'AA'. Fitch has affirmed the Long-Term Local-Currency IDR at 'AA+' with a Stable Outlook.
AUSSIE JOBLESS RATE FALLS ON RISING PART-TIME EMPLOYMENT
In Australia, their unemployment rate fell to 5.1% s.a. taking pressure off the RBA to cut interest rates when it meets next on February 4. The Aussie dollar rose on the news. (The actual jobless rate rose to 4.9% from 4.8% in October.) Their actual participation rate rose to 66.4% and a record high (at least, since 1978). Full time jobs were unchanged in December from November, but part time jobs rose by +29,000.
GOING LOWER THAN LOW
And staying in Australia, ANZ has cut the majority of its term deposit rates by between -5 and -10 bps. Its best rate is now 1.15% for a five year term deposit. I am sure Aussie savers feel better about this because of their taxpayer-backed deposit insurance cover. (The best ANZ NZ term deposit rate is 2.65% for six and nine months.)
RE-EMERGING EMERGENCIES
Forget the weekend rain (and mud-rain) in NSW and Victoria, it is back very hot again. 40-degree heat and strong northwesterly winds are whipping up old and new fires. Canberra airport has been closed due to new fire threats. It will be very tough on the firelines. One fire has just jumped a river. And Aussie electricity (and insurance) prices are about to jump.
McFARLANE REPLACES MAXSTED
Westpac Group has a new chairman in Australia, hard-nut British banker John McFarlane, who was ANZ's CEO for ten years until 2007.

LOCAL SWAP RATES UP AGAIN
Wholesale swap rates have risen today, up +2 bps for two years and up +1 bp for one year. The 90-day bank bill rate is unchanged at 1.27% after falling -2 bps yesterday. Australian swap rates are up about +3 bps. The Aussie Govt 10yr is unchanged today at 1.11%.  The China Govt 10yr is sharply lower at 3.02% down -7 bps today. The NZ Govt 10 yr yield is down another -2 bps at 1.51%. The UST 10yr yield has fallen today, down another -2 bps and now under at 1.76%.
NZ DOLLAR HOLDS
The Kiwi dollar is still just under 66 USc although little-changed from this time yesterday. Against the Aussie we are lower (on their jobs data) now at 95.9 AUc. Against the euro we are at 59.5 euro cents. That means the TWI-5 is still at 71.1.
BITCOIN DOWN
Bitcoin is down -1.8% today to US$8,566 after a period of little change after a fall that started at 3pm NZT. The bitcoin price is charted in the currency set below.
This chart is animated here.
The easiest place to stay up with event risk today is by following our Economic Calendar here ».