A review of things you need to know before you go home on Friday; some interest rate changes, inflation rising, retailers struggling, credit card profiles changing, swaps flatter. NZD firm, & more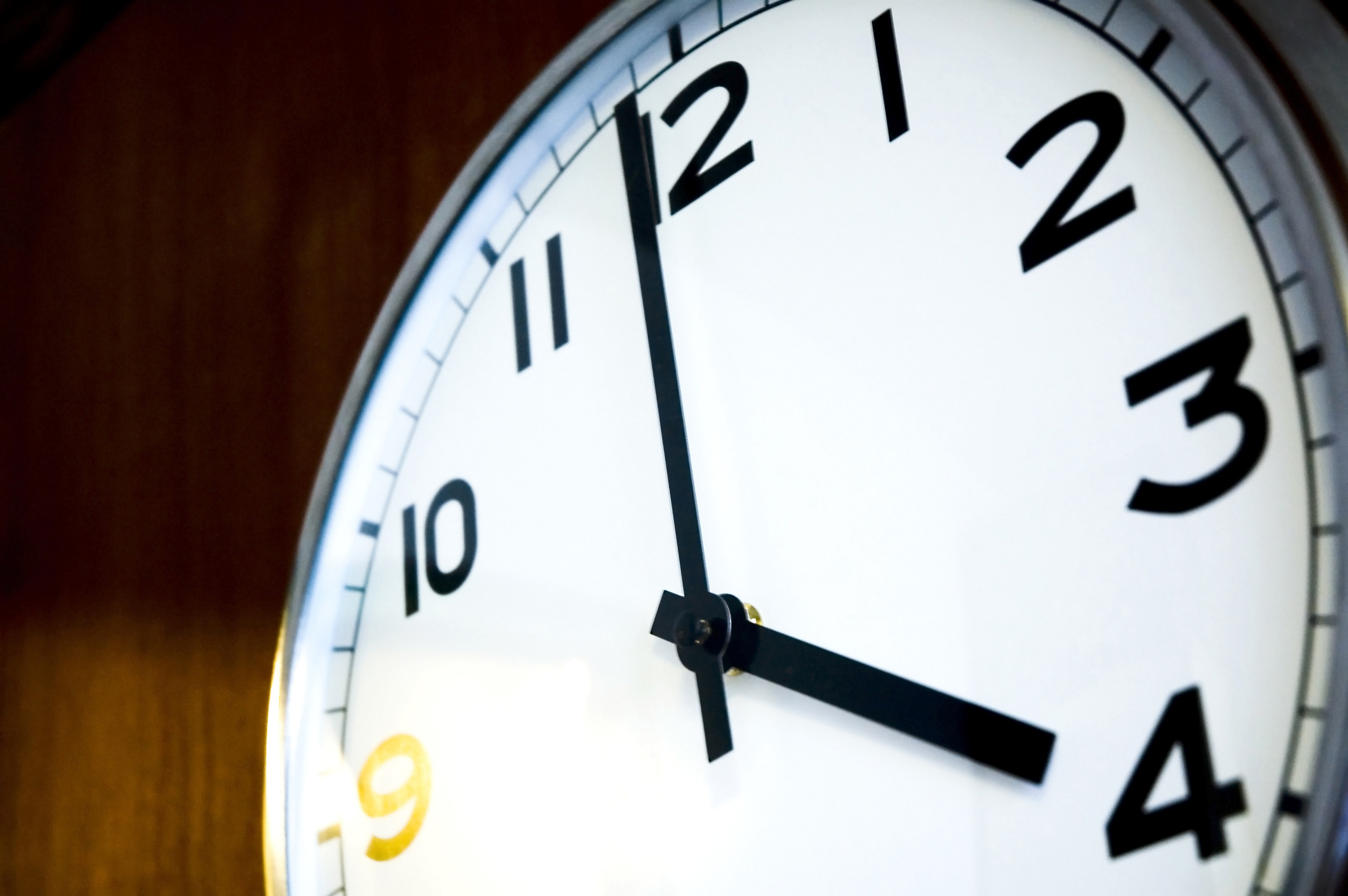 Here are the key things you need to know before you leave work today.
MORTGAGE RATE CHANGES
BNZ has removed its 25 bps premium for residential investor home loan rates.
TERM DEPOSIT RATE CHANGES
In case you missed it yesterday because it came in after we first released yesterday's version of this article, Kiwibank have raised some TD rates, and added a Fiji draw as an incentive.
UP, AS EXPECTED
Inflation in the December quarter of 2019 ran stronger than expected, and is now close to the RBNZ's target. It was at +1.5% in Q3-2019 and was expected by analysts to rise to +1.8% in Q4. The RBNZ had expected the Q4 level to be +2.0%. In the end it actually split the difference, coming in at +1.9% pa. The NZD rose a little on the news. Tradables inflation was virtually zero and that was higher than the -0.7% deflation in Q3, but nontradables inflation is still running at +3.1%. These were boosted largely on the back of rising rents, petrol prices and airfares. Rents rises are running at their fastest clip in eleven years. Analysts say the rise is the result of the RBNZ loose policy settings which are doing their job of boosting inflation.
SHEDDING STAFF
Retailers are feeling under pressure. The Retail NZ Sales Index recorded a contraction in overall spending in October and November, notwithstanding the Black Friday frenzy. There is strong competition in the market, both from domestic Kiwi businesses and foreign websites, and there is real pressure on margins because of discounting across the sector. An unusually high numbers of retailers say they plan to downsize in Q1-2020.
FUNDING GUSHER
BNZ went to the wholesale market seeking $100 mln of five year money "plus any oversubscriptions at the bank's discretion". Investors were enthusiastic. BNZ accepted $500 mln (that is, $400 mln of oversubscriptions) and will pay 2.16% pa for this money. These bonds will be listed on the NZDX. (For reference, BNZ offers 2.88% to retail investors for a 200 day term deposit, and 2.50% to retail investors for a five year term deposit.)
SEA CHANGE
There has been more and aggressive evidence that Buy-Now, Pay-Later schemes are eating into credit card balances and related debt quickly. The amounts owed on New Zealand personal credit cards that incur interest fell almost $100 mln in November from a year ago, or down  -2.1%. Domestic billing transactions rose +7.6%, or almost +$300 mln on the same basis. BNPL schemes depend on credit cards to get paid, so Visa and Mastercard are still clipping their tickets (and still not paying any taxes in New Zealand), but banks are doing a lot less funding of these personal finance transactions. The proportion of credit card debt to the balances outstanding is now down to a record low 59.1%. It peaked at 76% in January 2001.
THE USD IS KING
The acceptance of the Chinese currency in international trade is declining from what were low levels to start with. In September 2017 it garnered a 1.15% share of all transaction. Two years ago it was down to under 1%. It has risen since then, but only back up to 1.19% by the end of 2019. It's dead in the water, despite deluded salesmanship from Beijing. But the, the NZD isn't getting wider acceptance, going from a 0.45% share in September 2017 to just a 0.40% share now. The big gainer is the greenback going from 42.4% to over 48% share of all transactions. The euro is going backwards too from 35.5% to 30.3%. Only the USD has made market meaningful share gains in this period.
HOLIDAY COVERAGE
We will be publishing as normal on Monday, although our Auckland-based staff will be on holiday. It is a holiday from Taupo north (and in Australia).
DEAD HORSE STILL BEING FLOGGED
David Parker is claiming 'progress' at getting trade and production-distorting subsidies removed from ag products in his Davos meetings. But all that actually happened is that the Cairns Group of like-minded countries agreed. No importing country has agreed yet, so no practical progress.
GETTING CLOSER
NSW authorities are investigating a possible set of four cases of the Wuhan coronavirus in Sydney.
DECLINING, FASTER
Both the Australian factory sector and their services sector is contracting now, according to the latest PMI update for January 2020. And the rate of decline is getting steeper even if neither is large yet. Their factory PMI is at 49.1 and their services PMI is contracting faster at 48.9. (A score of 50 is a stall.) This is data released by CBA using the internationally benchmarked Markit series.

LOCAL SWAP RATES FLATTER
The two year wholesale swap rate is up +2 bps today, the five year is unchanged, and the ten year is down -2 bps, giving a flatter curve. The 90-day bank bill rate is up +1 bp at 1.28%. Australian swap rates are about -3 bps lower today. The Aussie Govt 10yr is down -2 bps today at 1.09%.  The China Govt 10yr is holding lower at 3.03%. The NZ Govt 10 yr yield is down another -5 bps at 1.46%. The UST 10yr yield slid to 1.71% earlier, down -5 bps overnight. since then it has been rising and is back up to 1.74%.
NZ DOLLAR FIRM
The Kiwi dollar fell marginally overnight then rose on the CPI data and is now just over 66.1 USc and little-changed since this time yesterday. Against the Aussie we are +½c higher at 96.6 AUc. Against the euro we are also firmer at 59.8 euro cents. That means the TWI-5 is back up at 71.4.
BITCOIN DOWN AGAIN
Bitcoin is down another -2.3% today to US$8,566. The bitcoin price is charted in the currency set below.
This chart is animated here.
The easiest place to stay up with event risk today is by following our Economic Calendar here ».