A review of things you need to know before you go home on Wednesday; no rate changes, quick behaviour changes, cold houses, election bidding starts, swaps rebound, NZD lower, & more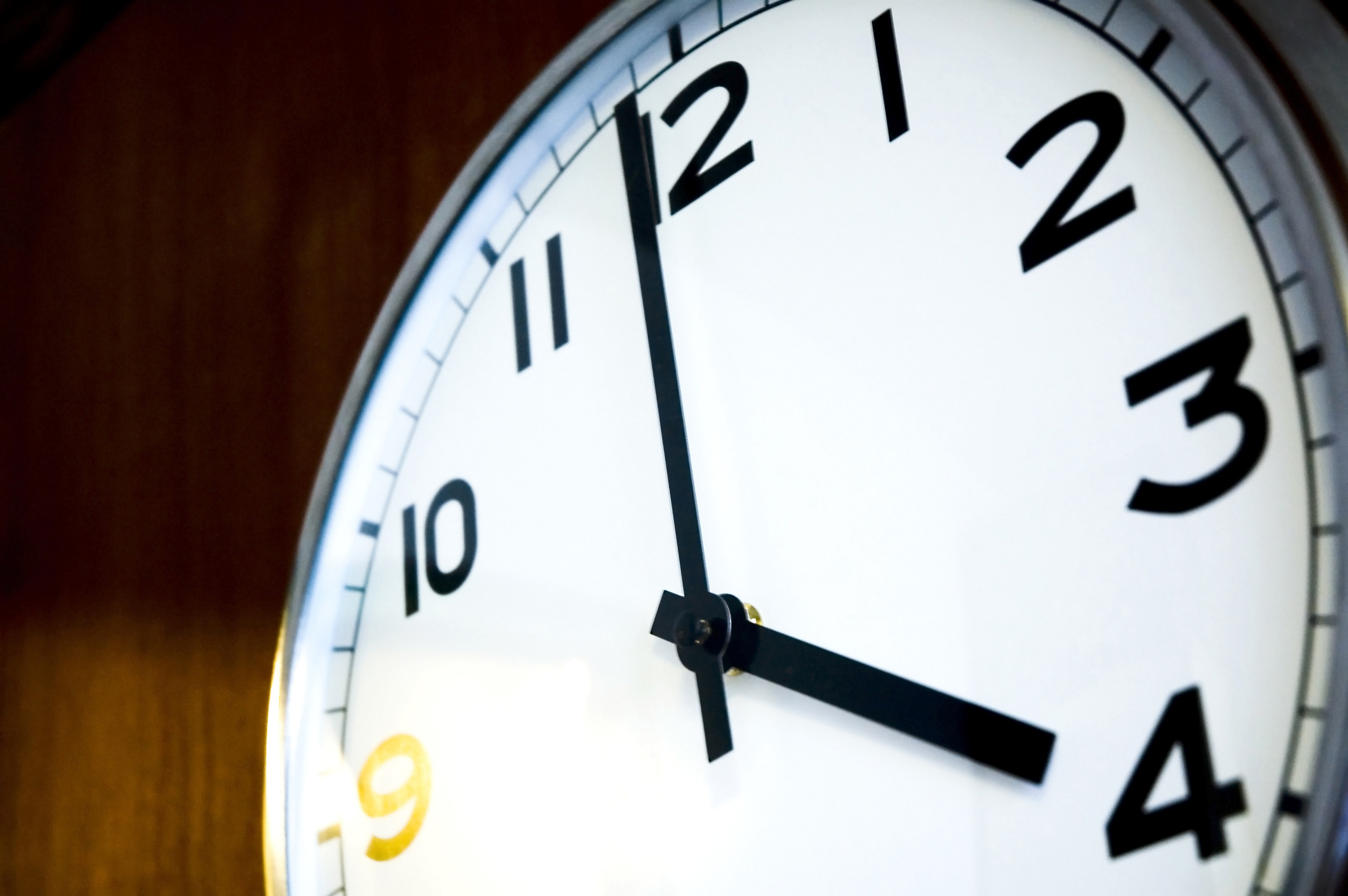 Here are the key things you need to know before you leave work today.
MORTGAGE RATE CHANGES
No changes to report again today.
TERM DEPOSIT RATE CHANGES
None here either.
"CHECK YOUR COVER"
The Insurance Council is warning travellers with insurance to seek more information following the recent outbreak of coronavirus (2019-nCoV) in Wuhan, China. They are reminding travellers that broad exclusions normally apply for pandemics and epidemics, and that suck risks are generally not insurable, "and haven't been for a long time".
TAX CHANGES BEHAVIOUR FAST
BNZ is reporting that NZ's total online retail spending in December was +5% higher than a year ago. Spending at local online stores was up +13% with the food and electrical categories were very strong. Spending at offshore sites was sharply lower, down -9% on December 2018. That coincides with the imposition of GST on more offshore online purchases from 1 December.
HARD EVIDENCE OF THE COLD HOMES PROBLEM
The results from one aspect of StatsNZ's 2018 General Social Survey were released today; in about a third of homes in the Survey, the recorded temperature in winter was under 18oC, which is below the WHO's minimum healthy indoor temperature.
ROADS OF NATIONAL SIGNIFICANCE REBRANDED
Penlink, the Tauranga Northern Link, Otaki to Levin, and the Northern Pathway across the Auckland Harbour Bridge among transport projects get government election-boost funding. In some, long-term landbankers will be able to unlock substantial gains.
LET THE BIDDING BEGIN
The election promises spend-up has now officially begun with today's $6.8 bln funding package. This is just the first of many promises from all parties. The question will then turn to "responsible funding" (at least, one would hope so. The Crown starts with a net debt-to-GDP ratio of 20.1% (gross debt-to-GDP is 29.1%) and an annual surplus for the year to November 2019 of only +$1.3 bln (Operating Surplus) or +$7.4 bln (OBEGAL). The total tax take in the same twelve months was $88.6 bln and up +$6.5 bln from the same prior year. So it would seem that today's announcement has spent it all in one announcement. Any more announcements will need to ne debt funded. Gross Government debt currently stands at $85.2 bln. The argument is that "money is dirt cheap" (well, the interest part is, anyway) and besides, it's OPM. Non-voting generations will be the ones who have to pay it back.
ALL ABOUT HOUSING
The latest update of the ASB Investor Confidence survey records a rebound at the end of 2019, largely on the back of rising housing confidence.
LOW RATES DON'T ENCOURAGE FASTER REPAYMENTS
In 2019, mortgage borrowers were charged marginally less interest on their home loans than in 2018. But this is despite the home loan balances owed rising by +6.8% in the year. Borrowers drew down +6.1% more in 2019 than 2018, but were less enthusiastic about repayments, which were only up +4.3%. Sadly, much lower interest rates didn't incentivise borrowers to pay off their home loans faster - just draw down more.
FHBs HAVE STAYING POWER
2019 brought continued enthusiasm of first-home buyers in the mortgage market. Lenders wrote more than +15% more new business with them than in 2018 (and +24% the prior year) and that was offset by them writing -7% less new business with investors over the whole year.
A 20% PREMIUM
Australian listed Centuria Capital Group has bid $2/share to acquire Augusta Capital. Augusta's share were trading at $1.67 prior to the bid. The key shareholders say they will sell. Centuria has AU$7.8 bln of assets under management. Augusta has NZ$2 bln. NZX listings will shrink further now.
UNEVEN RESPONSES
The improved equity market mood which saw EU bourses rise +1% overnight, then followed by Watt Street, hasn't flowed all the way through to the ASX200 (+0.5%) or the NZX50 (+0.3%). Japan's Nikkei225 is up 0.4%, and Hong Kong has just opened today down -2.3% although there is considerable catch-up in that because they were closed yesterday.

LOCAL SWAP RATES TURN HIGHER
Today, with the sharp change in the financial market's mood, wholesale swap rates have risen today, and in a steepening way. The two year is up +3 bps, the five year is up+4 bps and the ten year is up +5 bps. The 90-day bank bill rate is down -1 bp at 1.26%. Australian swap rates are up as well but not as sharply as ours. The Aussie Govt 10yr is up +5 bps today to 1.01%. The China Govt 10yr is holding lower at 3.03%. but of course Chinese markets aren't trading this week. The NZ Govt 10 yr yield is unchanged from this time yesterday at 1.37%. The UST 10yr yield is back up to 1.66%, a +5 bps rise.
NZ DOLLAR HOLDS
The Kiwi dollar has held at 65.4 USc. But we have slipped against the Aussie to 96.6 AUc. Against the euro we are down marginally to 59.3 euro cents. That means the TWI-5 is back at 70.8.
BITCOIN KEEPS ON RISING
Bitcoin is higher again than where we left yesterday, up +4.0% today to US$9,330. The bitcoin price is charted in the currency set below.
This chart is animated here.
The easiest place to stay up with event risk today is by following our Economic Calendar here ».