A review of things you need to know before you go home on Wednesday; a TD rate change; used imports selling better; flood emergency; mixed jobs data; high Wtgn rents; swap rates jump, NZD firms, & more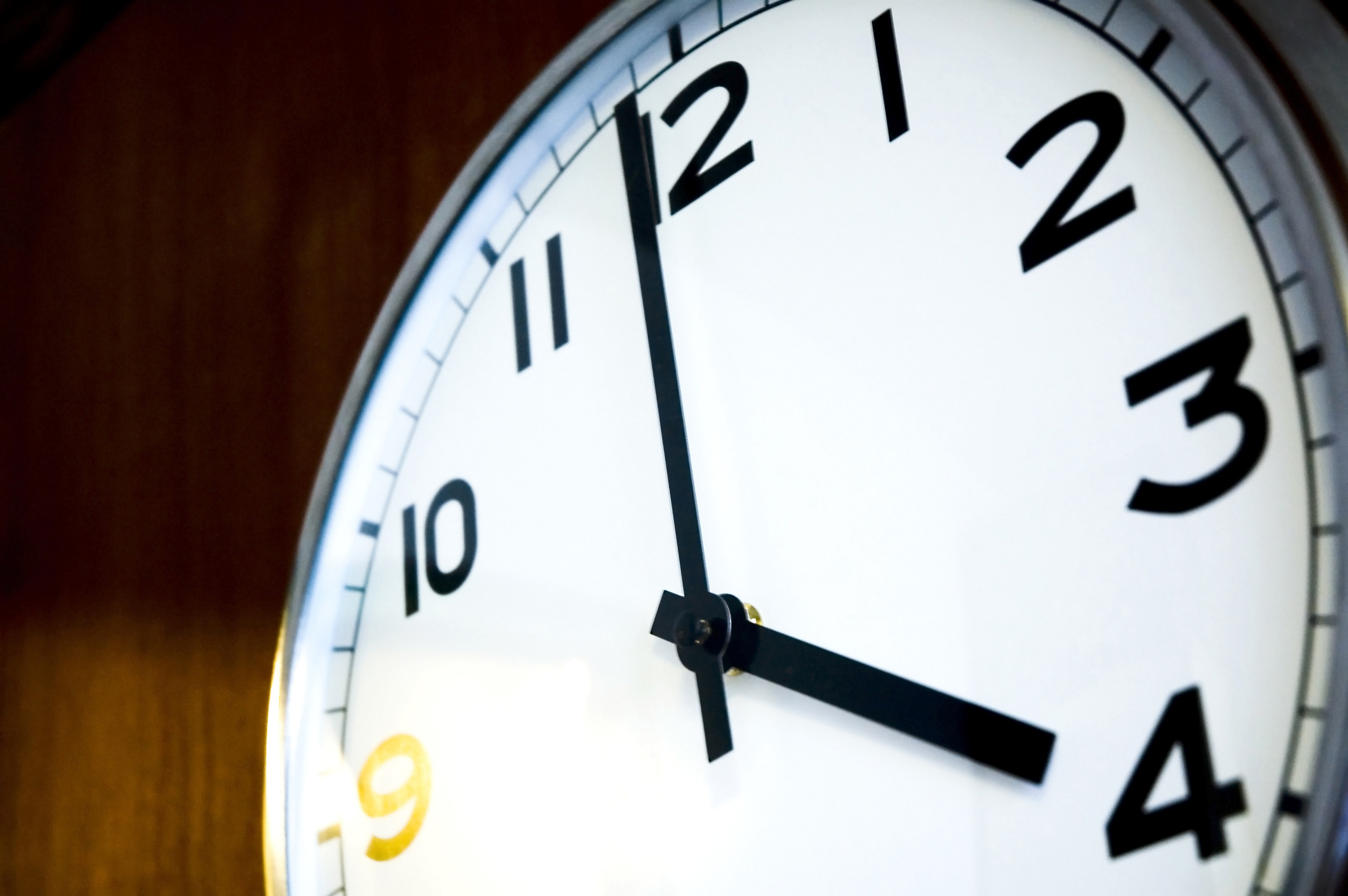 Here are the key things you need to know before you leave work today.
MORTGAGE RATE CHANGES
No changes to report today.
TERM DEPOSIT RATE CHANGES
Kiwibank "raised" its 6 month TD offer rate to 2.80%, (and ending its 2.85% 200 day rate).
WAITANGI DAY
For our offshore readers, interest.co.nz will be closed tomorrow, but we will have a Holiday Briefing in the morning and one or two other analysis articles. Back as normal on Friday.
CAR SALES, PART II
Yesterday we reported a December year-on-year decline of more than -8% for new car sales. Today we can report that the same data fof imported used cars sold was up - but just a bit less than +1%. For all of 2019, used imports sold old most -5% less than for all of 2018.
DOWN BUT NOT OUT
Dairy prices were down an overall -4.7% today in US dollars, but only -2.8% in New Zealand dollar terms. This was much less than some were expecting. And the range of changes with WMP down -6.2% and Cheddar Cheese up +6.0%. Volumes offered were lower than recently, but up a quarter from the same auction one year ago.
FLOOD EMERGENCY
With swollen rivers still rising in some areas, DairyNZ reports that more than 100 dairy farms in Southland and South Otago are being severely impacted by extensive flooding and are under water or cut off with access roads flooded. Milk isn't being collected.
DATA TESTS THE IMPACT OF HIGHER MINIMUM WAGES
Statistics New Zealand says unemployment has fallen to 4.0% from 4.1%, while wages have risen by +2.6%, which is the most since 2009. The RBNZ is now seen putting its policy interest rates on hold at 1.0%. The youth unemployment rose (with the NEET rate rising to 8.9% for 15-19 year olds and up to 14.2% for 20-24 year olds) probably as a result of the rising minimum wage. Employment fell by -15,000 in these two age groups between December 2018 and December 2019. In contrast, employment rose by +60,400 overall in the same period. Higher minimum wages don't hurt everyone but they do seem to hurt young low skilled workers.
HOUSE PRICES UP
The average value of all homes throughout the country is now $714,747, according to QV whose figures show average residential property values increased by 2.5% in the three months to January and are up +4.4% in a year.
MORE EXPENSIVE THAN AUCKLAND
Wellington's median 3 br house rents rose to a record average of $670/week in January, according to updated MBIE bond data. That compares with unchanged average Auckland 3 br rents of $650/week (and Christchurch at $440/week).
FIRST SIGNS?
The ANZ World Commodity Price Index fell -0.9% in January from December as weaker meat prices pulled the overall index down. This index is now +5.7% higher than the same month a year ago. The impact on export prices of the recent coronavirus outbreak in China was not captured in the January pricing. ANZ economists say they expect downwards pressure on commodity prices in February.
MORE BENEFICIARIES
We have updated our data on beneficiary claims (including NZ Super). Details here and here.
MORE WHOLESALE FUNDING
Westpac NZ says it is going to raise new wholesale funding, targeting a new NZD 3 year FRN and/or 5-7 year fixed rate medium term note issue. No other details are available. Bond funding by other banks recently have been heavily oversubscribed.
SUBSTANTIAL BUFFER
But banks are constrained by how much wholesale funding they can raise by the RBNZ's core funding ratio. The latest data for that for December 2019 was out today, and the banking system has this ratio at 86.8%. Each bank must have this ratio above 75%.
RISK BACK ON
The S&P500 ended up +1.5% earlier today. Hong Kong, Tokyo, and Shanghai are all up about +1% in early trade today. The ASX200 is up +0.2% and the NZX50 is up +0.5%.
CORONAVIRUS UPDATE
The latest data on the China coronavirus is here. The number of cases rose by about +4000 in the past 24 hours, and deaths rose by +70. However, the number of people who have recovered is rising sharply now.
GDP DECLINING?
In Australia, economists at ANZ and NAB are tipping the Australian economy will shrink in the the first three months of this year as the coronavirus and bush fires weigh down an already soft economy. And Aussie car sales crashed more than -12% year-on-year in January.
ATTACKING MONOPOLY FEES
In Australia, the regulator RBA is considering requiring banks and credit card companies to offer a least-cost option to merchants for tap-on-go payments, like Eftpos. More than AU$500 bln in juicy fees are at risk.

LOCAL SWAP RATES JUMP
Wholesale swap rates have taken off higher today and rather spectacularly. They are up +7 bps for the two year tenor, up +10 bps for five years, and up +11 bps for ten years. But, still, that only puts them back where they were in the middle of last week. The 90-day bank bill rate is up +1 bp at 1.26%. Australian swap rates are also up across the board by +8 bps in early trade. The Aussie Govt 10yr is up +17 bps to 1.01%. The China Govt 10yr is now at 2.88% and up +2 bps. The NZ Govt 10 yr yield is up +10 bps at 1.32%. The UST 10yr yield is holding at 1.60% and where it was this morning, but it is up +7 bps in a day.
NZ DOLLAR FIRMER
The Kiwi dollar is marginally firmer at 64.8 USc on a rising risk appetite. We are unchanged against the Aussie at 96.4 AUc. Against the euro we also firmer at 58.7 euro cents. That means the TWI-5 is just over 70.3.
BITCOIN SLIPS
Bitcoin is marginally lower today at US$9,182 and down -1.4%. The bitcoin price is charted in the currency set below.
This chart is animated here.
The easiest place to stay up with event risk today is by following our Economic Calendar here ».