A review of things you need to know before you go home on Friday; no rate changes, rising inflation expectations, linker yields up, dairy future bright, swaps firm, NZD holds, & more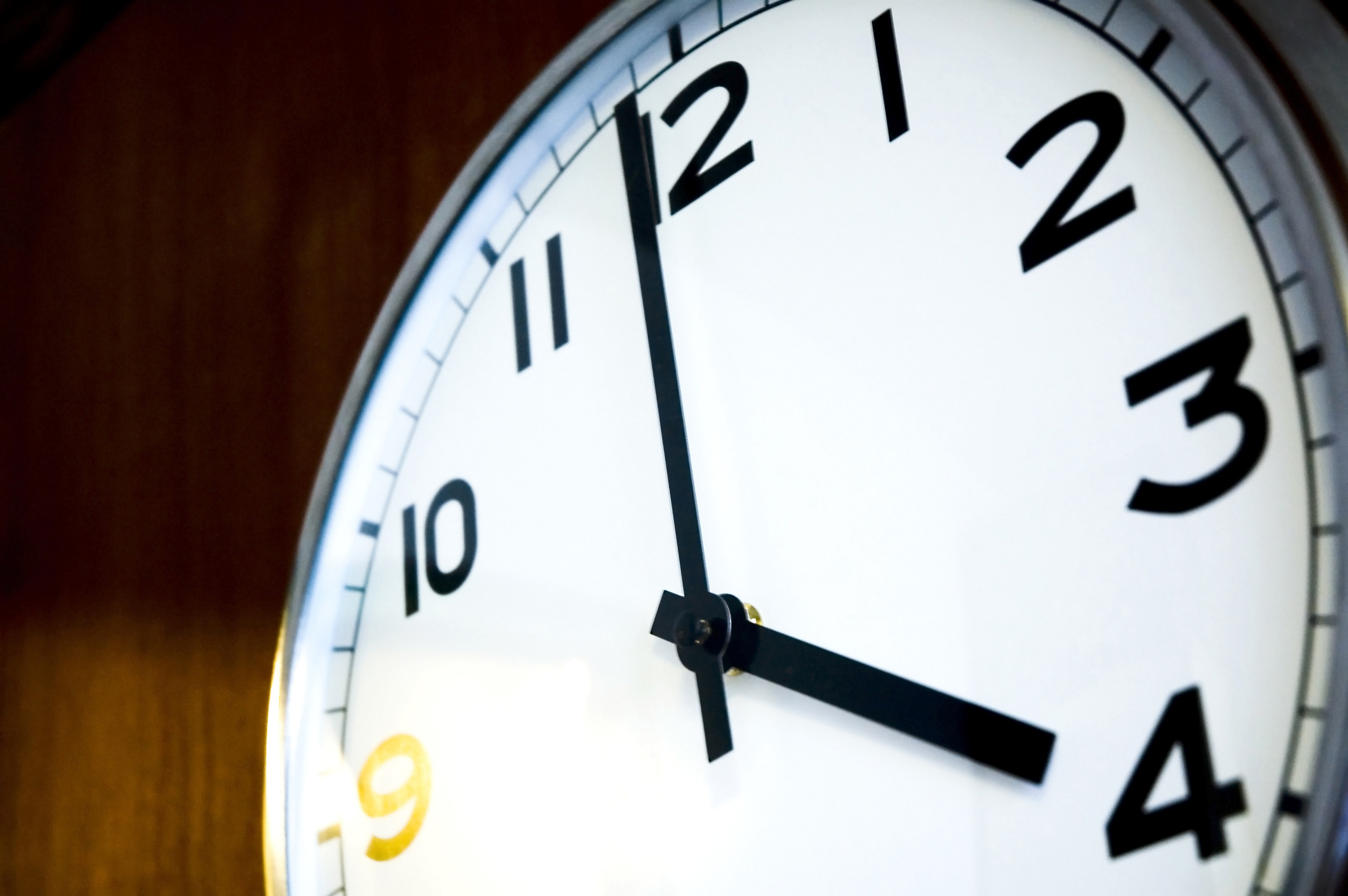 Here are the key things you need to know before you leave work today.
MORTGAGE RATE CHANGES
No changes to report today.
TERM DEPOSIT RATE CHANGES
No changes here either
RISING EXPECTATIONS
The RBNZ survey of expectations shows that inflation expectations are rising. After falling every quarter since December 2018, the two year expectation turned up by +13 bps to 1.93% and close to the RBNZ target. This is the result of a survey by Neilsen commissioned by the RBNZ. And since a house price survey question was included in September 2017, this is now at its highest level ever.
LINKER YIELDS TURN UP
Today Treasury tendered $50 mln of inflation indexed bonds with a maturity of September 2040. The average yield was 0.74% (plus CPI inflation which is currently running at 1.90%). They have had many tenders for this maturity and todays was in fact the 28th. The highest ever yield for these linkers was 2.36% in August 2017 (and today those investors will be getting a 4.26% yield) and the lowest was just 0.49% in September 2019 (a those investors will be getting a yield of 2.39% this quarter).
BANNING CONFLICTED REMUNERATION
Reform of how mortgage brokers operate in Australia took another step with the passing of new law on the area. From July 1, Aussie mortgage brokers must act in the consumer's best interests. It is no longer sufficient to meet responsible lending rules. That means it must prioritise loan recommendations that offer the best outcomes for each customer. And it may not give any weight to commission arrangements or other sales incentives. That will mean that they must offer solutions even when they don't earn commissions. And all conflicts-of-interests must be declared and explained in advance. Further, mortgage brokers must not accept conflicted remuneration, which means any benefit that could reasonably be expected to influence the credit assistance provided. The law allows for conflicted remuneration to be prescribed in regulations. In the end, bank or provider commissions will die out.
A FUTURE WITH RISING PRICES
Global credit rating agency Fitch sees dairy prices rising in the longer term as both supply and demand stay strong, but rising demand in China and India will underpin global demand.
NZX50 CATCHES UP
Wall Street ended up modestly today, up +0.3% and immune from the enthusiasm in Europe overnight and Asia yesterday. Today, Asian markets are giving up a bit of yesterday's gains in early trade, but only about -0.3%. The ASX200 has given up a bit more, down -0.4% in mid-day trade. The NZX50 capital index is doing some catch-up after missing yesterday's strong rally and is up +1.5% so far, but in light trade.
THE RBA SPEAKS
In Australia in testimony before Parliament in Canberra, the RBA governor has called out the Aussie banks for not offering existing customers the same 'specials' they offer new customers. Over there it is called a 'loyalty tax'. But to be fair, it is solely focused on variable mortgage rate agreements, deals that have all sorts of costs and 'discounts'. Fortunately, New Zealand isn't infected with similar opaqueness in our fixed rate mortgage deals. And the RBA also said "negative interest rates in Australia are extraordinary unlikely. This is not a direction we need to go in." Given their policy rate is currently only 0.75% it is a clear signal there is unlikely to be any rate cuts there in the foreseeable future. They say QE won't be implemented before the official cash rate got down to 0.25%. So other tools (like 'special liquidity operations') would be used first.
ABOUT TURN
We have been noting the bush fires and low water levels in Sydney's water reservoirs for some time. Now there has been a very sudden change. Torrential rain is lashing Sydney and much of coastal northern NSW today as an intense trough delivered a reprieve from months of heat and catastrophic fire conditions. Water storage got down to 41.8%, a record low. Now we will see what that rain does.
STILL RISING FAST
There was another large jump in the official tally of coronavirus confirmed victims and deaths today, reaching 31,400 and 638 respectively. We are heading for a doubling in a week. In addition there are reported to be another group at least as large who are suspected of having the disease. For all their vaunted oppressive social controls, the Chinese authorities are not on top of the problem yet. It is likely it is these controls that are part of why they can't get on top of it - social trust has been shattered.

LOCAL SWAP RATES FIRM
Wholesale swap rates have firmed again. They are up +1 bp for the two year tenor, up +3 bps for five years, and up +4 bps for ten years. The 90-day bank bill rate is unchanged at 1.26%. Australian swap rates are down across the board by -3 bps in early trade. The Aussie Govt 10yr is down -3 bps to 1.05%. The China Govt 10yr is now at 2.88% and unchanged. The NZ Govt 10 yr yield is up +3 bps at 1.36%. The UST 10yr yield is down to 1.63% after starting the day at 1.65%..
NZ DOLLAR HOLDS
The Kiwi dollar is marginally softer at 64.5 USc. We are back up against the Aussie and now at 96.1 AUc. Against the euro we holding at 58.7 euro cents. That means the TWI-5 is just under 70.2 and unchanged since this morning.
BITCOIN EVEN HIGHER
Bitcoin is holding higher at US$9,796 and that is up 2.6% from where we opened this morning. The bitcoin price is charted in the currency set below.
This chart is animated here.
The easiest place to stay up with event risk today is by following our Economic Calendar here ».