A review of things you need to know before you go home on Wednesday; no retail rate changes, dairy auction result, farm sales lower, Goodwin to NYC, swaps hold, NZD soft, & more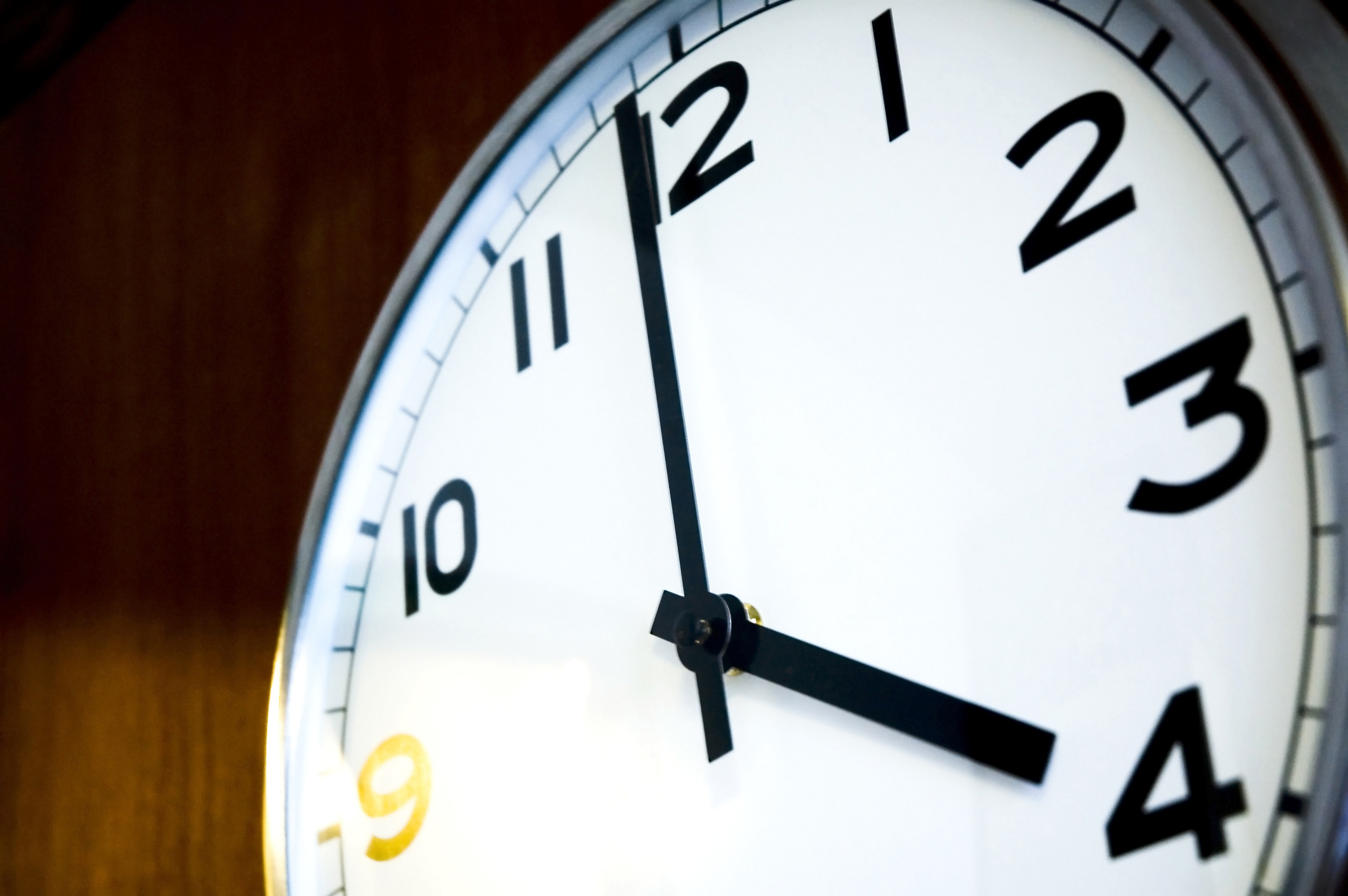 Here are the key things you need to know before you leave work today.
MORTGAGE RATE CHANGES
No changes to report today.
TERM DEPOSIT RATE CHANGES
None here either.
STRONG CHEESE
There was another dairy auction this morning and another fall in overall prices. But the fall was small in the circumstances, down less than -2.9% from the prior auction two weeks ago and taking the total reduction due to the China virus to -7.6% in US dollar terms. Our currency is also lower so today's drop in New Zealand dollars is only -1.6% and the drop for the last two auctions is -4.3%. Given that we are now well into the back-end of the dairy season, and some parts of the country are getting very dry, this fall in prices won't hurt the milk payout prospects too much. And interestingly, cheese prices jumped more than +5% at this auction and now sit +23% higher than this time last year (although they are still -6% lower than the peak in May 2019).
A TURN UP?
Lifestyle block sales are rising. There were 489 lifestyle bock properties sold in January and that was more than +20% higher than January 2019. And this latest level is still higher than the average over the past four years. The REINZ says that much of this renewed enthusiasm is Auckland-based.
FARM SALES VOLUMES HEAD SOUTH
Farm sales were down in January from December but that is the usual pattern. In fact, they were +15% higher than in January 2019 but still -12% lower than the average January over the prior four years. The 14 dairy farms sold in January was the same as lat year, but well below the usual 20 or so for this month. The 30 finishing units sold was well above the January average of 21. But the 20 grazing farms sold was miles less than the usual four year average of 40 sales. The prices/ha were also generally lower than a year ago. Our monitoring of farm-for-sale listings has -10% fewer than this time last year.
ANZ NZ'S GOODWIN DEPARTS FOR NEW YORK
ANZ New Zealand says Paul Goodwin, its managing director of institutional banking, is leaving to become ANZ's New York-based US country head. He replaces Grant Knuckey, recently named chief risk officer for ANZ New Zealand and the Pacific. ANZ NZ says Goodwin's replacement will be named in due course, following regulatory approval.
A FAMILY BAN
Management banning orders have been issued against father-and-son Allan and Wayne Hawkins, following an application by the Commerce Commission. These relate to their operation of the Budget Loans Company. Judge Gibson noted that "Mr Allan Hawkins achieved notoriety in the early 1990s in relation to fraud and conspiracy convictions through his management of Equiticorp," and "although obviously not on the same scale, there was clear dishonesty and unscrupulous behaviour in dealing with debtors of Budget … which shows very little changed in Mr Hawkins' character in the years since the failings of Equiticorp were detected".
WELCOME!
In the past few weeks we have had a significant rise in our readership and it has been broad-based. Welcome to our new readers. What is remarkable about this latest spurt is that it isn't based on a headline public policy move, or another signature news event we cover. Rather its a high tide that just seems to keep on rising. January readership was up +27% from the same month a year ago, and our February increase will be something similar. A chart of our readership trends to January is at the the bottom of this page.
CORONAVIRUS UPDATE
COVID-19 deaths have now officially risen to more than 2000, with the official infection level at almost 75,200. A week ago these two metrics were 1115 and 45,200. There may be a slowdown in this data, but it is a minor slowdown. Widespread scepticism about the official data is probably justified.

LOCAL SWAP RATES HOLD
Wholesale swap rates are firm today but only up +1 bp across the curve. The 90-day bank bill rate is down another -1 bp at 1.17%. Australian swap rates are unchanged so far. The Aussie Govt 10yr is down -3 bps to 1.03%. The China Govt 10yr is down -1 bp at 2.92%. The NZ Govt 10 yr yield is also down -1 bp to 1.33%. And the UST 10yr yield is also unchanged at 1.56%.
NZ DOLLAR SOFT
The Kiwi dollar is lower against the greenback at 64 USc although it slipped more than that overnight and has since recovered. Against the Aussie we are softer at 95.6 AUc. Against the euro we unchanged at 59.2 euro cents. That means the TWI-5 is now at 69.9.
BITCOIN HIGHER
Bitcoin is higher than this time yesterday, up 3.9% to US$10,135. The bitcoin price is charted in the currency set below.
GOLD HIGHER
Gold closed in New York at US$1,602/oz earlier, but in Asian trading it has risen further and is now at US$1,604/oz. That is a rise of +US$20 or +1.2% since Monday and for gold that is a sizable shift..
This chart is animated here.
The easiest place to stay up with event risk today is by following our Economic Calendar here ».