A review of things you need to know before you go home on Thursday; no retail rate changes, higher inflation expected, longer lives, fewer tractors, NZ Super Fund super returns, swaps hold, NZD soft, & more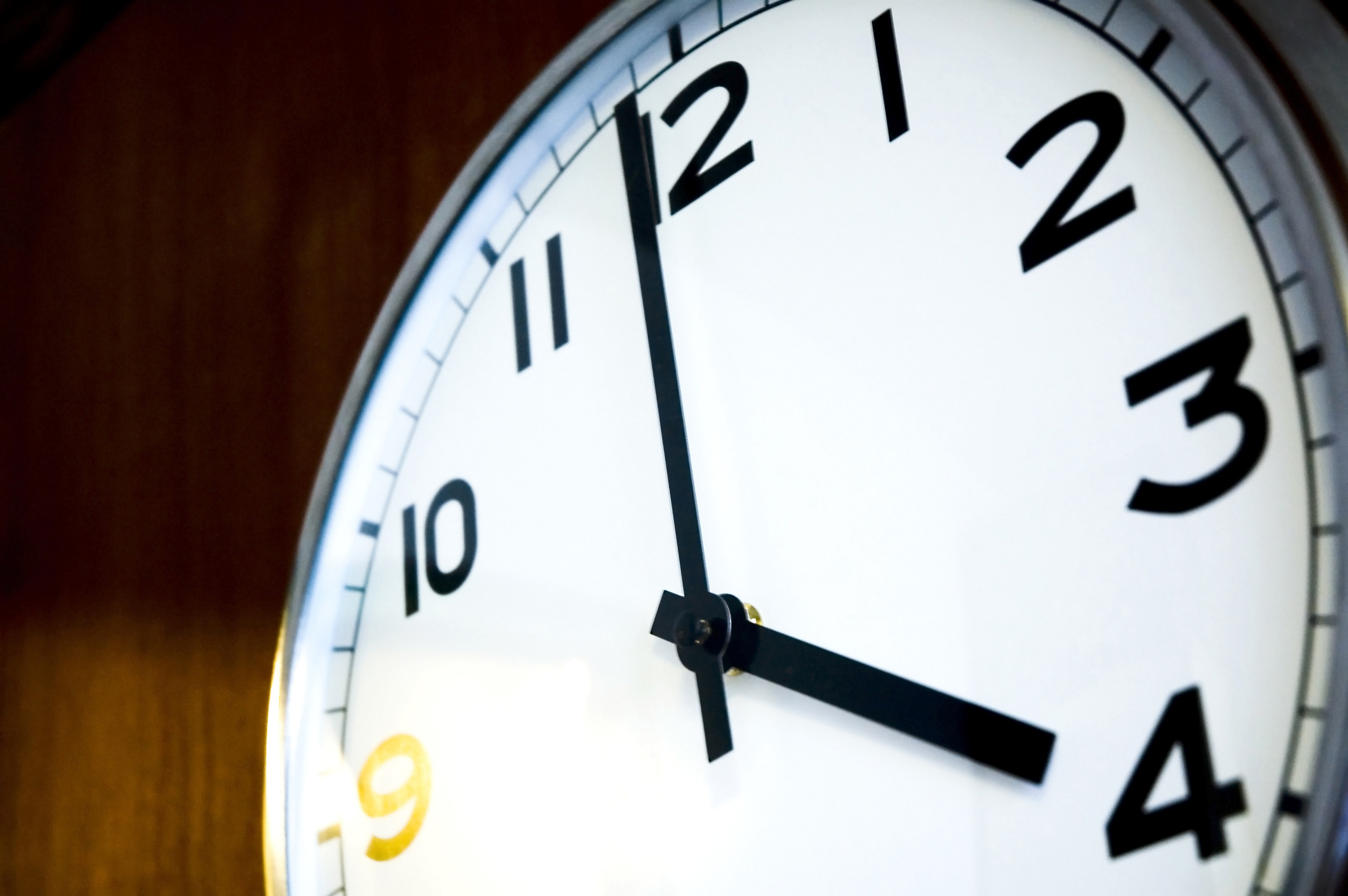 Here are the key things you need to know before you leave work today.
MORTGAGE RATE CHANGES
No changes to report today.
TERM DEPOSIT RATE CHANGES
None here either.
LOW BUT PRESSURE EASES OFF
Producer prices in Q4-2019 rose at a very modest level. Input prices were up just +0.3% while output prices were up +1.0%. That means margins were improved slightly and reverses the margin tightening in Q3-2019. You can also check the prices for a number of business admin services here. The lawyers are still raising prices fast, up +6.7% in 2019. Not everyone else has been able to do that.
LOWER YIELD
The bond tender for nominal April 2037 Government bonds raised the full $200 mln offered after bids of almost twice that were received. The average accepted yield was 1.75% and that reverses the trend of rising yields. The previous tender in January yielded 1.93%.
MORE INFLATION EXPECTED
An RBNZ survey of household inflation expectations shows rises for one year rates but only back to levels prior to the last survey. The same survey also shows rising house price expectations.
HOW LONG WILL YOU LIVE?
Stats NZ today published its Life Table update for 2017-209 and that shows life expectancy at birth for a male is now 80 years while for females is now 83½ years. If you are aged 40 and male you can expect to live (on average) to 81½ years and if female to 84½ years. At aged 65 you should expect a retirement will take you out at age 84½ years if you are male and 84½ years if you are female. This data might help you think about how much you may need in retirement. But a word of warning: the data is based on people who have already died. As lifespans rise it is almost certain that by the time you reach these age benchmarks, you life expectancy will be even longer. The biggest financial project in your life is now unlikely to be buying your first house, it will be preparing to live comfortably in retirement.
LESS PRODUCTIVITY INVESTMENT
Farmers registered 3,100 new tractors in 2019 and that was more than -10% fewer than in 2018. The fall off from August was quite pronounced (and we hear that the units being registered were more lifestyle machines rather than professional machines). The 2019 total was the first year of decline since 2015.
"DON'T EXPECT AS MUCH IF WE HAVE TO INVEST IN INFRASTRUCTURE"
The NZ Super Fund posted a 21.1% return for 2019, and is eyeing a range of potential investments in New Zealand and overseas, especially in infrastructure and real estate. That will mean, they say, that future returns will be depressed from 2019 levels.
HOUSEHOLD STRETCHING
New Reserve Bank figures show that household debt to income ratios are blowing out again after reducing during 2018.
COMCOM SEEKS FEEDBACK ON ITS 'FIT & PROPER' LENDER PLANS
The Commerce Commission wants feedback on the proposed criteria it will use to assess whether a lender is 'fit and proper'. This is part of a new certification regime being introduced under changes to the Credit Contracts and Consumer Finance Act. From April 2021 the Commission must be satisfied that all directors and senior managers of lenders and mobile traders are 'fit and proper'. These individuals must be certified as 'fit and proper' by the Commission before they can be registered on the Financial Service Providers Register. The Commission proposes to focus on whether the individual is competent, financially sound, honest, reputable, reliable and competent to do the job. Submissions are sought by 5pm on March 18. More detail is here.
COVID-19 UPDATE
Coronavirus deaths are now up to 2126 and infections to 75,700. A week ago these levels were 1368 and 60,300.
NO WORRIES
Local equity markets are rising sharply today. The ASX200 is up +0.7% while the NZX50 Capital Index is booking a similar gain. Early signs also have Tokyo and Shanghai up but Hong Kong lower.
JOBLESS RATE RISES
Australia's unemployment rate rose from 4.9% in December to 5.7% in January, although on a smoothed seasonally adjusted basis the rise is recorded as only 5.3%. The deterioration is because their participation rate turned down (to 65.6%) and the number of full time jobs fell by -114,000 while the number of part time jobs fell by -147,000 from the prior month. Again, seasonal adjustment smooths the actual changes so most other media reports will show much more benign changes.

LOCAL SWAP RATES HOLD
Wholesale swap rates are unchanged today across the whole curve. The 90-day bank bill rate is down another -1 bp at 1.16%. But in Australia, their swap rates are -3 bps lower across their curve. The Aussie Govt 10yr is down -1 bp to 1.02%. The China Govt 10yr is up +1 bp at 2.93%. The NZ Govt 10 yr yield is also up +1 bp at 1.34%. And the UST 10yr yield is up +1 bp at 1.57%.
NZ DOLLAR SOFT ON RISK-OFF TURN
The Kiwi dollar has slid in late afternoon trade, lower against the greenback at 63.6 USc. Against the Aussie we are holding at 95.7 AUc. Against the euro we have also turned lower suddenly at 58.9 euro cents. That means the TWI-5 is now at 69.7. Because the change is underway now, you should check our live rates here to see where they land.
BITCOIN DROPS SUDDENLY
Bitcoin has dipped back below the psychological area of support near the $10,000 level amid a 20-minute bearish sell-off that took the markets by surprise. It is now at US$9,614 after hitting US$10,274 earlier. Since this time yesterday the fall is -5.1%. The bitcoin price is charted in the currency set below.
This chart is animated here.
The easiest place to stay up with event risk today is by following our Economic Calendar here ».