A review of things you need to know before you go home on Friday; some late retail rate changes, NZ businesses in China hit, Kiwibank profit falls, KiwiSaver funds grow, swaps lower, NZD soft, & more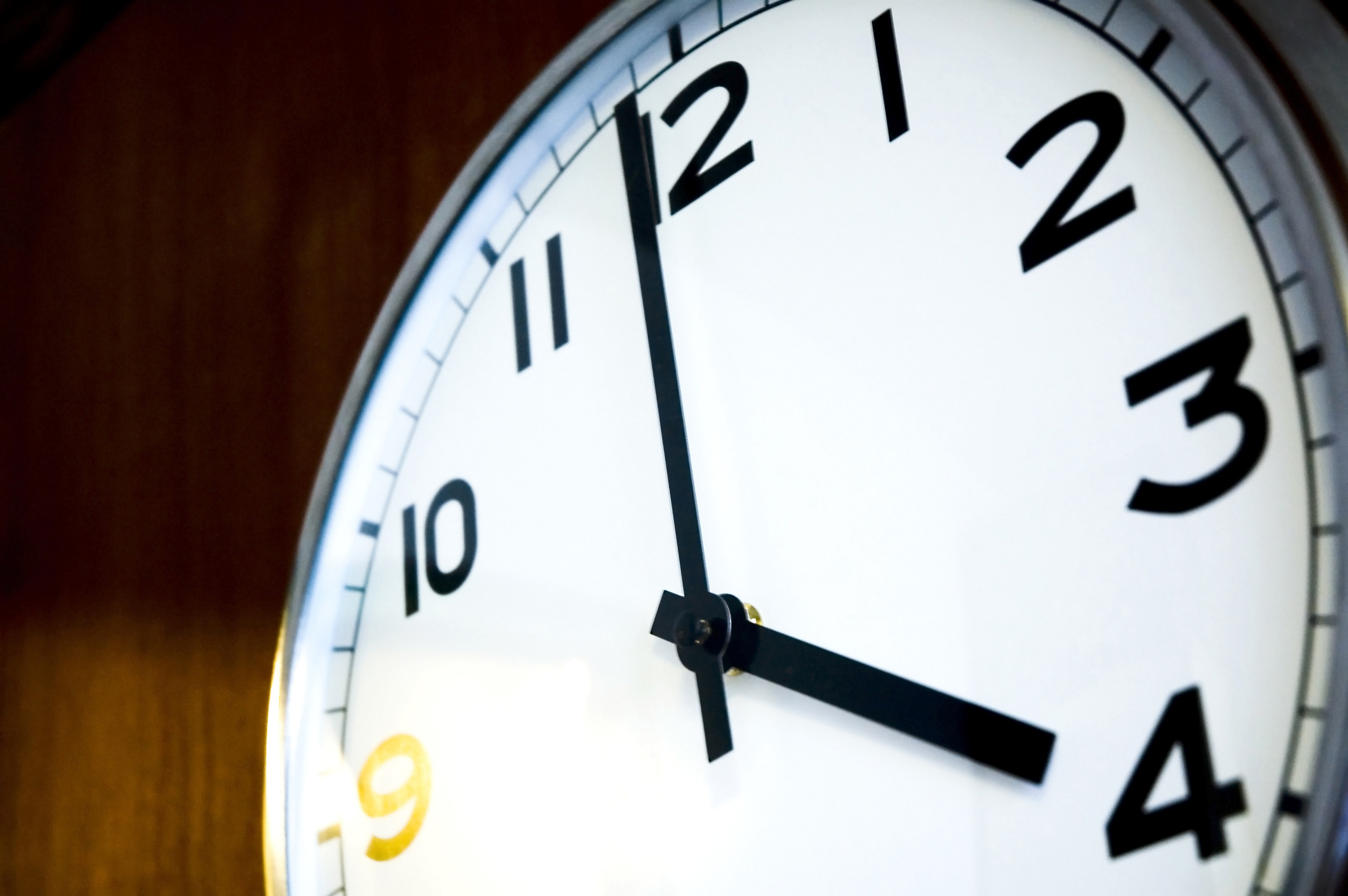 Here are the key things you need to know before you leave work today.
MORTGAGE RATE CHANGES
Update: SBS Bank has reduced its four year fixed rate by -30 bps to 4.19% and its five year fixed rate by -20 bps to 4.29%.
TERM DEPOSIT RATE CHANGES
Update: SBS Bank has also raised its one year TD rate, up +25 bps to 2.85%.
ORR WANTS MORE FUNDING TO GROW RBNZ'S CAPABILITY
Reserve Bank Governor Adrian Orr is making a bid for more funding ahead of signing a new five-yearly funding agreement with the Finance Minister in the middle of the year. Orr, in a speech delivered on today, said: "[F]or us to continue to be successful we need to grow our capability and capacity, and improve on what we do. There are real operational, legal, financial, and reputational risks to the Bank, and New Zealand's financial landscape, if we don't make the appropriate investments in a timely manner."
DOWN SHARPLY, BUT NOT OUT
New Zealand businesses operating in China are also feeling the pain. A survey of 170 of them shows more than 80% expect China export revenue to be down at least -10% in 2020, and almost 90% expect the reduction to take place before the end of March. Of these, almost one third expected at least a 40% reduction in Q1, although just 11% expected this level of impact to last for the full 2020 financial year results. The survey was conducted 10-16 February 2020. More details here.
STILL KEEN?
There are about 15,200 licenced real estate agents and offices in New Zealand and about 40% of them come up for renewal in March. At the same renewal period in 2019, about 400 flagged it (-7%) and the number of registered slowly atrophied over the rest of the year. But with market prospects looking a little better this year, perhaps that effect won't be repeated. We won't know until May at the earliest.
PROFITLESS GROWTH
The least profitable major bank just got even less profitable. A surge in expenses and a drop in their net interest margin pushed Kiwibank's interim profit down -18%, and they have flagged the need for some major new investment ahead. For the full year to December 2019, their tax paid profit slipped under $100 mln for only the second time in the past five years, the other time when they had to write off a failed technology upgrade in 2017. Other than that, this latest result is the lowest since 2013. (The profit history of all retail banks operating in New Zealand is here.)
XERO, A FAST RISING STAR
After touching AU$90/share earlier this week, Xero has stayed up and now has a market capitalisation of AU$12.5 bln (NZ$13 bln). It is a 'growth' company with revenues exceeding AU$500 mln pa and is yet to make a profit. The largest NZ company on the NZX, Fisher&Paykel healthcare has a market cap of NZ$15 bln, followed by Meridian Energy at NZ$14.2 bln and A2 Milk at NZ$12 bln.
$1 BLN SHORT?
Data released by the RBNZ on the total value of all KiwiSaver funds as at December 2019 (T43) reveals a weakish result for the KiwiSaver industry in 2019. Starting with balances of $52.5 bln, contributions were made during the year of almost $7 bln and yet these funds only rose in value to $64.5 bln or an after tax, after-all-fees rise of +$3.255 bln or a gain of 5.8%. While that is 'good' from the perspective of low rate term deposits, it is far lower than the NZ Super fund's +7.58% gain. On that basis, the shortfall is almost -$1 bln for the year.
COVID-19 UPDATE
Coronavirus deaths are now up to 2247 and infections to 76,200. A week ago these levels were 1491 and 64,400 so there is a definite slowing in these numbers. But are official tallies believable? Economically, supply-chain risk is the next big concern.
DOUBLE WHAMMY
The provisional February PMI for Australia was released today and showed a sharp turn lower into contraction for their services sector. Their factory sector was already contracting and didn't change much in this result. It's a result that could have been worse, and may get worse in March given the two negative shocks that have hit the Australian economy – the bushfires and the coronavirus.

LOCAL SWAP RATES LOWER
Wholesale swap rates are down -3 bps across the whole curve. The 90-day bank bill rate is down another -2 bps to 1.14%. In Australia, their swap rates are also -3 bps lower across their curve. The Aussie Govt 10yr is down -5 bps to 0.97%. The China Govt 10yr is unchanged at 2.93%. The NZ Govt 10 yr yield is down -7 bps at 1.27%. And the UST 10yr yield is down -6 bps at 1.51%.
NZ DOLLAR WEAKER
The Kiwi dollar has slid against the greenback to under 63.2 USc. Against the Aussie we are holding at 95.7 AUc. Against the euro we are lower at 58.5 euro cents. That means the TWI-5 is now down at 69.4.
BITCOIN HOLDS
Bitcoin is virtually unchanged since this time yesterday at US$9,639. The bitcoin price is charted in the currency set below.
This chart is animated here.
The easiest place to stay up with event risk today is by following our Economic Calendar here ».