A review of things you need to know before you go home on Tuesday; personal loan rate changes, strong auction pickup, equity market falls slow, swaps soft, NZD firm, & more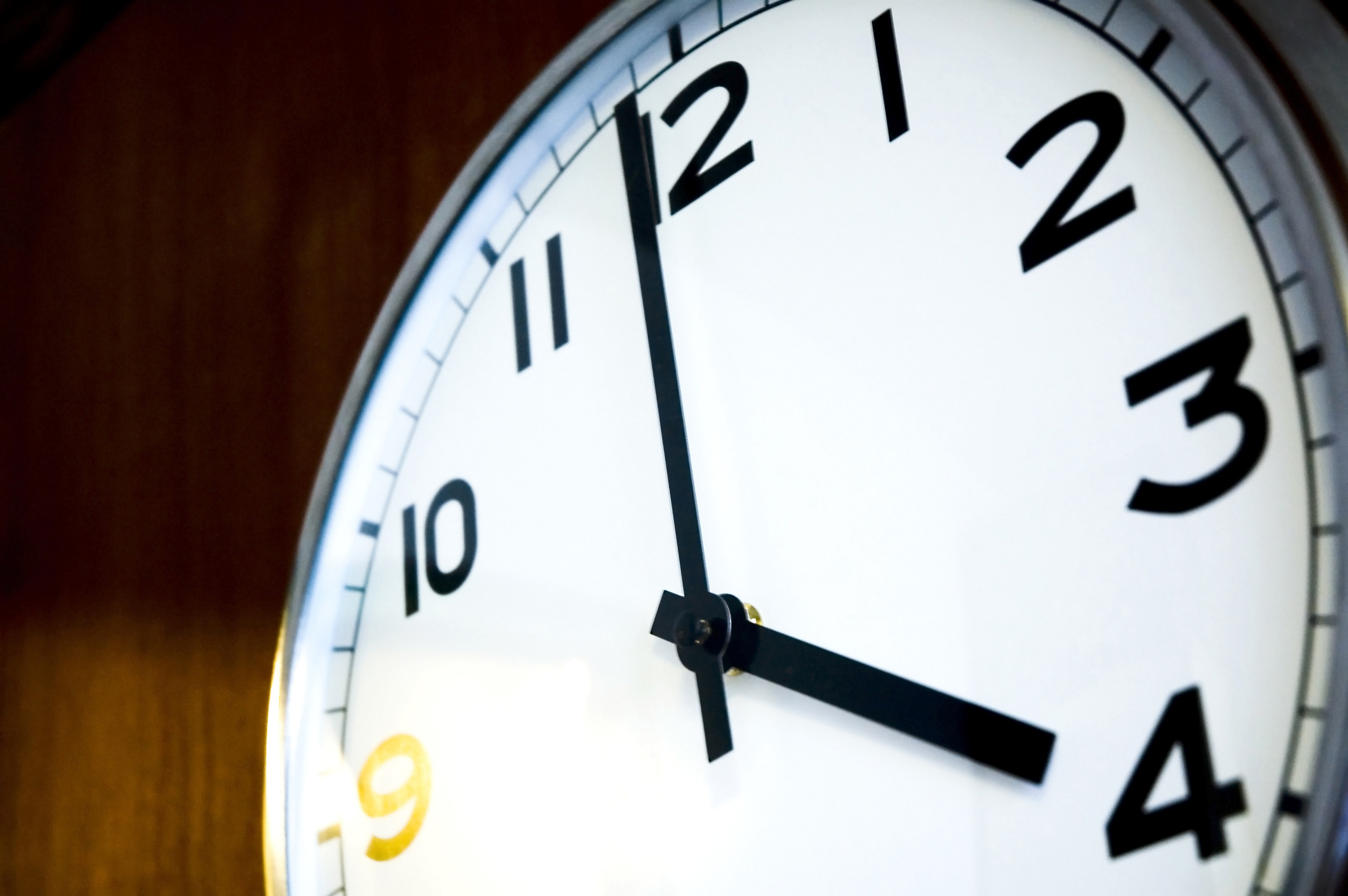 Here are the key things you need to know before you leave work today.
MORTGAGE RATE CHANGES
None to report today.
TERM DEPOSIT RATE CHANGES
None here either.
LOWER FLOOR, HIGHER CEILING
NZCU Baywide (and NZCU Central and NZCU South) have followed up their recent lower Personal Loan secured rates (8.90%) with lower minimum rates for unsecured personal loans as well (10.90%, down -400 bps). At the same time they have widened the band for unsecured personal loans with the maximum rates now out to 27.9% (from 21.9%).
NOT SCEPTICS
Chartered Accountants Australia and New Zealand and CPA Australia have joined 13 of the world's largest professional accounting organisations committing to a call to action in response to climate change. The organisations represent 2.5 mln accountants globally.
'WE ARE NOT GUILTY'
The defendants in the National Party donations case have pleaded not guilty to charges brought by the Serious Fraud Office. The four men entered their pleas today during their first appearance in the Auckland District Court. Yikun Zhang (48), Shijia (Colin) Zheng (34) and Jami-Lee Matenga Ross (34) each face two charges of 'Obtaining by deception'. Hengjia (Joe) Zheng (34) faces one charge of 'Obtaining by deception' under the Crimes Act and another of 'Providing false or misleading information' under the Serious Fraud Office Act. The charges relate to donations paid to the National Party. The defendants were remanded on bail to reappear in the Auckland District Court on 10 June.
A STRONG PICKUP
Residential house auctions are suddenly far more frequent, and a much higher success rate is being acieved. In Auckland, Barfoot & Thompson's auction rooms are recording sales on two-thirds of the presented properties.
RBNZ MAKES CHUNKY ESTIMATE OF CYBER-ATTACK COSTS
A Reserve Bank Bulletin article has reiterated the central bank's estimated cost of cyber attacks to banks and insurers. The RBNZ says they could cost $104 million a year for the banking sector and $38 million for the insurance sector, or the equivalent of 2% to 3% of annual profits for the two industries. Modelling also indicates that in any given year there is a 5% chance the costs could exceed $2.3 billion a year, equivalent to 34% of annual net profits. The RBNZ says the cumulative cost impact over, for example, a five- or 10-year horizon is substantial, particularly when considering the opportunity cost from not being able to use this portion of profits more productively in addition to the direct financial loss. The RBNZ plans to consult on the development of risk management guidance for cyber-risk this year.
FINANCIAL MARKET UPDATES
Earlier today we reported that equity markets were suffering steep declines around the world. At the end of trade, the S&P500 ended -3.4% down on the day. The Dow30 ended up down -1036 points or -3.6% lower. Gold was up +US$30/oz to US$1,673 at one stage. The UST 10yr yield dropped to 1.36%. Since the US close however, things have calmed somewhat. Gold is now at US$1,660/oz and the UST 10yr yield is 1.41%. Both are still sharp movements in the past 24 hours. The NZX50 Capital Index is currently down another -0.9% so far today, the ASX200 is down another -1.2% today. And Tokyo has just opened playing catchup after a long weekend and is down -3.0%. Hong Kong is flat (+0.1%) and Shanghai is down -1.0% in very early trade today.
CORONAVIRUS UPDATE
The latest compilation of Covid-19 data is here. There are now 2403 cases outside China. A week ago that number was 1013 so it has more than doubled in one week.
LOCAL IMPACTS BITE
It is probably similar here, but in Australia market research form Roy Morgan says in mid-February around 1-in-6 Australian businesses (15%) have already been affected by the coronavirus. This new threat to business comes after over a quarter of Australian businesses (28%) said they have been affected by the extensive bushfires over the last few months. Around 40% of manufacturers are already reporting being affected and closely followed by a third of education & training businesses and those in the wholesale industry.

LOCAL SWAP RATE DROP SLOWS
Yesterday's sharp retrenchment in wholesale swap rates has slowed today, with all rates essentially unchanged (but soft) across the board today so far. The 90-day bank bill rate is down -2 bps to 1.12%. In Australia, their swap rates are currently holding firm. The Aussie Govt 10yr is unchanged at 0.91%. The China Govt 10yr is down -1 bp at 2.87%. The NZ Govt 10 yr yield is also unchanged at 1.22%. And the UST 10yr yield is down -6 bps at 1.41% although that is a recovery from the opening this morning.
NZ DOLLAR RISES FROM FLOOR
The Kiwi dollar has shown some firmness at the day has progressed, now at 63.5 USc. Against the Aussie we are also firm at 95.9 AUc. Against the euro we are firmer too at 58.5 euro cents. That means the TWI-5 is now a tad higher at 69.5.
BITCOIN HOLDS
Bitcoin is -3.3% lower today at US$9,608. The bitcoin price is charted in the currency set below.
This chart is animated here.
The easiest place to stay up with event risk today is by following our Economic Calendar here ».