Coronavirus hits business confidence; Agricultural sector's confidence dives while construction sector's lifts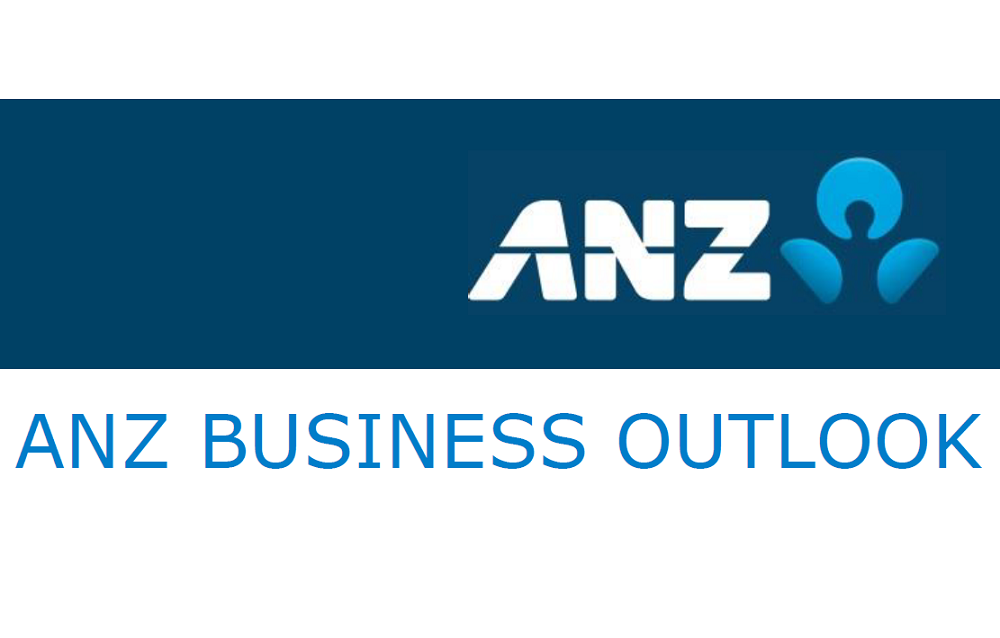 Business confidence and ease of credit were the two issues front of mind for New Zealand firms as fears around coronavirus started escalating earlier this month, according to ANZ's February Business Outlook survey.
A net 14% of the two thirds of businesses that responded to the survey in the first half of February, had a negative outlook of the economy. Meanwhile a net 18% of this group had a positive outlook of their own activity.
It was a different story for the third of businesses that responded to the survey after February 17, once coronavirus started dominating headlines.
A net 33% had a negative view of the economy and a net 4% a positive view of their own activity.
ANZ chief economist, Sharon Zollner, said the indicators respondents in the two groups had the most differing views on, were business confidence and ease of credit.
Coronavirus aside, the biggest theme in the survey was the collapse in confidence by the agricultural sector. Respondents' own activity outlook plummeted from a net 16% being positive in December to a net 30% being negative in February.
The manufacturing sector was downbeat too, with respondents' views of their own activity falling from a net 24% being positive to a net 4% being positive.
Meanwhile the construction sector lifted from a net 10% to a net 22% being positive.
Zollner summarised: "Things were looking up for New Zealand businesses as the New Year rolled in. It's not all bad; the construction sector remains very upbeat.
"But it is clear that the human and economic damage being wrought by the devastating COVID-19 outbreak in China, and now in other countries, is taking a heavy toll on sentiment and confidence in the primary sector and manufacturers already (with dry conditions also weighing).
"And not just sentiment, but incomes, turnover and profits.
"How long the disruption will last is unknown, but as the news comes in we're getting more and more concerned ourselves. Our best hope is that the disruption proves short-lived, but there's no question the export-oriented economy is reeling."