NZ faces Covid-19 crisis with annual economic growth having slowed to 1.8% in the December quarter - a 6-year low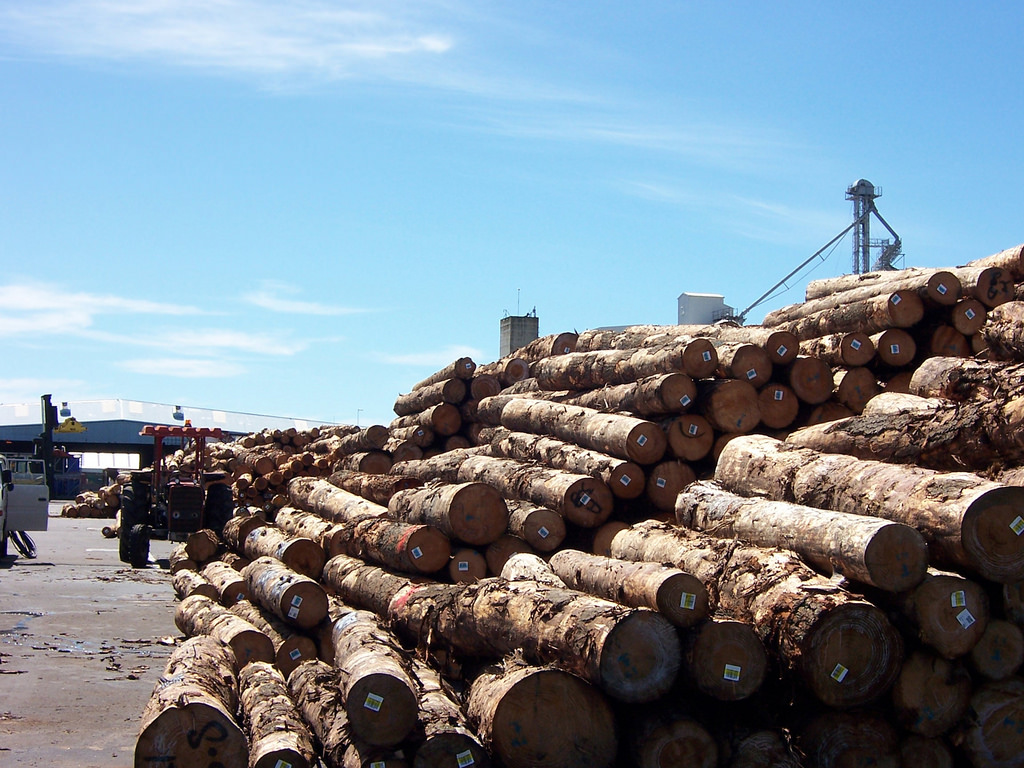 New Zealand is entering a major downturn on the back of annual economic growth falling to a six-year low, as expected.
Gross domestic product (GDP) growth slowed to 1.8% year-on-year in the December 2019 quarter, according to the latest Statistics New Zealand figures.
Annual GDP growth hadn't been this sluggish since the December 2013 quarter. It fell from 2.3% in the September 2019 quarter.
Quarter-on-quarter, growth fell to 0.5% in December, from 0.8% the previous quarter.
The figures are slightly stronger than that forecast by the Reserve Bank (RBNZ) in its February Monetary Policy Statement (0.4% q/q, 1.6% y/y). They are on par with market expectations. 
They show forestry activity was already down -6.7% compared to the December 2018 quarter. Accommodation and food services were down -0.4%, and food, beverage and tobacco manufacturing -1.5%.
On the upside, the agricultural sector faces COVID-19 having experienced annual growth of 0.2%, manufacturing 0.3%, construction 3.2%, wholesale trade 1.0% and arts and recreation 3.9%.
The impacts of COVID-19 will be seen in March figures, due for release on June 18.
ANZ senior economist Liz Kendall said: "For the GDP outlook, we are thinking about a wide range of possible scenarios, with a contraction perhaps in the range of 1-9%, depending on how developments play out.
"Our best guess at this stage is that the economy will contract 3-4% this year, even with fiscal and monetary stimulus. Impacts at the larger end of this range could be seen if there was a sustained outbreak here, if credit markets were to seize up, or both."
Kendall expected the RBNZ to announce a quantitative easing or a government bond buying programme soon.
Westpac chief economist, Dominick Stephens, sees this happening within the next week. 
It was only on Monday that the RBNZ cut the Official Cash Rate from 1% to 0.25% and said it was preparing for bond purchases. 
Here's a snippet from a Statistics New Zealand press release: 
"Growth this quarter was led by a 0.6 percent rise in the service industries, while primary industries grew 0.5 percent," national accounts senior manager Ruvani Ratnayake said.

"Growth was mixed at the industry level, with 11 of the 16 industries recording increases."

Rental, hiring, and real estate led growth in the service industries with a 1.1 percent rise. Public administration and safety (up 2.8 percent) was another notable contributor. Transport, postal, and warehousing was also up 1.5 percent.

"Mining led the growth in the primary industries sector," Ms Ratnayake said.

Goods-producing industries grew 0.1 percent in the December quarter, driven by increases in electricity, gas, water, and waste services, and construction. Offsetting these increases was a fall in manufacturing.

Household spending grew 0.3 percent this quarter, as annual growth slowed to its lowest level in six years, at 2.7 percent.

"Reduced spending on short shelf-life goods such as food, beverages, and tobacco slowed the growth in household consumption this quarter," Ms Ratnayake said.

GDP per capita rose 0.2 percent this quarter, following a 0.5 percent increase in the September 2019 quarter.

Annual GDP growth for the year ended December 2019 was 2.3 percent, compared with a 3.2 percent growth in the year ended December 2018.

Annual growth in GDP has been slowing since December 2016 when it was 3.9 percent. From the December 2016 year, annual growth in the services industries (which make up about two-thirds of the economy) halved from 4.1 percent to 2.1 percent in the December 2019 year.

The size of the economy in current prices was $311 billion.