Gisborne forestry workers to be redeployed to roading and conservation work as part of $100m Government package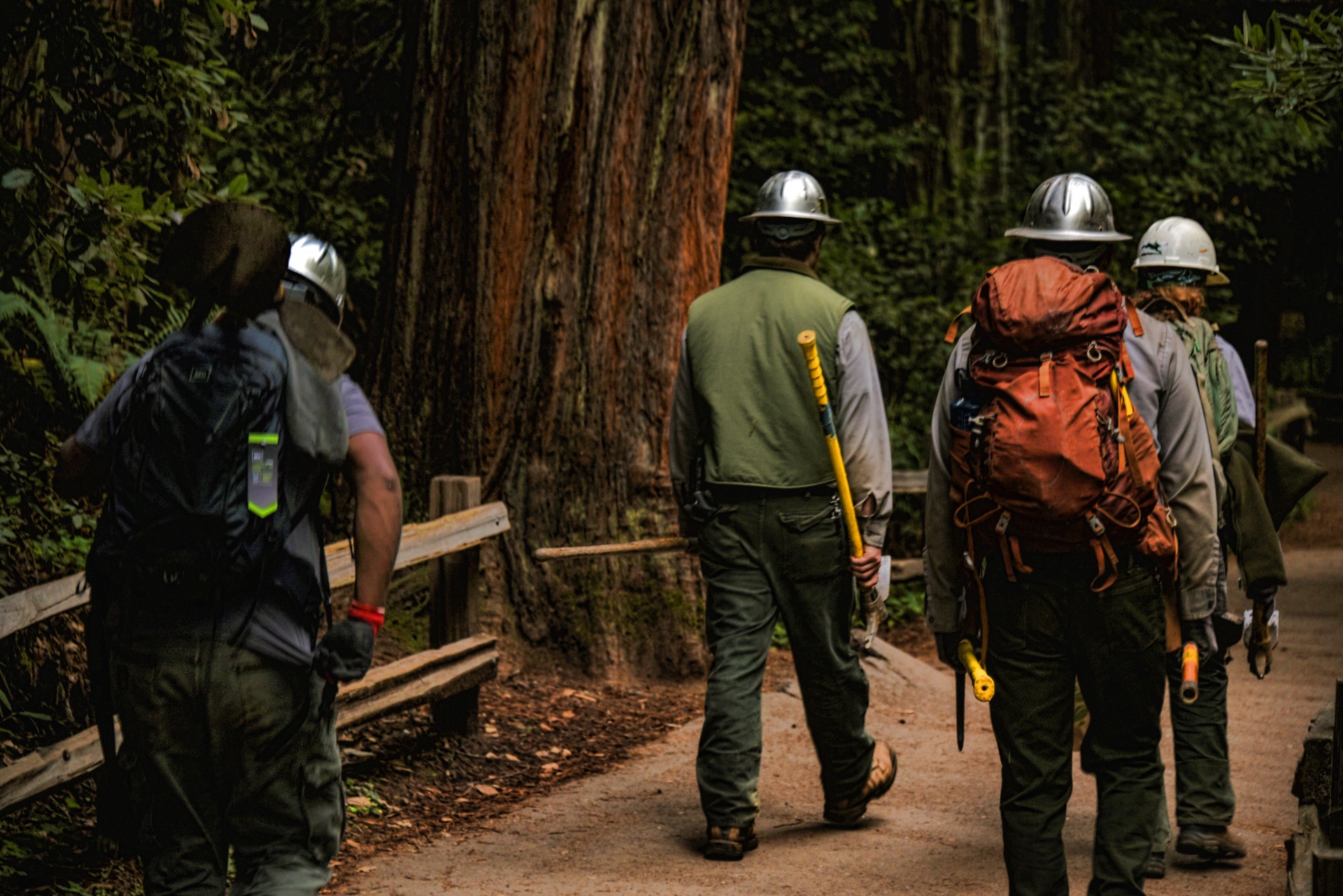 The Government is allocating $100 million to help redeploy workers who lose their jobs due to the Coronavirus pandemic.
The first group to benefit from the package will be forestry workers in Gisborne-Tairawhiti.
Economic Development Minister Phil Twyford said forestry was one of the first industries to be seriously impacted by COVID-19 (coronavirus) and this had had had a significant impact on forestry workers in Tairawhiti.
About $28 million of the $100 million package would be used to redeploy workers in the area for the next three to six months.
Alternative work identified for the affected forestry workers included:
Local roading work, including road maintenance
Hazardous tree removal
Fast-tracked one billion trees project
Conservation work
Retraining an education
The Tairawhiti package will be administered through the Provincial Development Unit in partnership with the Mayors' Forum and Gisborne District Council.