A review of things you need to know before you go home on Wednesday; many retail rate cuts, trade data holding up, equity markets in fairyland, swap rates volatile, NZD holds firm, & more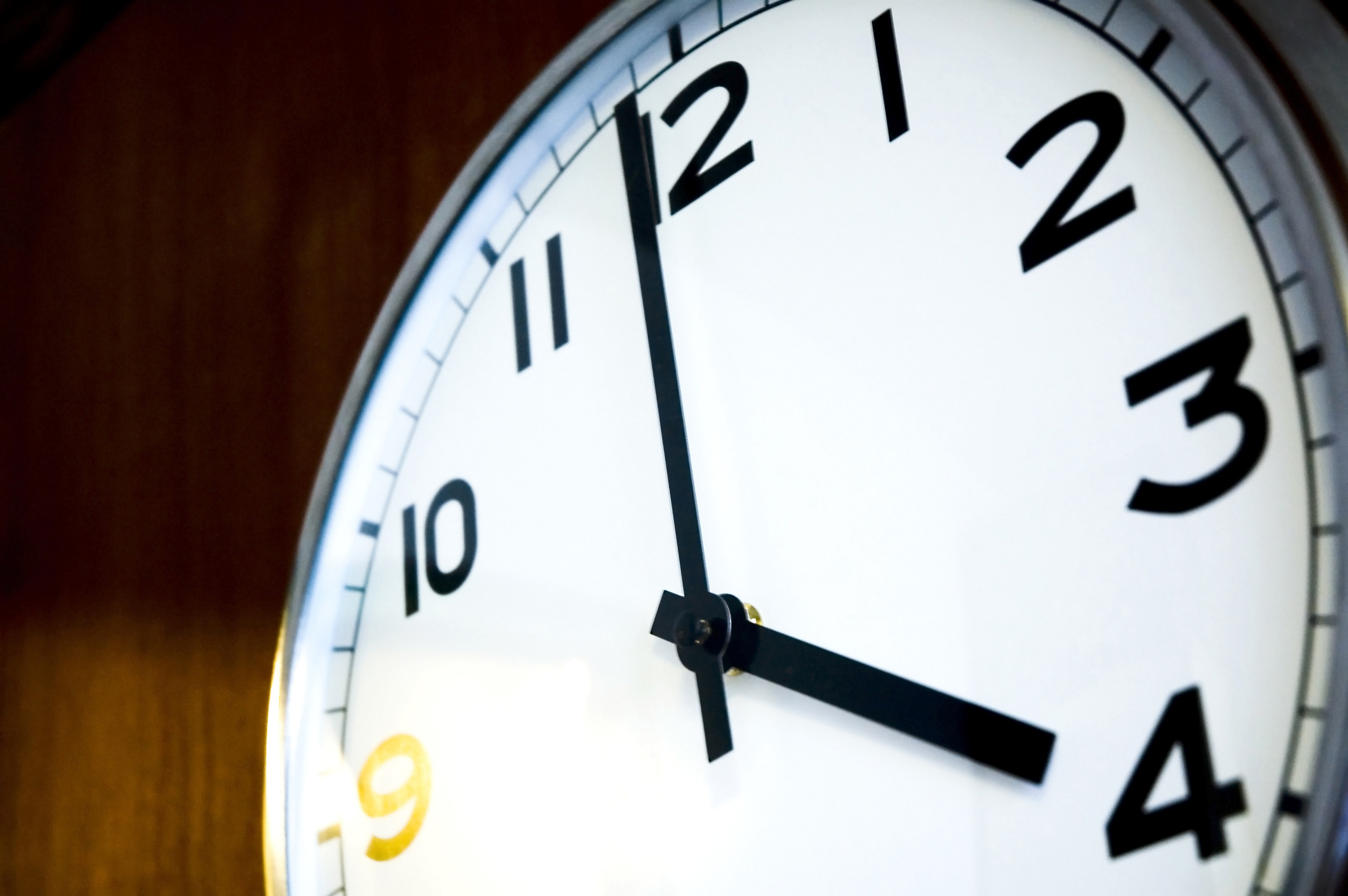 Here are the key things you need to know before you leave work today.
MORTGAGE RATE CHANGES
ASB and the Cooperative Bank have both cut home loan rates, the Co-op Bank cutting them all. Details here.
TERM DEPOSIT RATE CHANGES
ASB and the Cooperative Bank have both cut term deposit rates as well. The Police Credit Union did as well. Details on our TD pages here and here.
LEVEL 4 EMERGENCY
A State of Emergency has been declared and we are now at Level 4. Hunker down and be safe. Take the situation seriously by observing all the rules. We need this thing behind us as soon as possible and that won't happen when community transfer is increasing. You want it to last only 4 weeks? That will happen only if everyone does the right thing. There are now more than 205 cases identified in New Zealand, with another 50 new cases today, including four community transfer cases confirmed.
HOW 'SUPPORT' WILL WORK
Rabobank is the latest to announce "support" for its borrowing clients. They say, "working with clients case-by-case, this could include: deferring scheduled principal payments, waiving break costs on early redemption of term deposits to allow access to needed funds, waiving fees on loan increases necessary for re-building operations and, waiving fees for equipment finance variations".
YESTERDAY'S TRADE DATA WAS IMPROVING
Exports rose +5% in the year to February while imports fell slightly. That trimmed the annual trade deficit to -$3.3 bln which has down to half the trade deficit in the equivalent year to February 2019. In the year to February 2020 we ran major trade surpluses with China (+$4.1 bln) and Australia ($1.4 bln), and lesser trade deficits with the USA (-$0.6 bln) and Japan (-$0.6 bln). These were improvements from New Zealand's point of view from the January annual results (ie, larger surpluses or smaller deficits for these for top countries).
CURRENT TRADE DATA IS HOLDING
Stats NZ is also tracking current export and import data on a weekly basis and through to March, exports were down -3.7% in the period from February 1 while imports were down -11%. That means we have been having an improved trade balance at the start of this crisis period. With China, both exports and imports were both about -15% lower in the same period. We haven't fallen out of bed on trade - yet anyway.
MORE 'YESTERDAY' DATA
February 2020 levels on new mortgage lending were up +$780 mln from the 2019 levels, a +16% rise. The outlier here was the rise in borrowing by investors, which was up +27% in that same period to over 20% of all new mortgage lending. But to be fair, it was the November 2018 to July 2019 period where investor lending was suppressed, so the recent rise is just a partial recover of historical levels.
---

You get our daily news coverage free. Corporates are starting to pull advertising. That is a big problem for us. You enjoy reading our website, and I am asking you to Become a Supporter now. I personally want to say a big Thank You. (If you are already a Supporter, you're my hero.)
---
HUGE-ER, & MUCH MORE TO COME
There are now more than 205 cases identified in New Zealand, with another 50 new cases today, including four community transfer cases confirmed. Worldwide, the latest compilation of Covid-19 data is here. The global tally is now 418,000 of officially confirmed cases, up +40,000 from this time yesterday and +110% in a week. There are now 336,000 cases outside China and almost all of them are in five core countries. Italy is up +5300 from just this morning's tally. The US is up +7000 cases from this morning, almost ten times more than one week ago. Most other countries are not exploding like these two however. Australia is now over 2000 cases, up +20% in one day.
MORE CHUNKY RISES
The NZX50 Capital Index is higher again today, up more than +3.2% so far and taking some cues from the S&P500 that was up +9.3% earlier today in New York. The ASX200 is up a similar 3.3%. Tokyo opened higher by another +4.7% and Hong Kong opened +2.6% higher. Shanghai is up +2.3 at their open.

LOCAL SWAP RATES YO-YO
Wholesale swap rates are firmer today and steeper. The two year is up +1 bp on the day, the five year is up +5 bps and the ten year is up +7 bps. The 90-day bank bill rate is down another -2 bps to 0.51%. In Australia, their swap curve is up in a similar way to us. The Aussie Govt 10yr is up +9 bps to 0.97%. The China Govt 10yr is unchanged at 2.72%. The NZ Govt 10 yr yield is also unchanged at 1.46%. The UST 10yr is up +5 bps at 0.86%.
NZ DOLLAR HOLDS
The Kiwi dollar is essentially unchanged compared to this time yesterday at 58.2 USc. Against the Aussie we are down a tad to 97.5 AUc. Against the euro we are marginally firmer at 53.9. That means the TWI-5 is now at 65.6.
BITCOIN STAYS UP
The price Bitcoin is holding higher, now at US$6.684 and little-changed from this time yesterday. The bitcoin price is charted in the currency set below, and today it is worth taking a look.
This soil moisture chart is animated here.
The easiest place to stay up with event risk today is by following our Economic Calendar here ».