A review of things you need to know before you go home on Monday; rate changes keep coming, RBNZ adds to support, insurers promise support, fear stalks fixed interest markets, NZD firm, & more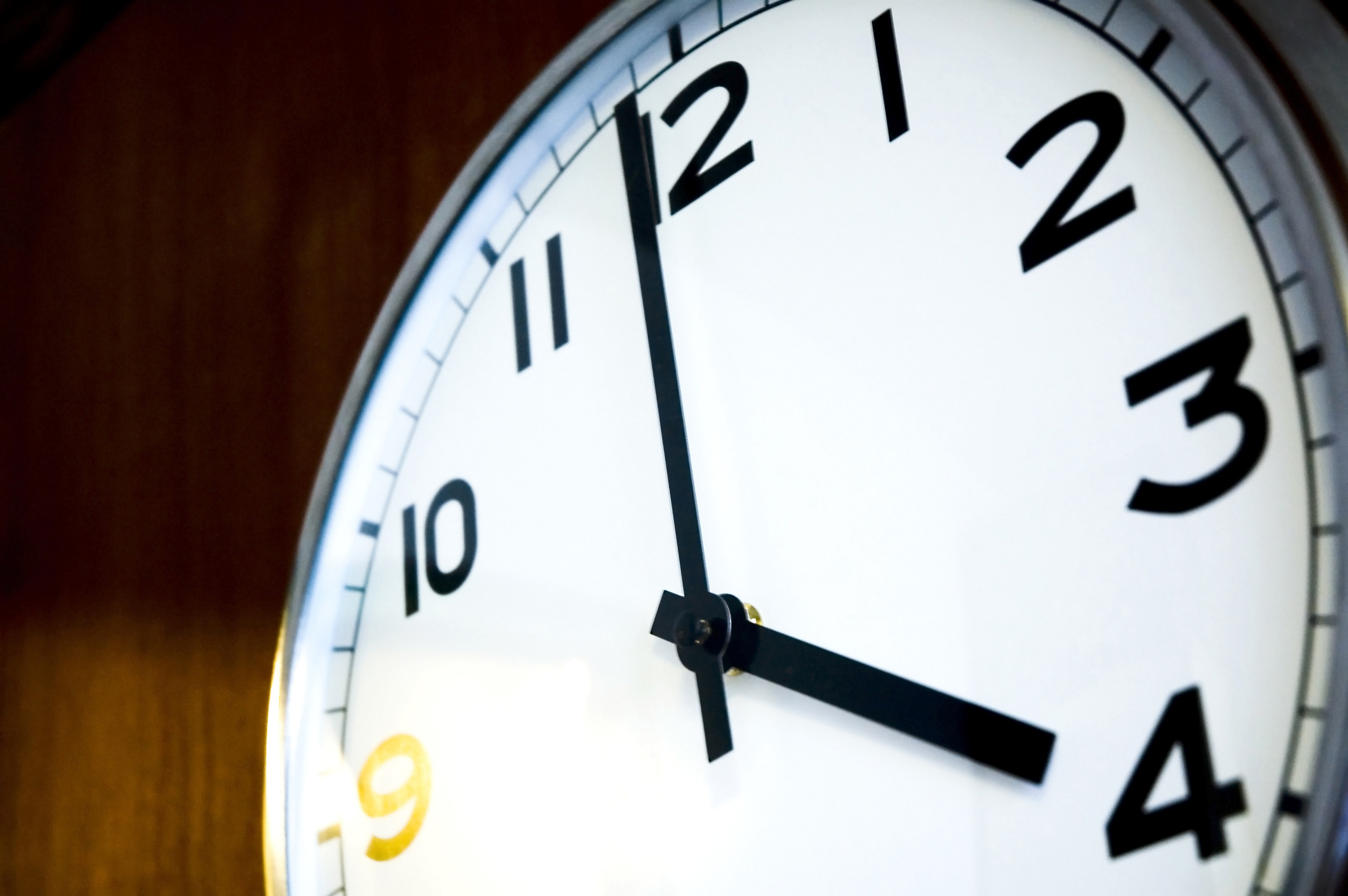 Here are the key things you need to know before you leave work today.
MORTGAGE RATE CHANGES
SBS Bank cut rates today across the board. They are staying close to market levels, but with no market leading rates.
TERM DEPOSIT RATE CHANGES
Kiwibank ended its 2.70% six month rate, reverting back to 2.50%. Heartland Bank has said its existing-customer offer of 100 days at 2.70% IAM, and 10 months at 2.90% interest paid quarterly, will both end on Friday, April 3, 2020.
RBNZ GOES FURTHER ...
The RBNZ will buy more government bonds, as well as corporate and asset-based securities to support liquidity in the corporate sector. Basically, it means that banks can sell-on corporate loans to the RBNZ to realise more liquidity. The RBNZ is hoping that means banks will keep lending to the corporate sector if they know they can offload these loan contracts to the RBNZ. More here.
... TO DEAL WITH ISSUES LIKE THIS
The type of distress that Smiths City is going through is what the RBNZ is trying to prevent. Following discussions last Friday, Smiths City's bank ASB has agreed to delay by four weeks, the repayment of $1.5 million of the company's $65 million Senior Secured Facility due for payment on Tuesday 31 March 2020. 
ANOTHER MILLION
The Government has fast-tracked up to $1 mln to help Air New Zealand move urgent freight to and from New Zealand, with the first flight to Shanghai leaving tonight.
ASSET FINANCE GETTING NEW OWNER
Clare Investment Management will acquire an 83% share in Whakatane's Asset Finance following Clare's proposed purchase of Blackstar Finance from Hong Kong's Blackstar Capital Group in the first half of 2020. It won't change Asset Finance's sub-investment grade rating of B-, according to S&P.
MONEY & INVESTMENT IN A CRISIS
Authorised financial adviser Martin Hawes says he will be running free financial webinars every day starting Wedenesday, April 1, daily at 4pm. The first seminar is: Money and Investment in a time of crisis. The topics for this seminar will include: Investment, KiwiSaver, Taking stock, Income and expenditure, Mortgage and debt. This is not a commercial event and there is no 'sponsor'. You can sign up here. He says topics will change over time and he expects to offer this webinar service during the rest of the lockdown.
ANOTHER VERY GOOD YEAR FOR INSURERS
According to updated data published today by regulator the RBNZ, insurers booked a +29% rise in profits in 2019 although that was down from a +38% rise in 2018. Life insurers however saw their net premium income fall -17% while general insurers booked a rise of more than +8% in premium income. Insurers earnings from investments were the star however, up +48% in 2019 to almost $5.4 bln. Some of this will have been unrealised of course so is likely to have crashed since then. Investment gains made up only 18% of their total net revenue however. (As a knowledgeable commenter pointed out, this is an industry that has not yet stepped up with premium deferral plans to help get their clients through the current crisis. Insurance clients have the bridges burned behind them if such arrangements aren't forthcoming. It is not possible to get or keep a mortgage, for instance, if you don't keep the house insurance policy up to date.) Update: see below.
IAG NZ'S COVID-19 ASSISTANCE FOR SMEs
IAG New Zealand says it will defer premium payments for small businesses experiencing financial hardship due to the COVID-19 pandemic. It also says small businesses that need to close premiums due to COVID-19 can maintain full insurance cover on the premises with no increase to their premium. IAG, NZ's biggest general insurer, also says it has reduced payment times to suppliers to no more than 15 business days. IAG is considering options for other customers experiencing COVID-19 related financial hardship. There's more detail from IAG here.
INSURERS TO 'RESPOND FLEXIBLY & RESPONSIBLY'
The Insurance Council of New Zealand (ICNZ) says support for customers' financial hardship due to the COVID-19 pandemic will be up to each member to implement. The ICNZ, whose members don't include health and life insurers, says its members will continue to handle all insurance claims and support customers. In addition they will "respond flexibly and responsibly" to those in genuine financial hardship or are vulnerable or have difficulties communicating with them. The ICNZ says all customers should contact their insurer if they are in genuine financial hardship.
LOCAL UPDATE
There are now 589 Covid-19 cases identified in New Zealand, with another 75 new cases since, in six important clusters. One person has now died here. We have twelve people in hospital with the disease, and three are expected to be discharged soon. Most hospitals have now discharged patients who are 'elective' and/or who may be vulnerable if they fill up with virus cases. Hospitals are now less than 50% full, awaiting a rush that hopefully never comes.
GLOBAL UPDATE
Worldwide, the latest compilation of Covid-19 data is here. The global tally is now 721,000 of officially confirmed cases, up 115% in a week and at this rate, the total will exceed 1 mln before Friday. 20% of all cases globally are in the US, up +325% in a week. The US is facing a vast death toll, with the Administration saying it will be "a victory" if it comes in under 100,000. Others see 200,000 dead in the US. This is what delay and stupidity can wreak. 14% of the global tally are in Italy (up +65% in a week), and 11% in China (up +1%) and Spain (up +180%) each. Australia has now over 4000 cases, and 16 deaths. The pace of global infection is accelerating even quicker and global deaths now exceed 34,000.
STOCK MARKET UPDATES
The NZX is the first market to open this week, and it is setting the global stage with a -0.6% fall so far on the NZX50 Capital Index. The ASX200 is up +2.1% so far. Shanghai has just opened to a -1.3% fall, Hong Kong is down -2.0% and Tokyo is down -3.4% in very early trade.

FEAR STALKS FIXED INTEREST MARKETS
Wholesale swap rates are lower today across the board. The two year is down -2 bps, the five year is down -5 bps, and the ten year is down -8 bps. All swap rates are now at record, all-time lows. The 90-day bank bill rate is up +3 bps to 0.51%. In Australia, their swap curve is even taking a sharper bear flattening with their 2 year down -1 bp, their five year down -8 bps and their ten year down -13 bps. The Aussie Govt 10yr is down -16 bps to 0.76%. The China Govt 10yr is up +2 bps at 2.70%. The NZ Govt 10 yr yield is down -6 bps to 1.03%. The UST 10yr is down very sharply ahead of the NYSE opening, down -16 bps at 0.66% and falling sharply.
NZ DOLLAR FIRM
The Kiwi dollar has has stayed up today and is now at 60.3 USc. Against the Aussie we holding at 98.2 AUc. Against the euro we are firm too, up to 54.4. That means the TWI-5 is now up to 66.5.
BITCOIN LOWER
The price of Bitcoin is softer, now at US$6,014 and down -12% from this time on Friday. The bitcoin price is charted in the currency set below.
This soil moisture chart is animated here.
The easiest place to stay up with event risk today is by following our Economic Calendar here ».