RBNZ to buy more government bonds, as well as corporate and asset-based securities to support liquidity in the corporate sector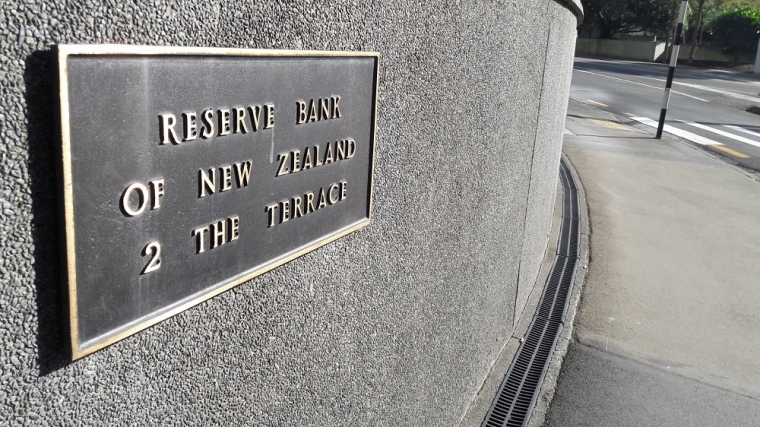 The Reserve Bank (RBNZ) is using more of its tools to help banks keep lending to their corporate clients.
It will start buying corporate and asset-based securities via a weekly Open Market Operation.
The aim is to "provide additional liquidity to the corporate sector, and support smooth market functioning".
Assistant Governor Christian Hawkesby said: "Our objective is to encourage banks to continue to fund their corporate clients by purchasing their debt securities, given the confidence that these securities can be funded by exchanging them with us for cash.
"In this way, by banking the banks, we are ensuring large businesses can better manage their cash flows, and lower funding costs."
The RBNZ will also offer to buy New Zealand government bonds.
These two measures come on top of the RBNZ last Monday announcing it will buy up to $30 billion of New Zealand government bonds over a year on the secondary market.
The Monday before - March 16 - the RBNZ announced it would cut the Official Cash Rate (OCR) by 75 basis points to 0.25%, where it would remain for at least a year. 
Here are more details from the RBNZ:
Open Market Operation for Corporate and Asset-Backed securities
The Reserve Bank today announced it will hold an Open Market Operation (OMO) each Tuesday where just Corporate and Asset-Backed eligible securities will be acceptable as collateral on a two name basis.
Details of the Corporate OMO are:
The OMO will operate in a similar manner to the Reserve Bank's regular OMOs and will be used to inject cash into the banking system using eligible Corporate and Asset-Backed securities, which are listed on the Reserve Bank's website at Eligible Securities and Haircuts for Domestic Markets Operations.
The OMO will be held at 11:00am each Tuesday morning and will typically offer up to $500 million dollars for terms out to approximately 3 months. The Reserve Bank reserves the right to alter both the volume and maturity dates at its discretion.
The operation of this facility and the rules and guidelines applying to it will be the same as for the regular OMOs. These details can be found on the Reserve Bank's website at the Operating Rules and Guidelines for the Domestic Markets section.
Bids will be accepted between 11:00am and 11:15am and it is expected that results will be announced at approximately 11:30am.
Settlement will occur on a same-day basis.
The first operation will be held on 31 March 2020.
The Corporate OMO is seen as temporary, to support market functioning. The Reserve Bank will review this operation in 12 months' time or sooner if demand diminishes.
Offer to purchase NZ Government May 2021 nominal bonds
The Reserve Bank is offering to purchase NZ government bonds maturing 15 May 2021 for liquidity management purposes and to support market functioning.
This type of programme is usual ahead of a government bond maturity, and is typically managed by either New Zealand Debt Management or the Reserve Bank.
Purchases will be held to maturity on the Reserve Bank's balance sheet.
The offer opens at 10:00am on 31 March 2020 and will remain open until further notice.
Preferred settlement dates will be determined by projected liquidity flows. Transactions will be priced using the formulas included on the Domestic Markets section of the Reserve Bank's website.
This programme is distinct from the Reserve Bank's Large Scale Asset Purchases (LSAP) of New Zealand government bonds.