A review of things you need to know before you go home on Tuesday; many retail rate changes (cuts), retail spending dives, business confidence follows, power use down, swaps stablise, NZD firm, & much much more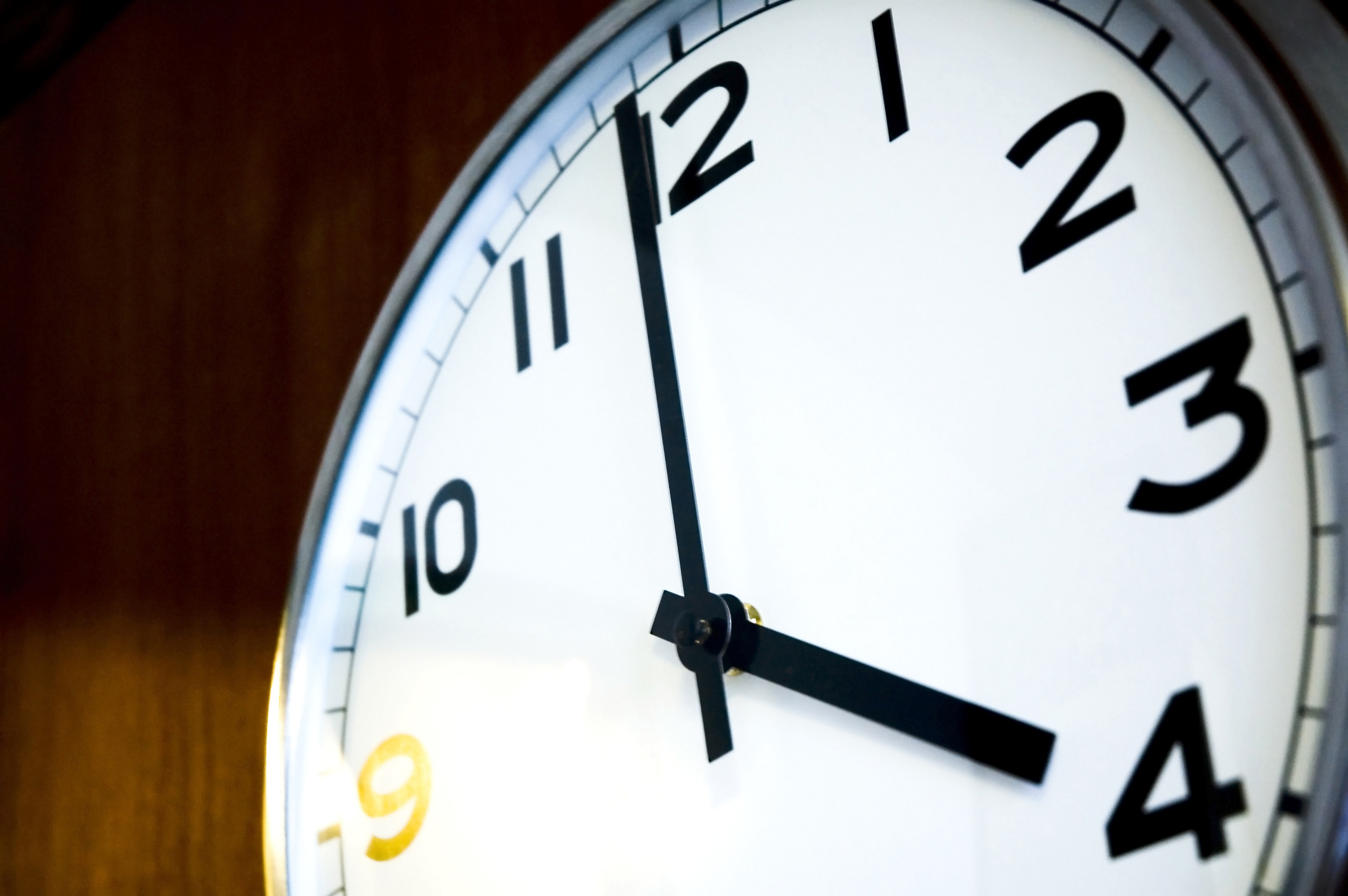 Here are the key things you need to know before you leave work today. First, go get a coffee - this update is a long one today.
MORTGAGE RATE CHANGES
KiwiSaver scheme Simplicity says its member first home buyer floating mortgage rate has been dropped from 2.95% to 2.80%. They say they have had more than 1000 people enter their draw, with 120 successful so far and of them, 30 had pre-approval. One borrower is now in a home. NBS has cut its one year fixed rate to 4.09%, a -16 bps reduction
TERM DEPOSIT RATE CHANGES
Co-operative Bank is trimming -5 bps from their six and 12 month TD rates. Heartland Bank has cut most of its term deposit rates, many of which were market-leading. ANZ, BNZ and Kiwibank all reduced their already low savings account rates today. You are now lucky to get as much as 0.7% pa on a "bonus saver" - bank savings account names are now pretty ironic.
RETAIL GYRATIONS
Paymark is reporting that spending through their network dropped a huge -72% below year-ago levels on Thursday 26 March, not surprisingly, being the first day of the Level 4 restrictions. Retail spending then remained down by similar levels for rest of the week ending Sunday. In contrast spending on Monday and Tuesday in the Level 2 & 3 days prior had been around +50% above the same time a year ago as people stocked up.
CREDIT DEMAND DIVES
Local credit agency Centrix says credit demand has fallen consistently and significantly throughout March, dropping by nearly -50%. This fall takes into account credit card applications, vehicle and personal loans, mortgages, as well as other lines of credit.
SHARP TURN INTO REVERSE BEFORE THE CRASH
Although the eight month to date Crown Accounts came in with a $1.3 bln surplus, there were unmistakable signs of trouble in these accounts. The full 'Operating Balance' that includes gains & losses of investment positions turned negative sharply, and the economic crisis hadn't even really started to bite. That full accounting result went from a sis month surplus of +$4.5 bln to an eight month deficit of -$4.7 bln. The March accounts are going to be very ugly indeed when they are released on April 30, 2020.
SECOND HIGHEST, LONG TIME BETWEEN DRINKS
Most regions recorded double digit growth in new dwelling consents in the year to February, Statistics NZ says. That means there were 37,882 consents for new dwellings in the year, near a high-water mark reached in 1974 when 40,025 were consented, when our population was only 3.1 mln. Now our population is touching 5 mln. Given the sudden economic crisis, it seems unlikely that 1974 peak will be topped any time soon.
RECORD LOW BUSINESS CONFIDENCE
Business confidence has dived, not unexpectedly. It is now at its second-lowest level ever (-63.5) recorded, beaten by the 1987 Crash (-68). It is now even lower than when the 2017 election of the current coalition Government (-50.3). The more important Own Activity indexes also crashed, now down to an all-time low of -26.7. A key cause for alarm is the export subindex.
NO WORD YET
So far, we have not heard that the IRD is shifting back the payment dates for PAYE, provisional tax, or GST. Without that adjustment, one that has been made in other countries, many SMEs will be in severe liquidity trouble. It may also undermine the wage subsidy program where employers get some funding to keep staff on the payroll. But becoming illiquid because tax payments are DUE NOW may make that impossible.
BANKS SHOULD BE OK
Ratings agency S&P says it is confident that the main New Zealand banks can weather the economic crisis and that no ratings downgrade is imminent. They put that down to the fiscal actions taken which won't undermine banking positions. Ratings agency Fitch has looked at our high household debt and expects us to handle that ok in this crisis too, also largely because of the way the local stimulus has been rolled out.
CONSTRUCTION COMPANIES MAYBE NOT
The infrastructure sector could shed up to -30% of staff over the next 6 months unless immediate measures are taken to protect workers and restart construction, according to sector lobby group Infrastructure NZ.
ABOUT TIME
Lost in a stream of more urgent news, the NZX today announced a proposal to structurally separate the Exchange's commercial and regulatory roles. Long overdue.
SHUTTING OFF
We are now starting to see some pretty chunky drops in weekday electricity demand, reflecting the lockdown realities. On Friday, March 27 it was down about -15%, but the falls were less on the weekend days. Yesterday (Monday) the reduction was back to -13%.
HOUSES YES, BUSINESESS NO
The RBNZ released a lot of debt data today for February, 2020. But of course this is now only of academic interest. Suffice to note that housing debt rise +7.2% in the year to February, the fastest growth in 31 month, since before the current coalition Government took power. Business debt demand sagged a little bit, and rural debt actually fell -0.2% year-on-year, its first such decline since 2012.
STILL GROWING DEPOSITS WITH BANKS
On the household deposits front, they were still growing in February, up +4.3% year-on-year to $184.5 bln. That is a similar rise as we have seen in the past nine months. It is a crucial measure of confidence in our banking system. Low retail interest rates aren't shifting balances out of this type of saving.
LOCAL UPDATE
There are now 647 Covid-19 cases identified in New Zealand, with another 58 new cases today and well below the 75 new cases yesterday, now in 14 important clusters. One person has now died here. We have nine people in hospital with the disease. The Government released its health modeling the use to plan their public health policies and response actions.
FIRST OF MANY EXTENSIONS
The State of National Emergency to help stop the spread of the virus has been extended for a further seven days. The initial declaration on March 25 lasted seven days and can be extended as many times as necessary.
GLOBAL UPDATE
Worldwide, the latest compilation of Covid-19 data is here. The global tally is now 784,300 and rising slower than we have had recently. The 1 mln level may be further away than we think. 21% of all cases globally are in the US and they are up +22,500 in one day. Australia has now over 4400 cases, and 16 deaths. Global deaths now exceed 37,600.
FALSE DAWN?
The NZX50 Capital Index is up +2.3% today from yesterday. The ASX200 is up +2.4% so far. Shanghai has just opened to a +0.4% rise, Hong Kong is up +1.3% and Tokyo is up +0.6% in very early trade. The S&P500 closed up +3.4%. Investors feel they can't lose from all this pain-numbing stimulus. Just don't look too far ahead.
TESTING DEEP-SEATED BIAS
There has been a stunning bounce-back in the Chinese PMIs for March, a recovery that was as swift as it was unexpected. This is the official data; cue questions on credibility. But it may underpin Western expectations that we will get a similar effect.

SWAP RATES STOP FALLING
Wholesale swap rates are up +2 bps across the curve, up from yesterday's record lows. The 90-day bank bill rate is down -2 bps to 0.49%. In Australia, their swap curve has moved similar to ours. The Aussie Govt 10yr is up +5 bps to 0.81%. The China Govt 10yr is unchanged at 2.70%. The NZ Govt 10 yr yield is up +4 bps to 1.07%. The UST 10yr is up +4 bps to 0.70%.
NZ DOLLAR FIRM
The Kiwi dollar has has stayed firm today and is now at 60.2 USc. Against the Aussie we softer with teh AUD firming faster and we are now at 97.4 AUc which is more than a -¾c fall since this time yesterday. Against the euro we are firm, up to 54.6. That means the TWI-5 is now up to 66.6.
BITCOIN RISES
The price of Bitcoin is stronger, up +8.6% in a day to US$6,530. The bitcoin price is charted in the currency set below.
Now get a beer.
This soil moisture chart is animated here.
The easiest place to stay up with event risk today is by following our Economic Calendar here ».