ANZ Business Outlook for March makes for 'dreadful reading'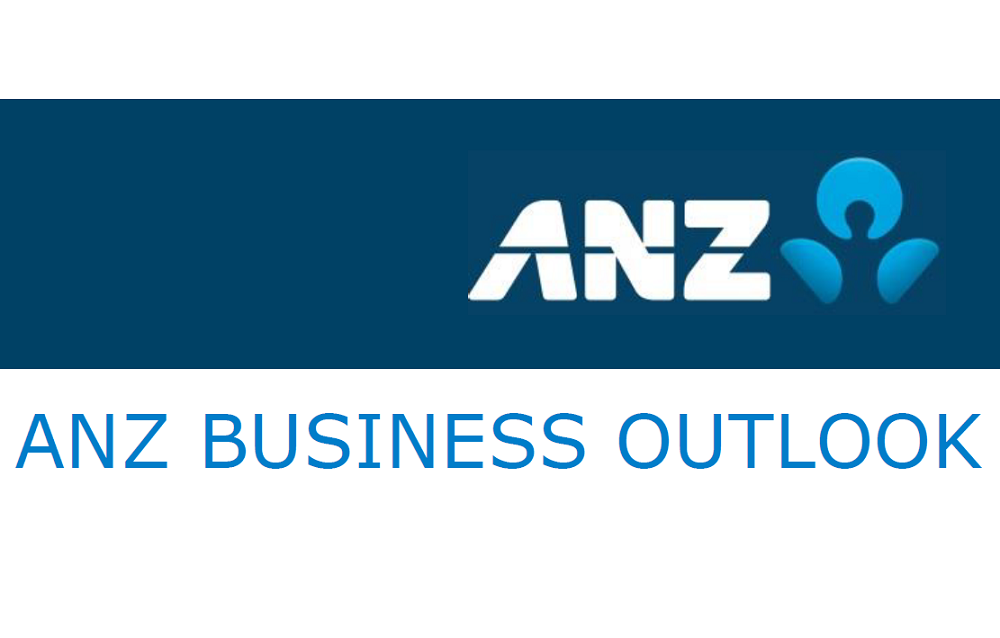 It's "dreadful" and "we are on a very steep slide indeed". That's the short story from The ANZ Business Outlook Survey for March.
This is the full survey for the month. A partial summary of early results was issued earlier in the month.
In releasing the full month's results on Tuesday, ANZ said that about two thirds of responses were received at the very start of the month, and were reported in its preliminary Flash release on 10 March. The full results now reported include those results plus the one third following a reminder email sent on 19 March. The first sample group scored -55% for business confidence; the second sample reported -81%. Similarly, 15% of firms responding early in the month expected weaker activity ahead for their own firm; 55% of the later sample did. 
Here's what ANZ had to say about the full results:
The March ANZ Business Outlook Survey made for dreadful reading. Headline business confidence plummeted 45 points to -64 in March, close to a record low.
A net 27% of firms expect weaker activity for their own business (down 39), the lowest read ever (the survey began in 1988).
"We're on a very steep slide indeed," ANZ Chief Economist, Sharon Zollner said.
"Responses received later in the month versus the early-sample results show that we are still on the slide – even with some series at record lows it seems unlikely we've seen the bottom."
Turning to the detail:
·Retail sector own activity collapsed 56 points from +15 to -41. Services and construction also plummeted by more than 40 points.
·Employment intentions fell 24 points to a net 23% of firms intending to reduce employment. Every sector is deeply in the red, but retail (-35) is the bleakest.
·Investment intentions fell 21 points to net negative 14%, and remain lowest for agriculture, with retail close behind. Investment intentions overall were -6 in the early sample and -37 in the later sample.
·Capacity utilisation, one of the best GDP indicators in the survey, crashed from +10 to -9, and was -26 for the retail sector.
·Profit expectations fell 29 points to a net 37% expecting lower profitability.
·Commercial construction intentions fell 43 points from +26 to -22; residential plummeted almost as much from +23 to -21.
·Export intentions fell another 24 points to -26, from what was already a record low. Export intentions were -23 in the early sample and -38 in the later sample.
·Expected availability of credit fell 5 points to a net 41% of firms expecting credit to be harder to get. This data also declined as the month went on.
·A net 39% of firms expect higher costs, down 14 points. Cost expectations dropped in every sector, most sharply for construction.
·Pricing intentions fell 12 points to a net 15% of firms expecting to raise prices. They plummeted 30 points for the retail sector, to +24.
·Inflation expectations fell 0.38%pts to 1.51%, slipping further away from the 2% inflation target midpoint.
"Times are grim," Zollner said.
"We've never seen such a broad economic shock strike with such ferocity. Firms are right to be alarmed. Both fiscal and policy are leaping into action but a severe recession is guaranteed.
"The days when we were wondering why firms were so unsure about the outlook feel very long ago. The problem is front and centre, and it's a whopper.
"This will end. But with no one able to tell businesses when that will be, any attempts to shore up confidence are likely to get little traction in the near term. It's going to get worse before it gets better, and firms know that."