Business confidence slumps, as export intentions hit rock bottom and firms' own activity intentions fall to their lowest level since 2009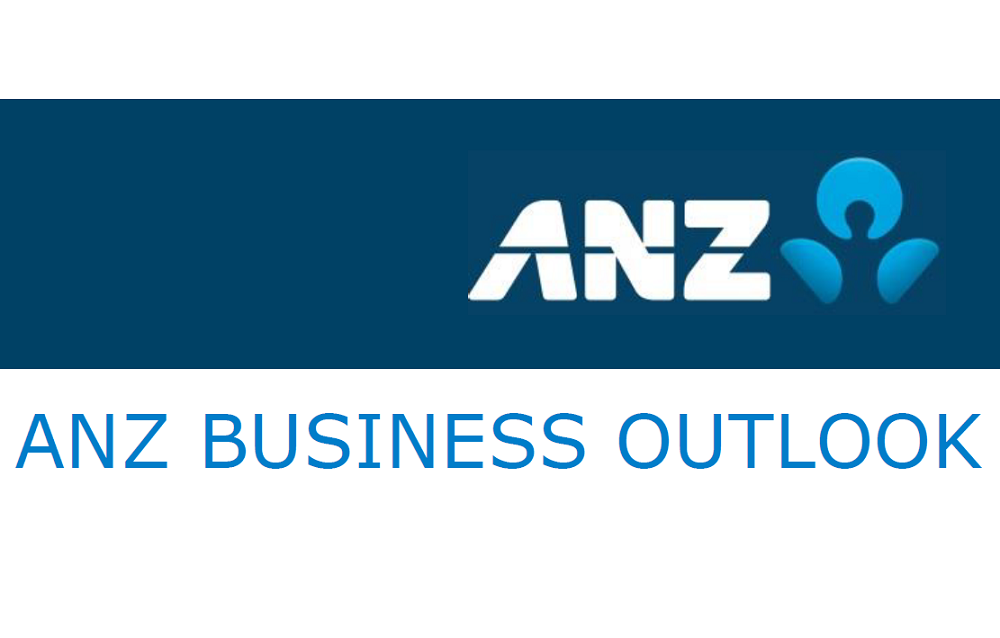 New Zealand firms' export intentions are the lowest they've been since at least 1988 when ANZ first asked the survey question.
A net 21.5% of firms expect lower exports, according to preliminary ANZ Business Outlook figures for March, released due to coronavirus.
Meanwhile, firms' own activity intentions are the lowest they've been since 2009, with a net 12.8% anticipating less activity.
The results include 242 survey responses made in the week to March 9. The full-month results for March will be released on March 31.
"Businesses are quite rightly very concerned about the potential impacts of the global COVID-19 outbreak, with alarm about the prospects for exports particularly marked," ANZ NZ Chief Economist Sharon Zollner said.
"All activity indicators fell. Most – including business confidence, employment and investment intentions – in broad terms gave up the gains seen since the nadir around August/September last year.
"It is encouraging that firms are not slamming on the brakes any harder at this point…
"This is indeed a unique shock for exporters, to logistics rather than demand – at least initially.
"In terms of inflation indicators, expected costs fell to the lowest level since we started asking the question last April. Pricing intentions and inflation expectations fell back to around the lows seen last year."