A review of things you need to know before you go home on Tuesday; some TD rate cuts, trucks still rolling, business confidence sinks, rents up, swaps on hold, NZD recovers, & more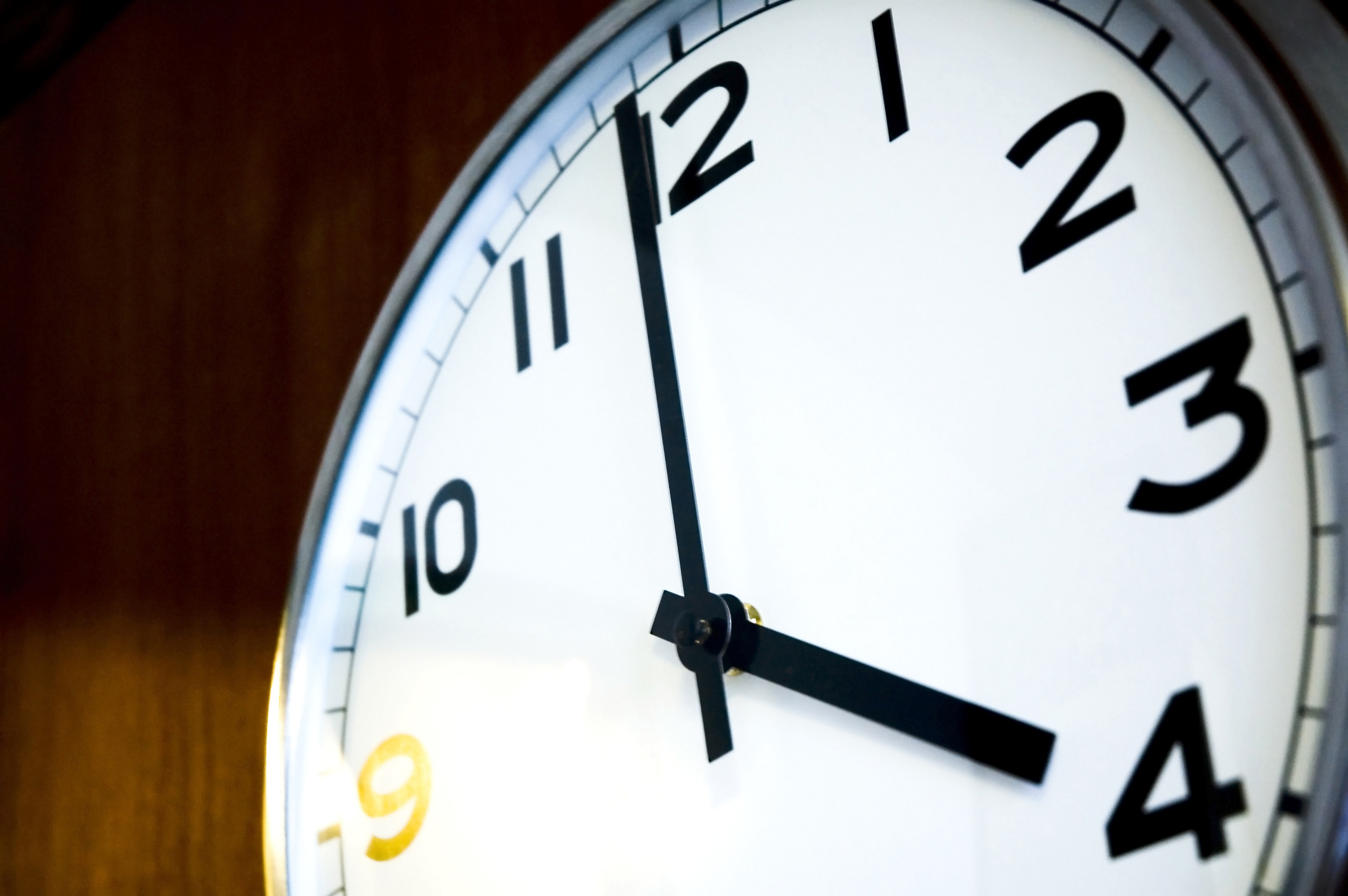 Here are the key things you need to know before you leave work today.
MORTGAGE RATE CHANGES
None today. Update: BNZ has matched Westpac's 'special' rates. Plus they have cut their unique 7 year rate by -50 bps to 5.20%.
TERM DEPOSIT RATE CHANGES
HSBC has cut its already low term deposit rate offers. The highest rate they now offer for a $10,000 TD is 1.90%. For $100,000 it is now 2.05%. These are now the lowest of any retail bank. Heretaunga Building Society has also trimmed their TD rates. Update: BNZ has cut most of its TD rate by between -5 and -20 bps.
ACTIVITY RISING
The Auckland property market is nearing its peak selling activity period. Auction numbers passed 200 in Barfoot & Thompson's auction rooms last week and sales rate was steady at 55%.
B-A-U FOR NOW
After adjusting for seasonality, ANZ's Truckometer indexes slipped in February from January, but are still showing acceptable growth year-on-year. In fact, as they say, truck activity in the country is pretty much still business-as-usual. But there are some specific regional signs of an export pullback and they highlight the Bay of Plenty. It is worth clicking through to see those BOP pullbacks (ie, via the Port of Tauranga).
BUSINESS CONFIDENCE SINKS
The fallout from the coronavirus supply and demand shocks are now getting very local. The preliminary March read on the key activity indicators in the ANZ Business Confidence survey all fell from February levels. Pricing indicators also dropped. Firms' own activity intentions are the lowest since 2009. Export intentions, at -21.5%, are at a record low.
RENTS RISING
Median rents for a 3 bdr house have risen to a new all-time high in February, according to the data filed with new bonds at MBIE. Sharp and unexpected rises in Wellington and Christchurch are behind the move up. Auckland rents are little-changed.
OFFICIAL EXPLAINER
RBNZ Governor Orr has today laid out how the regulator would approach moving into "unconventional monetary policy". Details here.
FACTORIES FLAT OUT
In data that isn't so relevant anymore, Stats NZ reported that manufacturing activity was up +4.0% in the December quarter on strong meat and dairy processing. This is one of the final pieces of data that feeds into next week's GDP release for Q4 economic activity (GDP). But of course you can see the impact of 2020 data on Q1 GDP using our GDP Live tool.
TRADE UPDATE
Using provisional data, Stats NZ now says our two way trade with China has taken a big hit from coronavirus, with exports (-13%) and imports (-22%) both down compared to a year ago. So far the trade disruption is only with China, and not noticeable with other countries yet.
HIGH & STAYING HIGH
We have updated our bank leverage data tables through to the end of December 2019. This data is sourced from the RBNZ Dashboard series via our Key Bank Metrics tool. The high overall leverage has made zero progress since December 2018. Progress and many banks is cancelled by relentlessly higher leverage at Kiwibank.
NEGATIVE AGAIN, BUT LESS SO TODAY
The NZX50 Capital Index is currently down more than -2% although that counts for a recovery because this morning it was down -4.9%. In Australia, the ASX200 is down only -0.3%, also recovering from a very sharp opening loss. Shanghai has opened slightly positive, up +0.2%. Hong Kong is up +1.0%, but Tokyo is down sharply again, down -1.2% in early trade. In the end, Wall Street closed down another -7.6% at its low point for the day as investors switch from stocks to bonds.

LOCAL SWAP RATES HOLD
Wholesale swap rates haven't moved much today, about at record low levels but firming slightly with a steepening tone. The 90-day bank bill rate however is up further, up another +3 bps to 0.87% as markets continue to unwind their local rate-cut bets. In Australia, their swap curve has risen and steepened today too and it is a bit stronger there than here. The Aussie Govt 10yr is up +10 bps at 0.68% after yesterday's very sharp fall. The China Govt 10yr is also firmer, up +5 bps to 2.63%. The NZ Govt 10 yr yield is now up to 0.91% and a +6 bps recovery. The UST 10yr is staging a bit of a comeback as well. At one point today this yield got down to just 0.34%. But is has been all up since then and is now higher on the day at 0.68%, and rising.
NZ DOLLAR RECOVERS
The Kiwi dollar has risen as the greenback has sunk, now at 63.2 USc and up more than +1c. Against the Aussie we are back up to 96.1 AUc. Against the euro we have recovered to 55.5 euro cents, although there is still some way to go to get back to last week's levels. That means the TWI-5 is higher at 67.8.
BITCOIN DOWN
Bitcoin is now at US$7,939 and down -3.3% from where we left it yesterday. But it is off its interim bottom. The bitcoin price is charted in the currency set below.
This chart is animated here.
The easiest place to stay up with event risk today is by following our Economic Calendar here ».