Westpac chief economist says new Treasury scenarios provide a strong justification for 'massively more' fiscal stimulus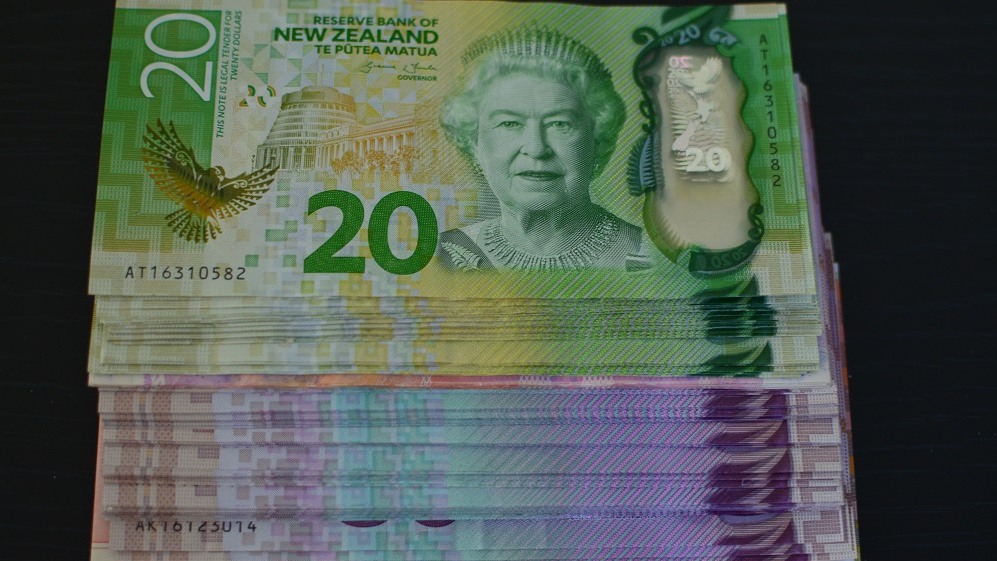 New Covid-19 economic scenarios complied by The Treasury give a strong justification for the Government to provide "massive more" fiscal stimulus than that already announced, Westpac's chief economist Dominick Stephens says.
On Tuesday the Treasury issued its Covid-19 economic forecasts. This took the form of seven alternative scenarios illustrating how the economy might fare depending on how long the lockdown lasts.
"Our impression is that this publication contained a big hint that further massive fiscal stimulus is coming," Stephens said. 
"That should be positive for markets. The Minister of Finance is due to deliver a speech tomorrow [Wednesday], which could be the time to announce the additional stimulus package."
Stephens said the final two of the seven Treasury scenarios seemed to provide a strong justification for massively more fiscal stimulus.
"In Treasury's baseline Scenario 1 (one month at Level 4) unemployment reaches 13.5%, but Treasury says that with an extra $20bn of fiscal stimulus (on top of what has already been announced) unemployment would reach only 8.5%, and would quickly drop back to 5%. 
"In Treasury's Scenario 2, (three months at Level 4) unemployment reaches 17.5%, but if fiscal stimulus was boosted by $40bn unemployment would reach only 9.5%. Furthermore, Treasury says that even with massive fiscal stimulus inflation would remain below 2%, meaning no inflationary counterargument against fiscal stimulus.
"This advice will furnish the Minister of Finance with a very powerful argument to boost fiscal stimulus, and hints that another big package, possibly in the order of $20bn, could be under consideration," Stephen says.
He notes that the Treasury is much more pessimistic about the impact of the shutdown on the economy that Westpac or other private sector economists are.
"For the base case of one month at Level 4 and one month at Level 3, Westpac forecast that June quarter GDP would drop 15% and unemployment would rise to 9%. Other major bank economists issued similar numbers. Treasury is much more downbeat. Even with the roughly $20bn of fiscal stimulus introduced to date, they are forecasting -25% for June quarter GDP and 13.5% for unemployment. Beyond the immediate one-quarter hit, Treasury is also forecasting a more gradual recovery path than Westpac. For example, in the base case Treasury has annual GDP growth at -2.5% for the year to June 2021, compared to Westpac's +0.9%."