A review of things you need to know before you go home on Thursday; more TD rate cuts, inflation impulse weak, job ads fall off cliff, bond demand strong, NZX50 rises, swaps lower, NZD lower, & more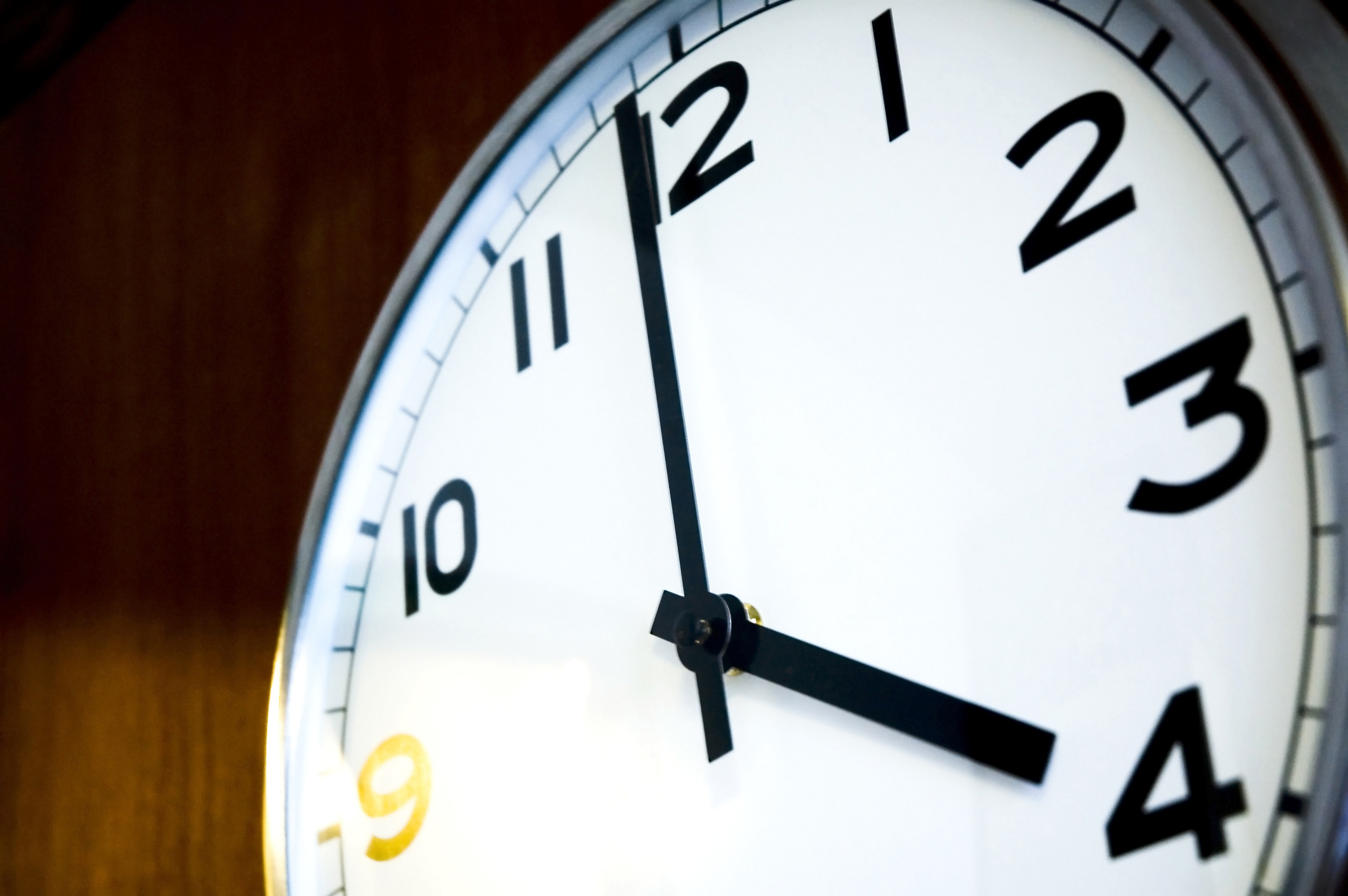 Here are the key things you need to know before you leave work today.
MORTGAGE RATE CHANGES
No changes to report.
TERM DEPOSIT RATE CHANGES
Update: ANZ has cut its TD rates for most of its rate card by between -5 and -20 bps. TSB cut most of their TD rates between -5 and -20 bps. The Cooperative Bank cut their 6, 9 and 12 month rate offers. The NZCU Firefighters CU cut all its term deposit rate offers.
DOWNHILL FROM HERE?
"The ANZ Monthly Inflation Gauge lifted just 0.1% m/m in March, keeping annual inflation in the Gauge stable at 3.2% y/y. With parts of the economy shut down, measuring prices is becoming increasingly difficult. This could introduce some volatility over the months ahead, but once the dust has settled the inflation pulse is expected to be very weak."
WEAK DEMAND
The SEEK Employment Report for Q1 2020 shows a downturn in job ads in comparison to the same period in 2019 with -11.0% fewer jobs advertised year on year. March overall was down -20%, but job ad listings were down in the last week of March a startling -76%. As big as the March drops were, greater weakness looks set to show in April's job advertising. Brace for impact.
STRONG DEMAND
Government agency Kāinga Ora/HousingNZ is in the market for at least $200 mln, partly increasing the size of its existing 2025 bond, and partly a new 2030 bond issue. But, including interest by the joint lead managers, the arrangers say they have indicative demand for up to $1 bln ($665 mln for the existing bond and $335 for the new bond). How much of that demand is from the RBNZ's open market activity is unknown.
DRIER
The 2020 Freshwater Report shows that one quarter of monitoring sites are drier since 1972, rainfall was below average in nine of the years between 2000-2014 and river flows are predicted to decrease in the north and east of the country. Perhaps it is time to use some stimulus funding to build some resilience via water storage and irrigation schemes, given that 79% of all rainwater flows to the oceans. Of 459 monitoring sites across seven regions, almost 80% had good or excellent habitat conditions.
MORE REALTORS, JUST BEFORE THE BUST
At the end of their licensing period, the number of licensed real estate agents and office took a somewhat surprising shift up. The number of active licenses were steadily diminishing monthly until March when a flurry of licenses were turned active again. There are now 15,512 active licenses. However, the overall trend is still down. Two years ago there were just on 16,000. The average number of transactions per license is stable nationally, but did rise in Auckland. That is not likely to continue however.
CHEAPER MONEY
Treasury offered three bonds today, totaling $800 mln. They got bids for almost $2.8 mln so a cover ratio of 3.5x. Yields for the April 2023 tranche averaged 0.34%, for the April 2029 tranche they averaged 0.96%, and for the April 2037 they averaged 1.32%. All of these results reflect a declining yield. It is unknown how much the RBNZ's participation figured here or even if there was any. (There probably was.)
LOCAL UPDATE
There are now 1401 Covid-19 cases identified in New Zealand, with another +15 new cases today and less than the +20 increase yesterday. The number of clusters is still at 16. Nine people have died here now, unchanged from yesterday. There are now 12 people in hospital with the disease today, with three in ICU. Our recovery rate is now up to 55% and rising fast.
GLOBAL UPDATE
Worldwide, the latest compilation of Covid-19 data is here. The global tally is now 2,063,100 and up +143,000 from this time yesterday. 31% of all cases globally are in the US and they are up +30,000 in one day to 638,100. The American recovery rate is over 8%. China claims its recovery rate is stable at 94%. Australia now has over 6400 cases, and haven't changed in three days now. Australia's recovery rate is 34%, also miraculously unchanged. Reported global deaths now exceed 137,000.
NZX50 STILL CONTRARIAN
Earlier today the S&P500 closed -2.2% lower compounding the previous day's fall as reality sets in for equity investors. Overnight, European markets all closed lower by a greater margin. Today all Asian markets have opened lower, but only by a small amount so far. The ASX200 is down -1.5% in mid-day trade. Ther NZX50 Capital Index is still bucking the trend, up again this time by +0.6% in late trade.
NEAR DEATH
In Australia, their Virgin airline is still in a trading halt. It is looking increasingly unlikely it will trade again.

SWAP RATES SINK FURTHER
Yesterday, swap rates fell to new record lows for all terms 1 to 5 years. Update: Today, swap rates plumbed new lows for all durations except the ten year. The two year was down -3 bps to just 0.38%, the five year was down -5 bps to just 0.53%, and the ten year was down -6 bps to 0.91%. We don't have wholesale swap rates movement details today yet. We will update this later in the day if they show a significant change. They probably fell again; everything else has. The 90-day bank bill rate is down -2 bps at 0.42%. The Aussie Govt 10yr is down -7 bps at 0.85%. The China Govt 10yr is soft at 2.54%. The NZ Govt 10 yr yield is down -2 bps at 0.94%. The UST 10yr is down -10 bps today to just under 0.64%.
NZ DOLLAR SOFTER
The Kiwi dollar has reset lower to 59.6 USc today and down more than -1c in a day. Against the Aussie we are unchanged at 94.7 AUc. Against the euro we are down -½c to 54.7 euro cents. That means the TWI-5 is now at 65.8, reset lower after the grim IMF review of our prospects yesterday.
BITCOIN SOFT TOO
The price of Bitcoin is lower from this time yesterday at US$6,642 but most of that fall happened last night. The bitcoin price is charted in the currency set below.
This soil moisture chart is animated here.
The easiest place to stay up with event risk today is by following our Economic Calendar here ».