ANZ Business Outlook for May: 'While the outright disruption is easing, the recession is just getting started'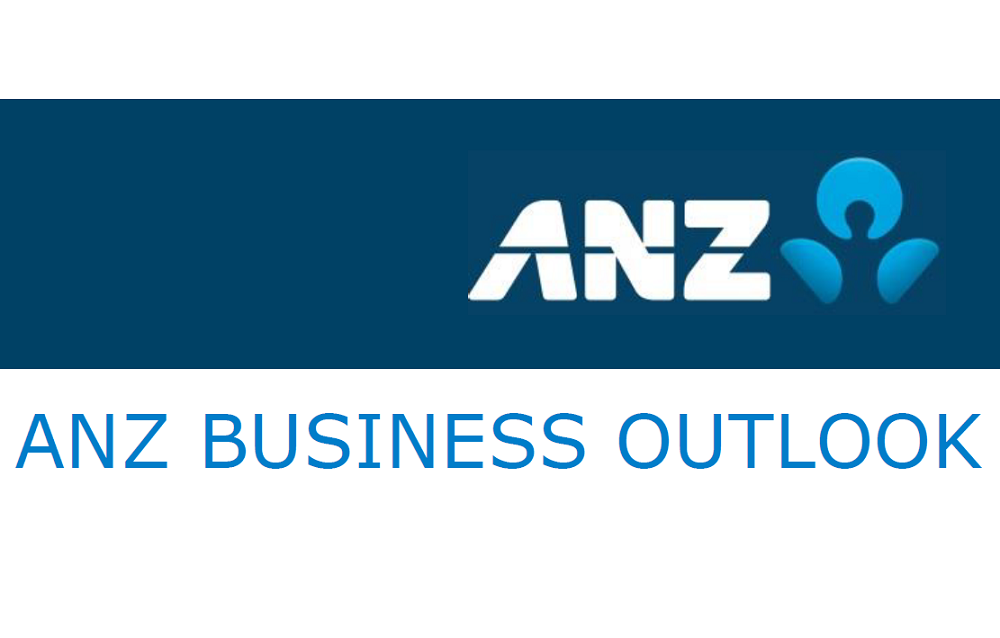 Business confidence has shown another small lift from abysmal levels in May's ANZ Business Outlook Survey.
ANZ NZ chief economist Sharon Zollner said the full-month survey showed small further rises in most indicators versus the preliminary results released on May 11.
This was happening as the country continued to make good progress on beating back Covid-19 and loosening restrictions on economic activity.
"However, the levels of the indicators remain pretty bleak. While the outright disruption is easing, the recession is just getting started," she said.
In the latest results 'headline' business confidence continued to lift over May, up a further 4 points to -42% from early in the month. A net 39% of firms expect weaker activity for their own business, still well below 2008/09 lows. The retail sector is the most pessimistic sector on this front.
"Although we are making progress opening the economy, Business Outlook activity indicators are improving painfully slowly. While the outright disruption is easing, the recession is just getting started. Expected profitability, investment and employment intentions, lifted but are all still deeply negative," Zollner said.
"It's not as gruesome as it was, but it's hardly happy days out there. To put it in context, expected own activity would need to rise another 17 points just to reach its lows from the 2009 recession."
Zollner said Covid-19 was on the brink of being eradicated in New Zealand - though constant vigilance will be required to keep it that way.
"We are, increasingly, free to get on with our lives.
"But those lives have abruptly changed for the worse, for many.
"Thousands of jobs have been lost; many more are tenuous.
"Firms' balance sheets have taken an enormous hit from a prolonged period with zero revenue or close to it.
"Fiscal and monetary policy are doing what they can to cushion the blow and sow the seeds of recovery, but it's going to be a long haul."
Here's the key detail from the latest survey:
·          Employment intentions show a net 42% of firms intend to cut staff. (That number is made up of 51% of respondents saying they were going to reduce staff numbers, before subtracting the proportion who said they were going to raise staff numbers). The net percent of firms saying they now have fewer employees than a year ago held steady at a net 36%.
·          Investment intentions remain very low at -32%. Investment intentions overall lifted over the month: they were -38% in the early sample and -18% in the later sample.
·          Capacity utilisation, one of the best GDP indicators in the survey, lifted as activity restrictions eased, from -30% in the early-month sample to -18% in the later sample.
·          Profit expectations remain very low at -56% but again, they improved over the month (preliminary: -59%, late-month -46%). They remain weakest for agriculture (-71%) and least negative, though still grim, for construction at -42%.
·          Commercial construction intentions were pretty steady at -37% while residential was up a touch to a net 48% of firms expecting less work going forward.
·          Export intentions, at -32%, were similar to the preliminary read (-35%).
·          Activity versus a year ago continued to deteriorate over the month. A net 63% of firms report lower activity versus the same month a year ago. Agriculture is by far the least negative on this score (-11%).
·          Expected credit availability rose to a net 44% of firms expecting credit to be harder to get.
·          A net 28% of firms expect higher costs.
·          Also supporting the notion that the initial disinflationary pulse may be waning, pricing intentions lifted slightly over the month, with a net 2% of firms expecting to cut prices. They were strongest for retail where a net 21% intend to raise prices. Inflation expectations were steady at 1.3%.