Net core Crown debt up $12.4 in April, as wage subsidy sees expenses soar; Crown accounts $12.8 billion in deficit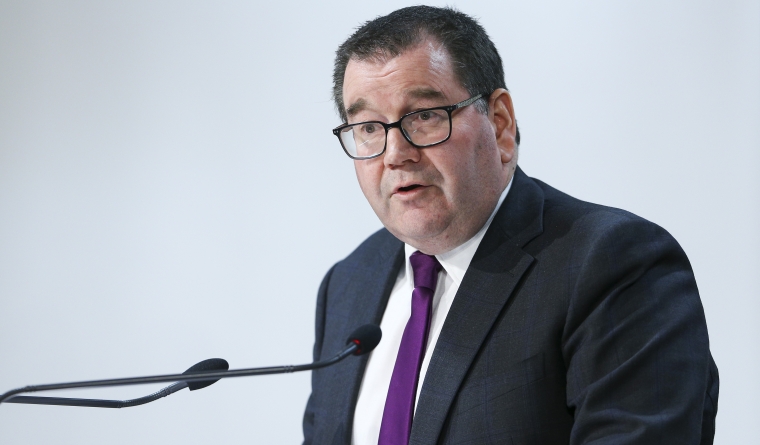 The first signs of the Government's COVID-19 debt pile up are starting to show in its accounts, with net core Crown debt increasing by $12.4 billion, or 18.6%, between March and April.
Compared to February, net core Crown debt was up $19.0 billion, to $78.8 billion as at the end of April.
So net core Crown debt increased by about $300 million a day during March and April.
$78.8 billion is equivalent to 25.3% of gross domestic product (GDP). In March, this figure sat at 21.3%.
This is how Treasury at the May Budget forecast net core Crown debt increasing:
Year ending June 30
2019
Actual
2020
Forecast
2021
Forecast
2022
Forecast
2023
Forecast
2024
Forecast
Net core Crown debt ($b)
57.7
88.9
129.5
163.6
188.7
200.8
Net core Crown debt as a % of GDP
19.0
30.2
44.0
49.8
53.6
53.6
Finance Minister Grant Robertson said on Wednesday: "Ratings agencies Moody's (Aaa) and Standard and Poor's (AA+) have maintained New Zealand's strong credit ratings, saying the peak in net debt of 53.6% of GDP in 2024 is low compared to other advanced countries. Debt servicing costs are also forecast to remain low."
In April, core Crown expenses were up $16.5 billion from April 2019. $10.5 billion of this increase came from the wage subsidy. 
Meanwhile core Crown revenue was only up $1.4 billion from the same time last year. Revenue from income tax was up 7.5% due to wage and employment growth. Revenue from GST was also up 5.4%, but this was offset by the corporate tax take being down 15.3%, mainly due to a change in the revenue calculation method that caused a one-off spike in April 2019.
The Crown's accounts were $12.8 billion in deficit in the 10 months to April - a $18.0 billion decline from the same time last year. 
As an interesting aside, the Crown's net investment losses of $3.0 billion were half as bad as forecast in May, largely due to favourable changes in market prices, primarily relating to portfolios held by Super Fund and ACC.