ANZ Business Outlook survey indicates that 'the recession is just starting to make itself felt'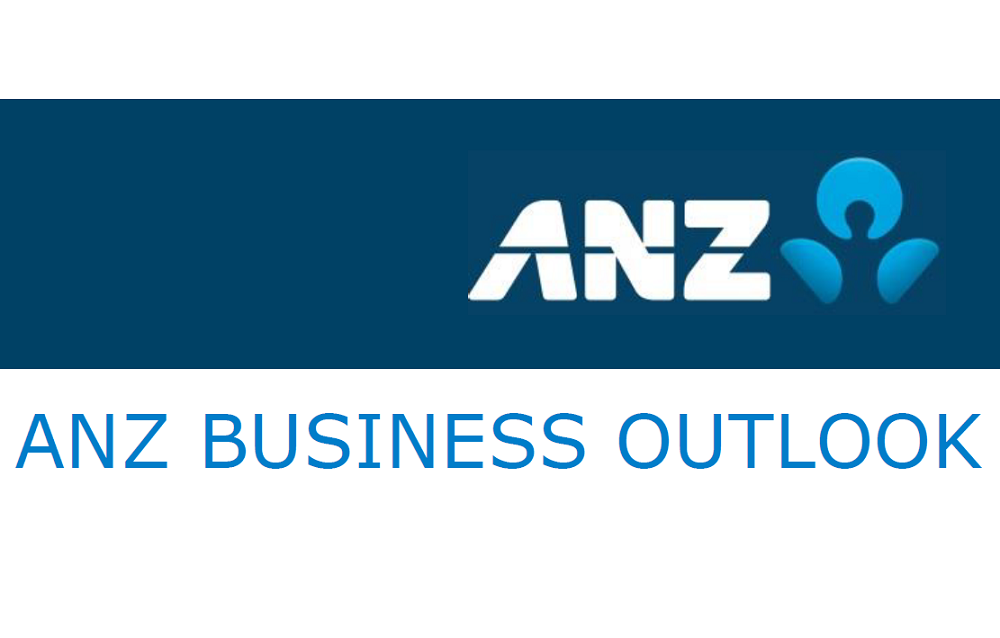 Business confidence levels are continuing to improve - but only to levels consistent with the view that the recession is "just starting", according to the ANZ Business Outlook Survey for June.
ANZ chief economist Sharon Zollner said New Zealand was the envy of the world, with no social distancing measures imposed upon us and restaurants, bars, sporting events, all able to carry on as normal.
"But the fact remains, New Zealand with a closed border is a significantly smaller economy, at least in the near term, and the recession is just starting to make itself felt," she said.
"It is encouraging to see a bounce in sentiment in the retail sector, and this tallies with anecdotes we are hearing about households rushing out to spend the involuntary savings accumulated during lockdown, as well as the money that had been squirreled away, earmarked for an overseas holiday.
"But these sources of spending are not particularly sustainable. Our consumer confidence survey suggests wariness on the part of households about what the future may bring, and accordingly, a desire to prune discretionary spending. The bizarreness of the lockdown experience means we must be very careful about making any inferences from current spending trends about what consumer behaviour may look like six months down the track."
Zollner said in the latest survey headline business confidence stabilised over June, similar to the preliminary results released earlier in the month and read at -34%. She said a net 26% of firms expected weaker activity for their own business, a further 3 point improvement, "approaching levels typically seen in a recession". Retail sector expected activity "bounced a lot".
Nearly half of respondents sid they intended to lay off staff, and a similar proportion said they already have fewer staff than a year ago (some of these will be the same firms).
Zollner said there were some clear broad themes:
·On the activity side, particular hotspots of weakness are employment, profitability, and exports.
·Cost pressures and pricing intentions are continuing to ease across the board, but particularly in the construction sector.
·Investment intentions are recovering more quickly than employment intentions are.
·The manufacturing and services sectors are particularly subdued relative to where they usually sit; retail and construction less so. Retail and agriculture are considerably less worried about the outlook than they were last month.
·The services sector is extremely negative regarding employment intentions, relative to historical experience.
·The agriculture sector is not particularly worried about activity levels relative to normal, but remains very concerned about profits and credit availability. The sector's employment intentions also deteriorated more than most over the month, even though they report being extremely busy in terms of capacity utilisation.
·The manufacturing sector is increasingly concerned about credit availability.
"The outlook for the labour market is of particular concern at the moment, with the pressures from the loss of international tourism particularly pronounced for people-centric industries of tourism, hospitality and retail," Zollner said.