A review of things you need to know before you go home on Monday; TD rates fall further, rents start to dip, recovery stronger than expected, swaps unchanged, NZD hold firm, & more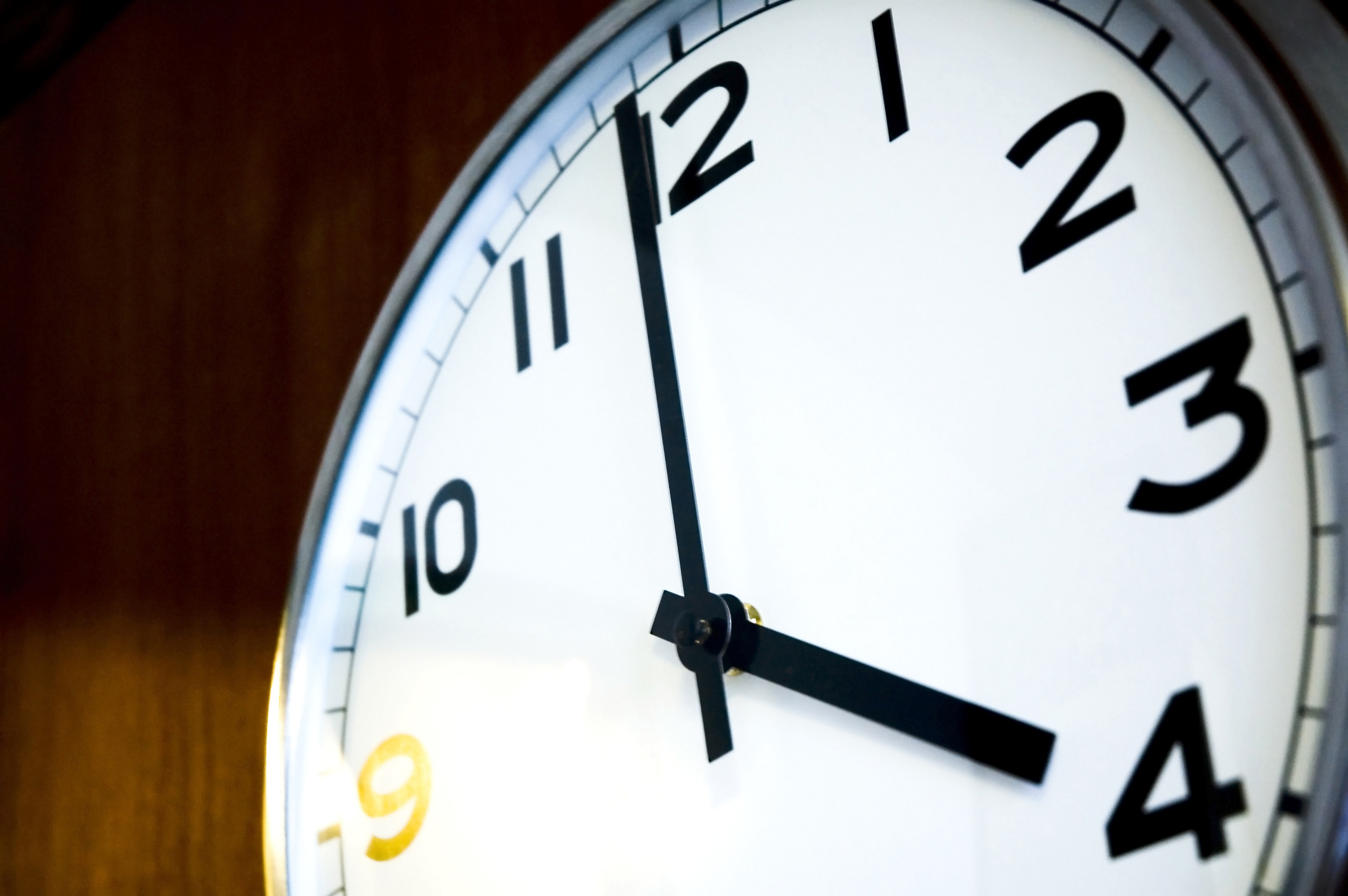 Here are the key things you need to know before you leave work today.
MORTGAGE RATE CHANGES
Bluestone cut all their rates, including their floating rate.
TERM DEPOSIT RATE CHANGES
Treasury halved the interest rates on its Kiwi Bond offers. More here. NBS also raised their rates again. Heretaunga Building Society cut both their term deposit rates and their savings account rates.
FAST RISING FOOD PRICES, BUT THERE ARE OPTIONS
Food prices rose +4.1% in the year to June, much faster than the +2.9% rise in the year to May. However, that was slightly less than the +4.4% rise in the year to April. These are all elevated levels and the highest set in almost nine years. Food prices seem to rise sharply in an economic crisis. This time around it is being driven by vegetable prices which jumped overall by +18% in a year, and they were up more than +7% in June from May. The jump was all driven by lettuce, broccoli and tomatoes. Staples like potatoes, cabbage and carrots eased. Food prices will feed into the CPI result for the June quarter, which is due to be released on Wednesday. Analysts are not united on what to expect, but somewhere between +1.3% (RBNZ) and +1.5% (Westpac). Today's food jump might have them rethinking things slightly.
TWO SPEED RENTAL MARKETS
There were two rent measures for June out today. First, the StatsNZ index says overall rents were up +3.4% in the year on a stock basis (all rental properties including those that didn't change tenants). On a flow basis, they report a rise of only +0.2% for the year. The flow basis reports on rent changes for properties that did change tenants. The falls reported in earlier months in Auckland seem to have ended. But rental price falls in Christchurch are picking up steam, and they are particularly fierce in the rest of the South Island. In fact, Stats NZ reports a -2.5% June monthly fall on top of an -8.6% May monthly fall. These rest-of-SI drops have mounted to almost a -10% year-on-year retreat. Rent rises are especially focused on Wellington, up +6% in the year to June.
SOME LANDLORDS FACE FALLING RENTS
Secondly, MBIE tenancy bond data for June gives some more detail on rents. A three bedroom house in Wellington is in a market where the median rent is $655/week and that is +4% more than a year ago. But it is also -$35/week less than the peak in March. Similarly, 2 bedroom flat rentals have fallen too in the Capital and rather sharply. In March they topped $515/week but they are now back to $460/week median. Three bedroom house rents have stayed high at $680 in Auckland, which the same median rent level. For Christchurch they are still at $450/week and at its all-time high (up +3.4% in a year). But Christchurch 2 bedroom flats have suddenly fallen out of favour. Median rents fell from $350/week in March to just $320/week in June, an -8.6% dump. For the year they are down -3.0%.
'WE WERE ALL TOO PESSIMISTIC'
Westpac economists say we are on track for a v-shaped recovery which is better than many were assuming. They say that is because our economic downturn will be 'at the more moderate end of expectations'. Perhaps we all overlooked the impact the money were used to spend on overseas trips is having on the domestic economy now that it is 'trapped' here. Those funds are being spent in many ways, but surprisingly July car sales seem to be stronger than dealers were assuming - there are anecdotal reports of some models being in short supply.
PAYING SENIORS TO SPEND
Australia is rolling out its second tranche of AU$750 coronavirus emergency support payments. The first tranche in March went to 6.6 mln people. This second one is to go to a slightly limited 5 mln people. The first set cost AU$5.6 bln and this second set will cost AU$3.8 bln. Half of all the money goes to seniors who qualify for their means-tested pension.
LOTS OF EMPTY SPACE
And staying in Australia, JLL is reporting that retail shopping center vacancy rates are rising quite fast. The national average is now over 5%, up from under 4% six months ago. In some major CBD destinations it is now over 10% vacancy. In major malls it averages over 6% now.
EQUITY MARKET UPDATES
The futures market is signalling that the S&P500 will rise by a bit more than +1% when it opens tomorrow. The Wall Street earnings season kicks off this week sometime, with the major banks first to report. Shanghai has opened the week up +0.8%. Hong Kong is up +0.6%. And Tokyo has started very strongly, up +1.7% in early trade. Locally, the ASX200 is up +0.9% in early afternoon trade, and the NZX50 Capital Index is heading for a +0.6% rise today to start the week off on a positive note.

SWAP RATES UPDATE
Swap rates are probably unchanged again today. We don't have final wholesale swap rates movement details yet but we will update this later in the day if they show a significant movement. The 90-day bank bill rate is unchanged at 0.31%. The Aussie Govt 10yr is up by +2 bps to just over 0.90%. The China Govt 10yr is also up by +2 bps to 3.16%. The NZ Govt 10yr yield is up marginally at 1.00%. (All shifts are from this time Friday.) The UST 10yr is still at 0.64% where it was at the end of last week's Wall Street session.
NZ DOLLAR UNCHANGED
Although analysts don't think it will last, the Kiwi dollar is firmer again today, now at 65.8 USc. But not against everyone. Against the Aussie we are holding at 94.4 AUc. Against the euro we are firmer still at 58.1 euro cents. And that means the TWI-5 is holding at 70.3.
BITCOIN ON HOLD
The price of bitcoin is little-changed at US$9,282. The bitcoin price is charted in the currency set below.
This soil moisture chart is animated here.
The easiest place to stay up with event risk today is by following our Economic Calendar here ».