Grant Robertson puts $14b of $20b Covid-19 fund aside should this be needed in the future, but leaves himself $2.4b to allocate in the next three weeks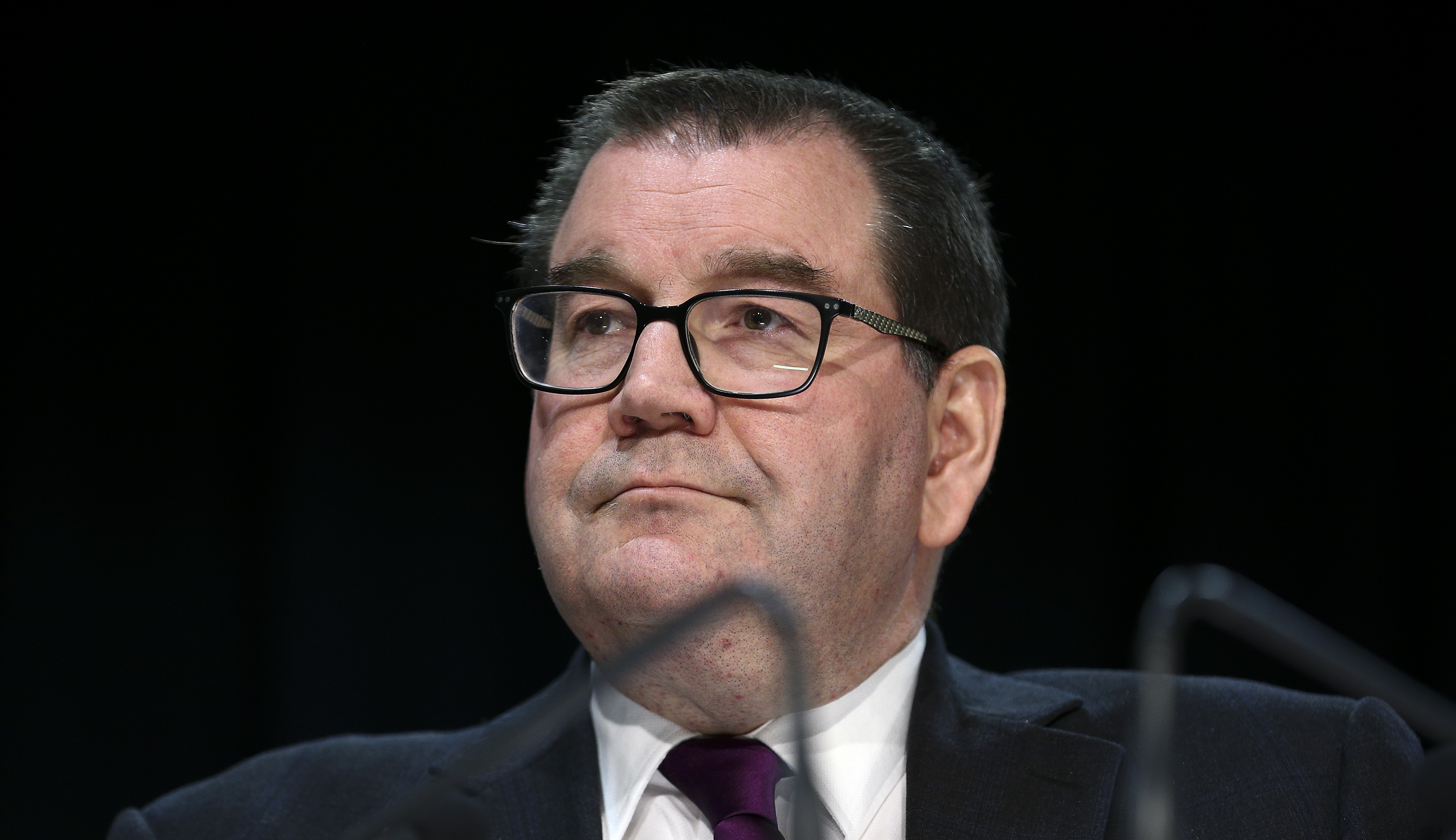 Finance Minister Grant Robertson is putting away $14 billion of the $20 billion allocated in the May Budget towards yet-to-be-determined Covid-related expenditure.
He's done so to keep some powder dry should more money be needed to cover the costs of a second wave of Covid-19 infection for example.
However, Robertson has also left himself $2.4 billion to dish out before the House rises in three weeks' time.
He denied he was giving himself a decent chunk of money to spend on pre-election bribes, saying the funding would be used for "core public services" - "ongoing health border and economic response measures".
Robertson ruled out spending the $2.4 billion on further extending the wage subsidy, helicopter cash payments, or expanding the Busines Finance Guarantee Scheme or Small Business Cashflow Loan Scheme.
To date, the COVID Response and Recovery Fund has been used for the likes of the COVID Income Relief Payment ($570 million), an extension to the wage subsidy ($700 million), and the health response, including extra PPE ($300 million).
Altogether, Robertson allocated $62 billion towards the Covid-19 response at the Budget. This is equivalent to about 20% of gross domestic product (GDP).
He said Treasury had resumed doing Regulatory Impact Assessments (RIA) for regulatory proposals responding directly to Covid-19.
Cabinet on March 23 gave Treasury a free pass until August 31 in the interests of not using scarce resources to do a task that wasn't designed to be done at pace in an emergency. This meant Cabinet gave itself the power to implement multi-billion-dollar policies without being scrutinised by government departments.
Coming back to the COVID Response and Recovery Fund, Robertson said: "As we look around the world, it is clear that this global pandemic is continuing to grow. In the face of this, and on-going uncertainty, now is the time to be cautious and keep our powder dry.
"Keeping debt under control, and supporting jobs and businesses are both important. We are committed to getting the balance right, to give New Zealand options.
"We are doing everything we can to keep COVID-19 at our border – nobody wants a second wave. The responsible course of action is to make sure we are prepared for the worst – to give confidence to New Zealanders that we will be able to continue to act swiftly and decisively in our ongoing fight against this virus.
"The Fund is not there to be used for any old project in the never-never. It is to provide support and stimulus to recover and rebuild from Covid-19."