As the September 19 election looms, against the backdrop of COVID-19, right here is the place for some key public policy debates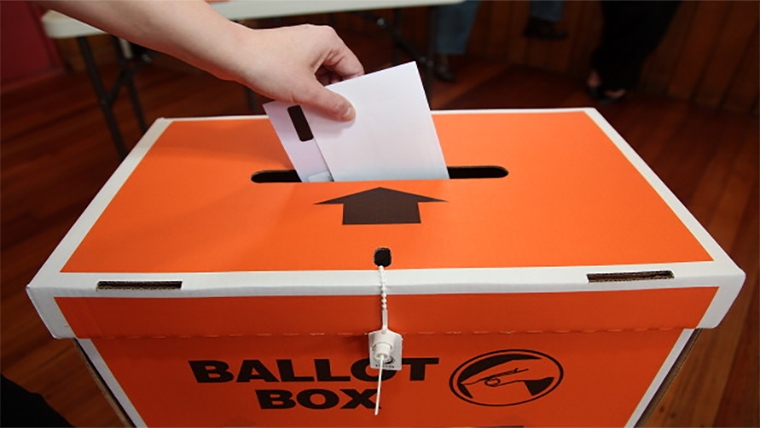 We go into the September 19 election, now just 43 days away, against the overwhelming backdrop of a global pandemic and all that entails.
It is thus completely understandable and reasonable that COVID-19, and all the ways it has, is, and might impact our lives is far and away the dominant issue.
COVID-19 has, however, provided an opportunity for reflection. And whether looking at New Zealand through a COVID-19 lens or a post COVID-19 lens, the country faces many challenges. Yet to date this election season has not featured much in the way of good quality public policy debate. There are not many areas where it could be argued that there's much of a contest of ideas going on.
And, with a significant amount of media attention focused on personalities and/or reporting on politics like it's a sport, we at interest.co.nz have decided to take the bull by the horns, so to speak.
We have asked a range of people to contribute an article, or articles on issues of relevance, interest and importance to our readers. To this end we chose four topics and put together guidance on them, which you can see below. Over coming days and weeks we will be running these articles.
Anyone we haven't contacted who is interested in making a contribution, please feel free to get in touch. We're certainly open to considering additional contributors. And, if you feel there's another topic we should include, we're open to considering that too. The four topics below were selected because we know they are of strong interest to our readers.
1) Immigration and population.
Immigration has been a topic of much discussion in New Zealand over recent years. Now, thanks to the COVID-19 crisis, it has effectively been halted. Against this backdrop it seems a good time to have a debate about future immigration and population settings. For example, should we set an annual quota of how many people can immigrate to NZ? Do we wish to attract people with certain qualifications? Where do refugees fit in? And do we want to have a specific population target, if so what should it be?
2) Housing affordability and availability.
House prices in New Zealand have risen well out of kilter with wage growth over the past couple of decades. The types of houses and style of living people want have also evolved as prices have risen and our cities and population have grown. What should be the Government's priorities, post election, to ensure the affordability and availability of the types of housing New Zealanders want, and how should it go about achieving this?
3) Economy.
New Zealand's health response to the COVID-19 pandemic has been successful to date. However, the economic impact is still significant. Our borders are closed for the time being and many of our key trading partners and major global economies are in a very bad way. Unemployment may reach double digits for the first time since the early 1990s. What should the Government's priorities be post the September 19 election, why, and how should it go about achieving them?
4) Tax.
As we battle the COVID-19 crisis and other 21st century challenges, does New Zealand have its tax settings right? What areas, if any, should be the focus for change post the September 19 election? How should any changes be achieved, and what is the desired outcome of any changes you recommend?
*Note: You can also see Interest.co.nz's Election 2020 policy comparison pages here.