We are back with our General Election policy comparisons, designed to make it easy for readers to check out the varying policy positions on a topic by topic basis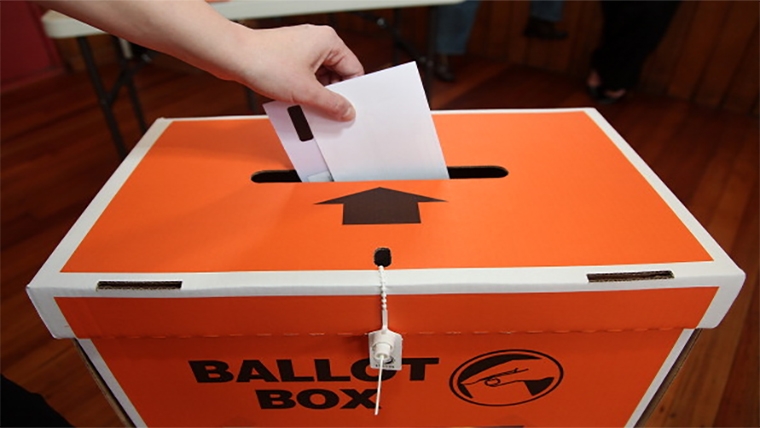 We have released the first update of our Election 2020 policy comparison pages.
Frustratingly, this election is more about personality and star-power than ever before, and will be fought as a Presidential personality-based contest between the Prime Minister and the leader of the Opposition. Discussion of policies and alternatives will be very much in the background.
But all political parties release policy positions, and our comparison pages are designed to make it easy to compare positions across parties.
And intelligent voters will want to know the policy positions of the issues that concern them before they vote.
So far, the Greens and ACT have released the most comprehensive policy statements. Some policy positions are also starting to flow from National. (NZ First's policies are the same they have been for a decade or longer.) The Labour Party is the slowest to release their 2020 policy set. We will update these comparison pages as each policy is available on the Party's website.
Please note that we do not include policy in our comparison pages unless there is a direct link to a Party's website policy page. Spokesperson's press releases don't qualify. Nor do coalition Government policies.
We welcome feedback on what we have posted as comparisons.
We only use the words the Party uses for policy in our short summaries. Our challenge is to select the handful of items that represent the nub of their policy platform on any one issue. Each selection is linked to the original document so you can have easy access to their full position. We are not claiming that our summaries are their full position.
This is a work in progress, and will be updated as new information comes to hand - and links and other resources are identified.
We only cover the parties that are currently in Parliament. That is tough on some good challenger parties like TOP. Links to their policies are from the footer logos. (We need an unbiased rule because we don't want to impose a judgement on which minor parties to cover. To cover every one is just not practical.)
The best place to start is this index page. Our menus also link to this page.
Party philosphies are another useful place to start.
We also have a comparison page for the Party Lists, here.
This is the sixth consecutive General Election we have provided this comparison service. It has zero commercial basis. If you appreciate the service, please consider supporting us via Press Patron. (If you are already a supporter, we thank you.)
This service is not optimisted for mobile users. Our apologies, but funding doesn't allow that.