Latest preliminary results from ANZ Business Outlook suggest the post-lockdown economic rebound may have run its course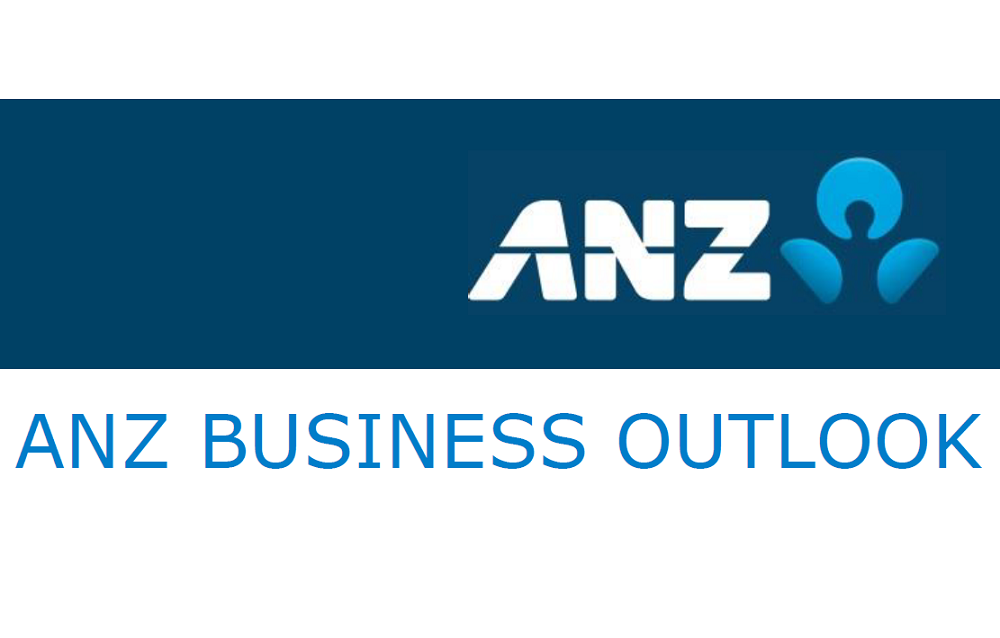 It was on the floor, and then it started to get up...and now it's going down again.
Business confidence, as measured by the ANZ Business Outlook Survey, has deteriorated markedly again after reviving in the immediate post-lockdown period.
The survey's headline perhaps says it all: "Preliminary business confidence - teetering."
ANZ's chief economist Sharon Zollner said the preliminary ANZ Business Outlook data for August saw most forward-looking activity indicators deteriorate from July, but not all.
The headline business confidence measure deteriorated 10 points to -42.4%, and the measure of own activity slipped 8 points to -17%.
"The preliminary August read of the ANZ Business Outlook adds to the evidence that the post-lockdown rebound may have run its course," Zollner said.
"For own activity, a read of -17% can only be described as a dire level, but it remains well off its lockdown low of -55%."
The ANZ gives these as key points in the latest results:
·A net 15% of firms also expect to reduce investment (an 8-point deterioration) and a net 32% expect lower profits (5 points weaker).
·Conversely, capacity utilisation, which correlates pretty well with GDP, improved 5pts to -3%.
·Compared to the same month a year ago, 7% of businesses reported lower activity – this is a solid improvement of 11pts versus July, but is still a fair way from pre-crisis levels.
·Near-term employment intentions deteriorated 6 points to a net 21% of firms expecting to cut jobs. About the same net percentage of firms report having fewer staff compared to a year earlier.
·Deflationary pressures remain evident but with some mixed monthly moves. Expected costs and pricing intentions eked out small gains, but one-year-ahead inflation expectations fell slightly. All remain much lower than a year ago.
Zollner said there were "three prongs" to this economic crisis: lockdown, closed borders, and an "incredibly synchronised" global slowdown that will hit exports.
"So far, we've navigated the first and managed to eliminate the virus in the process (go team!).
"But we're still a long way from the finish line. And with temporary fiscal support measures poised to roll off in coming months, and the impacts of a closed border to be fully felt only when the peak-tourism summer season arrives, there are plenty of economic hurdles to clear yet. Today's data is indicative of exactly that."